40 stories straight from the airy and edgy spaces of contemporary Irish life - that's the matter in hand in this 380-page anthology, which gathers stories from 1998 to the present, edited by Sarah Gilmartin and Declan Meade.
Declan Meade's celebrated literary periodical The Stinging Fly has been steadily encouraging Irish writers for the past twenty years. Illustrious names associated with the magazine include Claire Keegan, Kevin Barry, Molly McCloskey, Lisa McInerney, Keith Ridgway, Sally Rooney, Colin Barrett, Nuala O'Connor (who also writes as Nuala Ní Chonchúr) Lia Mills, Mary Costello and Philip Ó Ceallaigh.
Some of these writers have published successful collections of stories while Barry, McInerney, Rooney, Ridgway, Costello, McCloskey and Mills are by now novelists of note. Desmond Hogan, on the other hand pre-dates all this activity, and he was first published in the mid-seventies. His memorable story, Kennedy, is set in dangerous corners of a Limerick city of the recent past.
Operatic with self-destructive impulse, the story draws on a dazzling array of classical and biblical references, counterpointing the obscure detail of ancient history and myth with garish killings and blunt dialogue. It's a tricky thing to pull off, this odd juxtaposition of time periods and the eclecticism of disparate mythical references, but Hogan's is a unique voice and he knows how not to mess things up.
In the main, what we get in this welcome anthology are sexy and/or violent parables from our small island, told vividly, quirkily, sometimes poignantly. There is little documenting of middle-class aspiration and no stories about banks, bonds, brokers, bishops or boarding schools.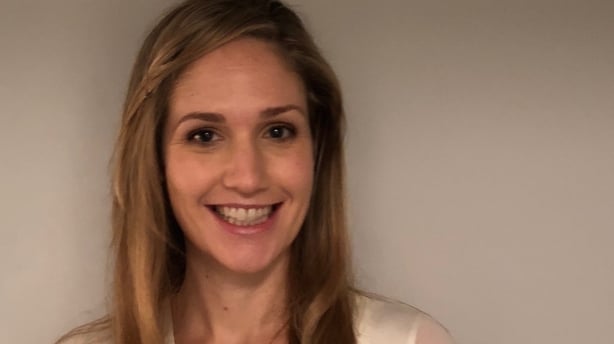 The opening story, Colin Barrett's Let's Go Kill Ourselves will draw you in from the start with its small-town menace and macho posturing. Kevin Barry's magisterial Last Days of the Buffalo - which featured in turn in his acclaimed There Are Little Kingdoms collection - concerns a sad man who hasn't been the same since his petrol attendant job folded due to his angry outburst when the petrol attendant job at which he worked turned into a convenience store and he suddenly found he had `colleagues'.
Such is Barry's gift for a precise tone that he makes 'colleagues' sound like a bad word. There are great stories here too from Forward Prize-winning poet Sinéad Morrissey and Nicole Flattery. Both are vastly different in narrative approach, Morrissey's The Day I Brought Water almost Faulkner-like with its stark, haunting imagery, while Flattery's story, Hump, more unhinged  - or should that be neurotically knowing? - in its dealings.
Kevin Curran's Adventure Stories for Boys has that elusive essence of felt reality that can only win the reader. The young protagonist's mother is subject to manic fits, he is visiting his father, who appears to be in a coma, in hospital. The young fellow is almost destitute, he feels `the awful bang of hunger.' 
To keep up appearances, the young lad walks around with earphones in his ears, attached to nothing. I just strolled on, head down, trying to adjust my walk to stop the instep on my converse from wearing through to the socks.
Pathos is movingly evoked here in this singular image, the calloused heel of poverty one might never feel if one hadn't been there or had no writer to show you so well.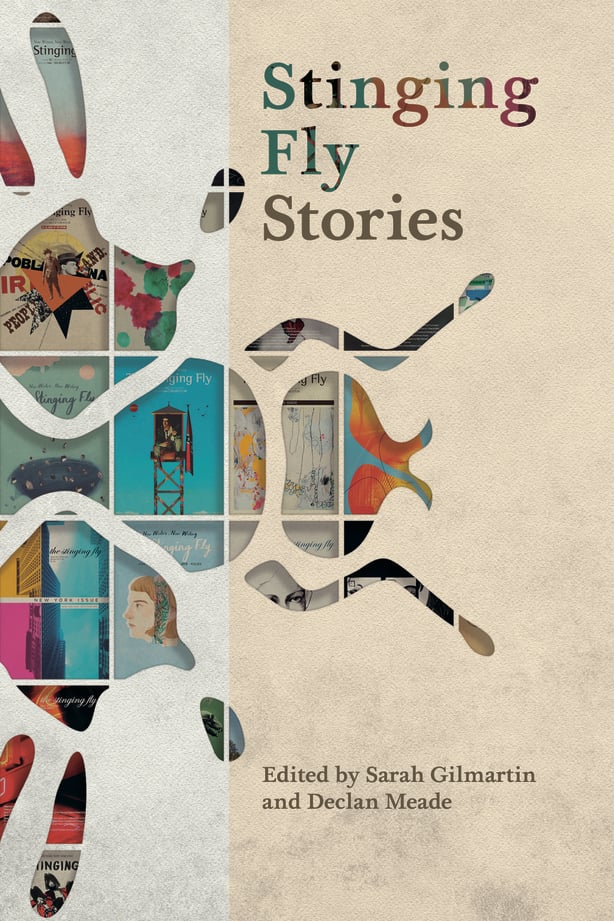 Read Kevin Curran's Adventure Stories for Boys here
Read Sinéad Morrissey's The Day I Brought Water here
Read Claire-Louise Bennett's Finishing Touch here
Read Danielle McLaughlin's Night of the Silver Fox here
Read Keith Ridgway's story Andy Warhol here