Paddy Kehoe has ten tips for compelling summer reading...
To Calais, In Ordinary Time by James Meek (Canongate)
The year is 1348 and a gentlewoman flees an arranged marriage, a Scots proctor sets out for Avignon and a young plow-man is on his way to volunteer with a company of archers. All meet up on the road to Calais, while from across the Channel blows the baleful Black Death, the plague that will wipe out half of the population of Northern Europe.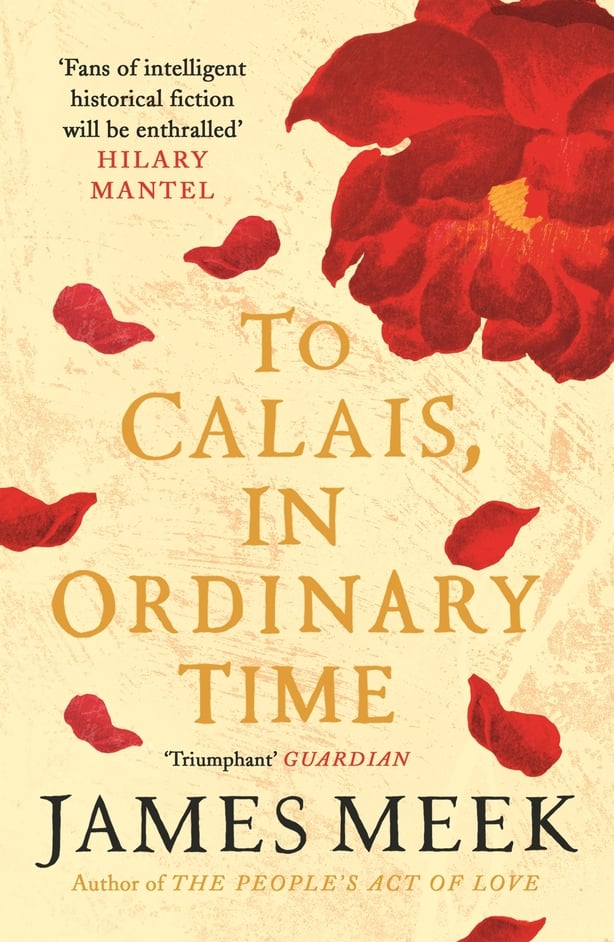 As the journey unfolds, the wayfarers must confront the nature of their loves and desires. James Meek's deservedly-acclaimed novel was short-listed for a few prizes and was deemed a Book of the Year by many critics at the close of 2019.
Hilary Mantel was enthralled by the book, now available in paperback, describing it as "a story so original and so fully imagined. Meek shows the era as alien, which it is, and doesn't falsify it by assimilating it to ours. But his characters are recognisably warm and human." A timely novel in its own way.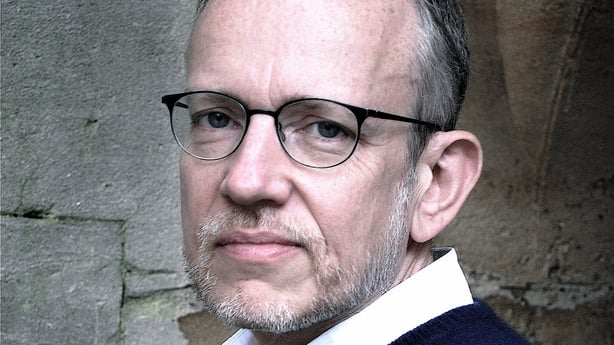 The Mirror & The Light by Hilary Mantel (Fourth Estate)
With The Mirror & The Light, Hilary Mantel concludes the hugely-successful trilogy she began with Wolf Hall which was followed by Bring Up The Bodies. In The Mirror & The Light, the novelist charts the final years of Thomas Cromwell and the fateful descent to the scaffold at Tower Hill. Thus ended the life of the man, who from inauspicious beginnings, found himself in a position of immense power in Tudor England.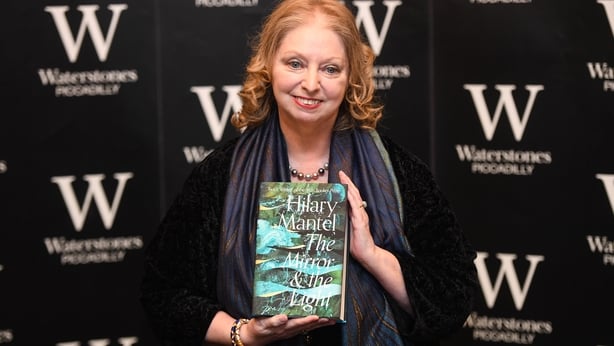 "When I began work on my Thomas Cromwell books back in 2005, I had high hopes, but it took time to feel out the full scope of the material," declares Mantel (who, yes, is everywhere.) "I didn't know at first I would write a trilogy, but gradually I realised the richness and fascination of this extraordinary life. Since then I have been on a long journey, with the good companionship of archivists, artists, booksellers, librarians, actors, producers, and – most importantly – millions of readers through the world.
"I hope they will stay with me as we walk the last miles of Cromwell's life, ascending to unprecedented riches and honour and abruptly. This book has been the greatest challenge of my writing life, and the most rewarding; I hope and trust my readers will find it has been worth the wait.'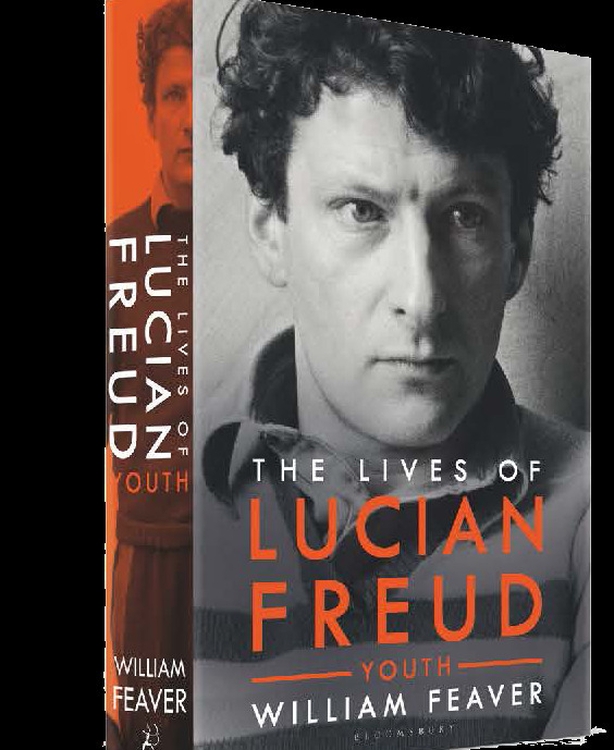 The Lives of Lucian Freud – Youth by William Feaver (Bloomsbury)
William Feaver was the art critic of The Observer newspaper for 23 years and he is also a painter, curator and author of a number of books concerning art. He is thus well-equipped to write the monumental life of the eminent German-English artist Lucian Freud (1922-2011), of which this is the first part. Freud, whom Feaver regularly conversed with before his death, was a shy but tenacious and perceptive individual who did not suffer fools gladly. He lived a decidedly bohemian life, free of middle-class aspiration or so-called respectability in the Maida Vale area of London as a young man in his twenties, while working on his art. He married, casually enough, conducted all manner of affairs and was the father of at least 14 children.
Freud's family had fled Berlin as the Nazis ascended to power – three of his grand-aunts died in German concentration camps. Their brother, his grandfather, was the psychoanalyst Sigmund Freud. Lucian, a natural, though somewhat private rebel, had serious problems with boarding schools in his adopted England. He much preferred to look after the horses at Dartington.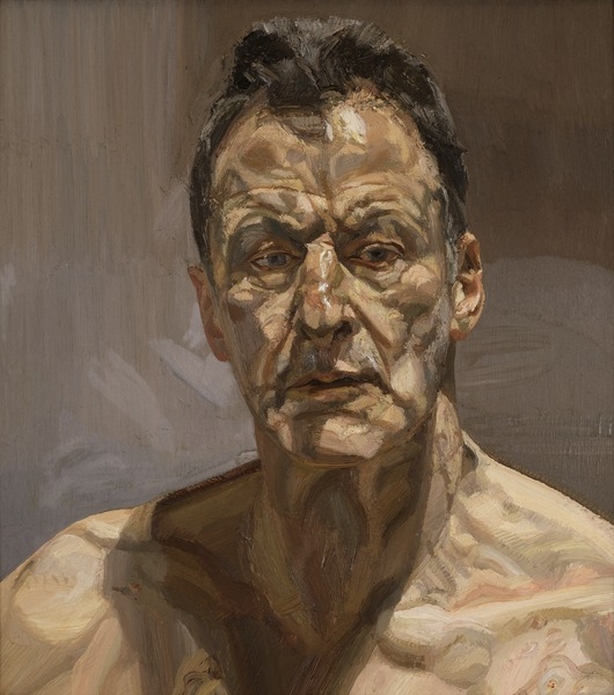 Not that lack of academic initiative put a stop to his gallop. Following a spell with the Merchant Navy during the Second World War, the artist - who seems to have had a sneaking regard for the rough-house element of London's Irish bars of the period - began to find a means of exhibiting his work in the Soho of the 1950s.
His paintings are valued in millions now, but Freud, a compulsive gambler, like his friend Francis Bacon, had a nonchalant attitude to money. There were lengthy stays - with little money - in Paris and Greece along with a stint on the Scilly Isles when the artist was in his twenties. He enjoyed a few visits to Cashel in Connemara, and shared a studio with the artist Patrick swift in Dublin. Brendan Behan and Patrick Kavanagh numbered among his Dublin pals (there is a photograph in the book of Behan and Freud photographed outside the Shelbourne Hotel.)
The young Freud painted Garech de Brún as a 12-year old boy and stayed regularly at the family seat at Luggala, County Wicklow. This was the home of Oonagh Oranmore, Garech's mother, who was also aunt of the artist's then wife, the novelist Caroline Blackwood, author of Great Granny Webster. Blackwood, who hailed from County Down, later married the poet Robert Lowell.
The Lives of Lucian Freud (Youth), which includes copious examples of the artist's work, was named as one of the books of the year across the board in December. The work was also shortlisted for the Baillie Gifford prize for Non-Fiction 2019. Aside from being a fascinating portrait of the artist and insights into the life of his long-time friend, Francis Bacon, this is grainy and compelling social history.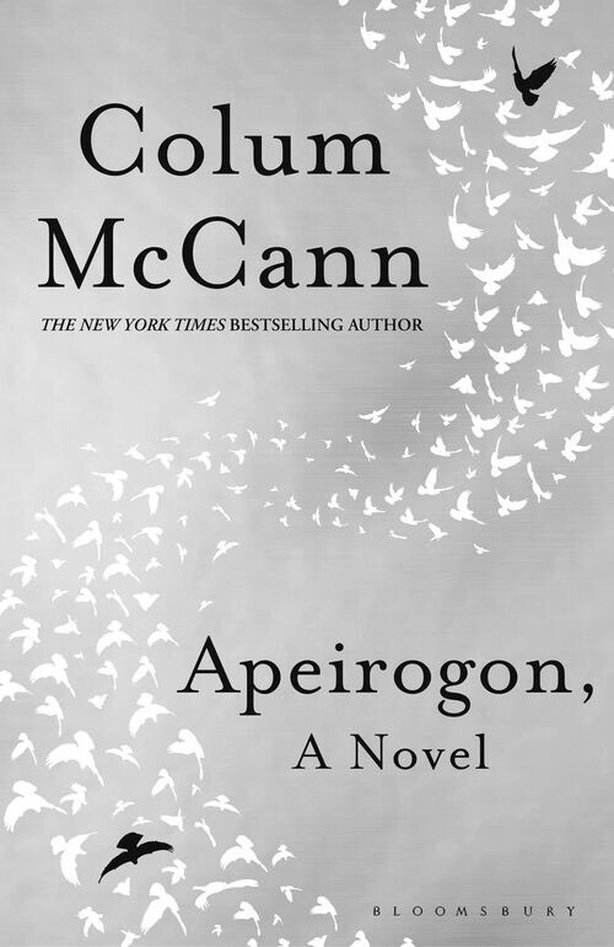 Apeirigon, A Novel by Colum McCann (Bloomsbury)
Colum McCann's latest novel, Apeirogon poignantly explores the impact of love, loss, war, hatred, reconciliation and forgiveness. The Israeli Rami and Samir, who is Palestinian, co-founded the organisation Combatants for Peace to share stories of loss in the interests of eventual peace. Rami and Samir , both fathers, have suffered the loss of daughters as a result of the conflict. Rami's thirteen-year-old daughter Smadar was killed by a suicide bomber. Bassam's ten-year-old daughter Abir was shot and killed by a member of the border police. The tragedies took place years apart, but the two men develop an enduring friendship. Read Grace Keane's full review here.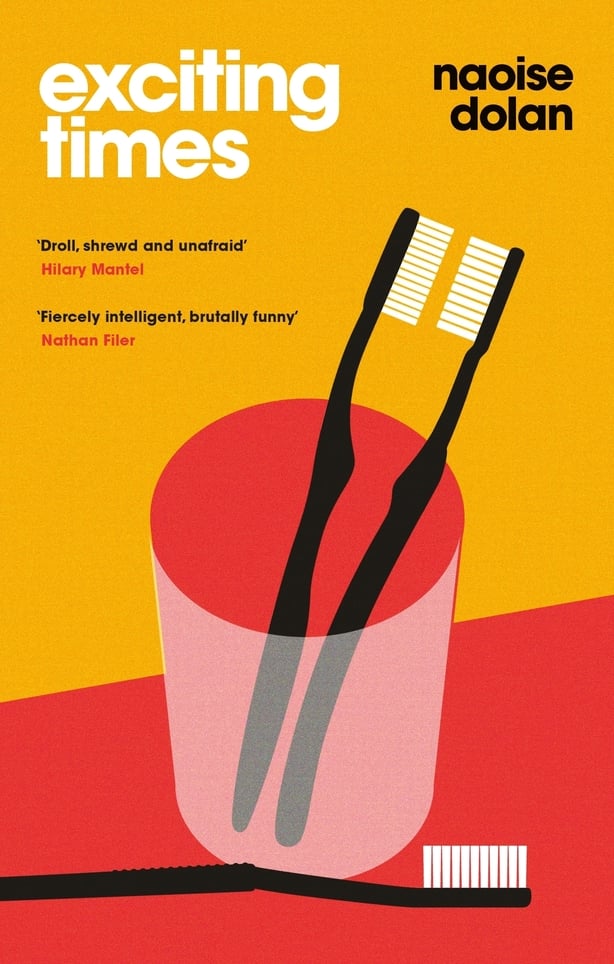 Exciting Times by Naoise Dolan (W & N)
Two toothbrushes propped up in a glass, facing one another, almost adoringly. Another lying face-up on the shelf-below them, cast aside but still somewhat hopeful. The cover of Naoise Dolan's debut novel actually betrays something of the content, but the reader will only realise what the conjunction means after reading the novel. Ava is a twenty-something Irish woman working as a foreign language teacher in Hong Kong. She is smart, attractive and funny, but hugely introspective.
She obsesses over minor details - things she said, things she should have said, things that other people have said and what they meant by it etc. She drafts and re-drafts text messages for weeks on end before deleting them, or sends them in error and panics.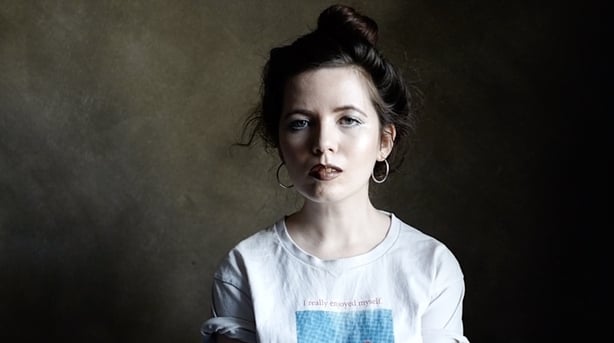 Ava's creator, Naoise Dolan is mentioned in the same breath as Sally Rooney, the much-trumpeted author of Normal People. Both are Trinity College Dublin alumni and Rooney championed Exciting Times in its early days, publishing an excerpt of it in the literary journal, The Stinging Fly.
Read Aoife O'Regan's full review here, and read an extract here.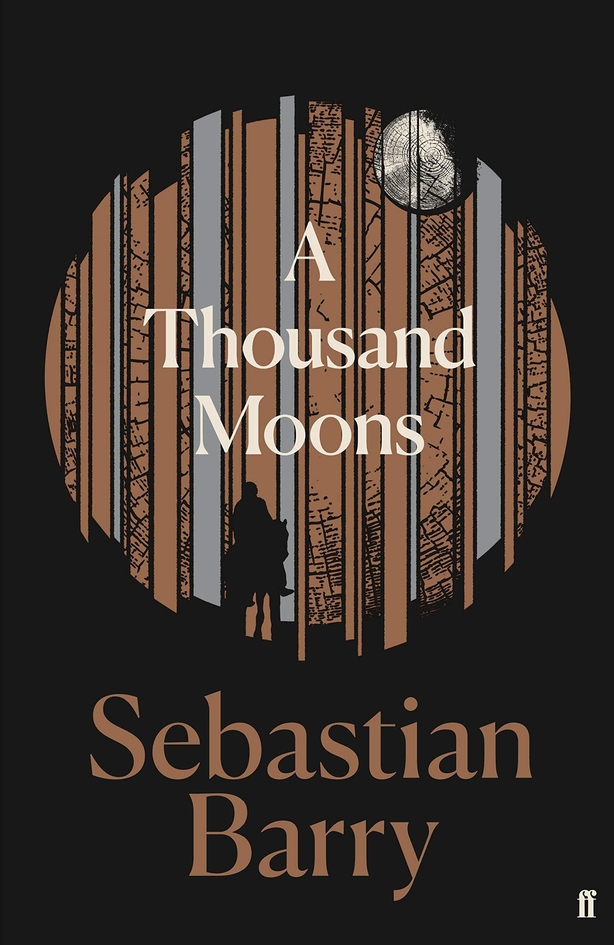 A Thousand Moons by Sebastian Barry (Faber & Faber)
Novelist Sebastian Barry has long had a fascination with his forefathers, the Dunnes and the McNultys, their exploits in various parts of the world providing the backdrop to his stories in both drama and fiction. In his latest tale, Winona tells the reader that ' for my Mother, time was a kind of loop or circle, not a long string. If you walked far enough she said, you could find the people still living who lived in the long ago. A thousand moons all at once.'Winona Cole is known as the daughter of John Cole but she is actually the adopted daughter of John Cole and Thomas McNulty, the gay protagonists of Barry's previous award-winning novel Days Without End. The Guardian suitably enthused as follows: "the idea of a middle-class white male writing in the voice of a cross-dressing teenage lesbian Native American might feel out of step with its times, but prose this good is a kind of enchantment, transcending the constructs that are supposed to define us to speak in a voice that is truly universal." Read Eileen Dunne's full review here
Grown-Ups by Marian Keyes (Michael Joseph)
Meet the Casey brothers, their well-dressed wives and endearingly eccentric children. The Caseys don't really have perfect lives, and this tale examines what happens when the air-kissing ends.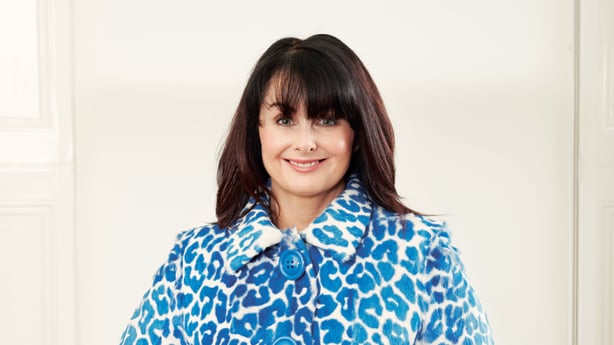 Early on in Grown-Ups, a character flops into a chair, utterly exhausted. The working week has been long and difficult, friends and partners are making unreasonable demands. There are children everywhere, running around, fighting and causing hassle when all this person wants to do is curl up on the couch, watch an old film and eat ice cream.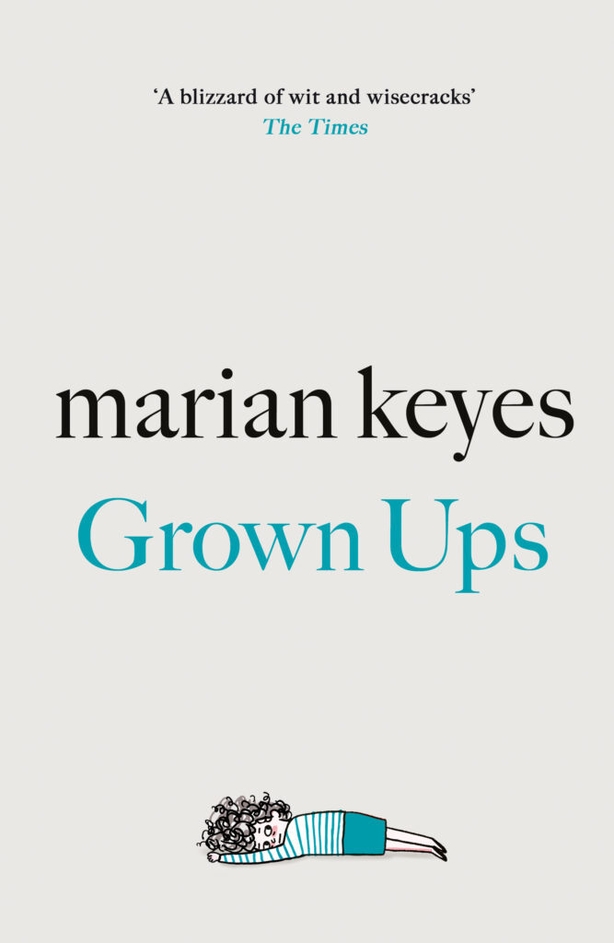 So far, so typical of the portrayal of middle-aged women in commercial fiction, but in this case, the character is Johnny, a father, worker, brother and absolutely knackered forty-something man. And that's the real joy of this book – Keyes is well known for her ability to create memorable, utterly plausible and well-rounded female characters but in this book she proves she can write men brilliantly as well. Read Sinéad Crowley's full review here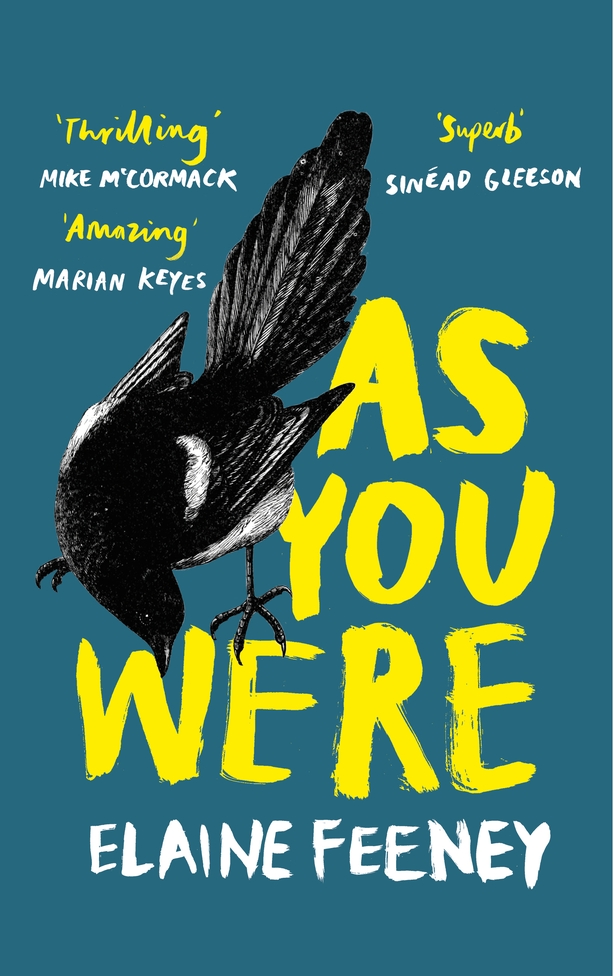 As You Were by Elaine Feeney (Harvill Secker)
This much-anticipated debut novel from the Galway poet is due in August, so read the others here and then hold on for this one, if it is your cup of java. As You Were follows Sinéad Hynes, a driven young property developer and a mother, who has a difficult past and a terrifying secret – something she has confessed only to Google and a shiny magpie. She is in bed in a failing hospital, reliant on the kindness of strangers, particularly two older women, Margaret Rose and Jane, to help her.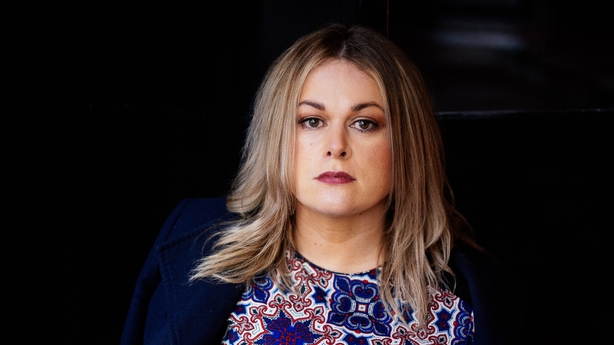 "Through a virtuosic weaving of voices and histories, and through hilarious, close-to-the-bone observations about life on the ward, As You Were engages with the darkly present past of modern Ireland: with women's struggles for rights over their bodies, and with catastrophic institutional failure," the synopsis reads. "It also celebrates generosity and community in the face of these struggles, and the possibilities of sharing stories as a means of strength. It is a dazzling, irrepressibly inventive novel and is very much of our times."
The Weight of Love by Hilary Fannin (Transworld Ireland)
Journalist Hilary Fannin's first novel is not a conventional love story, but rather a story about love as perceived through the harsh lens of reality. Its intensity may appeal to fans of Normal People, suggests Béibhinn Breathnach. Beginning in London in 1995, The Weight of Love follows the story of Ruth and Robin. Robin's overt feelings for the young Irish girl Ruth are not visibly reciprocated and she is rather drawn to Joseph, Robin's more alluring friend.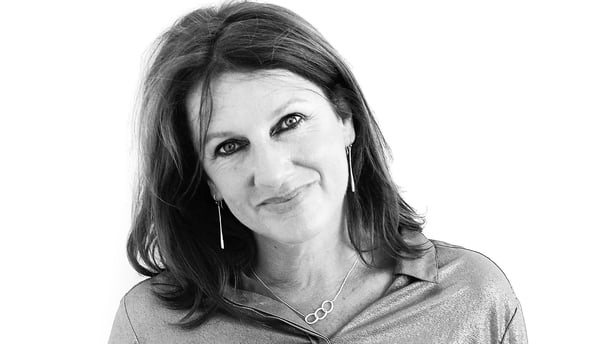 Despite Joseph's sway over Ruth in 1995, it is quickly established that Robin was eventually victorious in securing her heart as, twenty-three years on, Ruth is his wife. The novel unfolds between 1995 and 2018, telling the arduous tale of their relationship.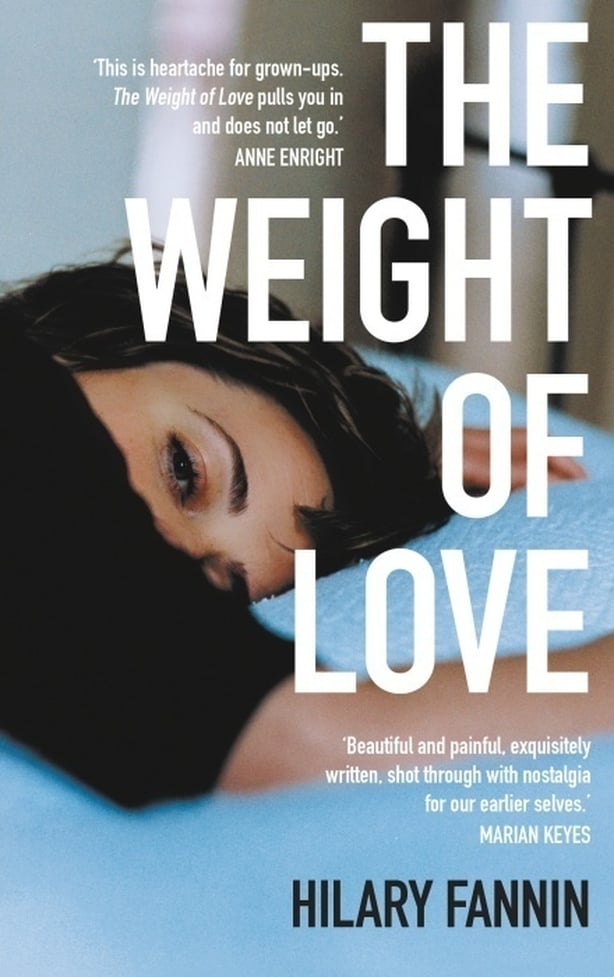 This may be Fannin's first novel, but her work is not that of a novice. Her extensive experience in theatre and journalism shines through in a story which is carefully-constructed and emotionally rich. The narrative is non-linear, effortlessly moving between the past and present-day, refracted through the memories of her characters. Read Béibhinn Breathnach's full review here.
Maigret and Monsieur Charles by Georges Simenon (Penguin)
He needed to get out of his office, soak up the atmosphere and discover different worlds with each new investigation. He needed the cafés and bars where he so often ended up waiting, at the counter, drinking a beer or a calvados depending on the circumstances. He needed to do battle patiently in his office with a suspect who refused to talk and sometimes, after hours and hours, he'd obtain a dramatic confession.
In Simenon's final novel featuring Inspector Maigret, the intrepid and humane cop delves into the Paris underworld one last time, to investigate the case of a missing lawyer. Since 2013, ten individual translators provided impressively fluid English translations of the classic series of 75 novels - a book a month - concerning the actions and surmisings of the inimitable Paris detective Jules Maigret.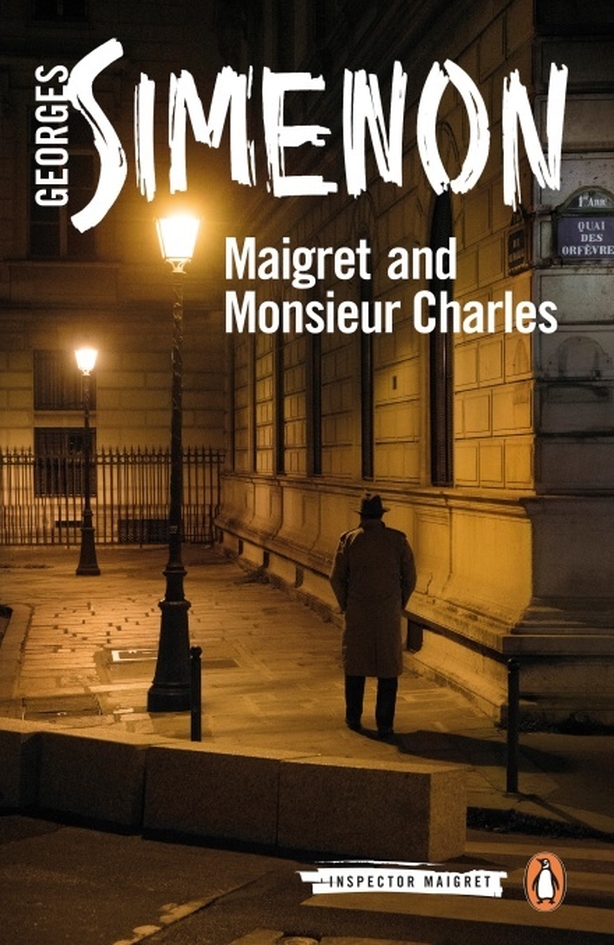 The series' distinctive look was achieved through Penguin's use of the work of one esteemed photographer for its covers, Magnum photographer Harry Gruyaert. Images from the veteran archive were used for all of the book jackets in the series. The final 75th book, Maigret and Monsieur Charles, was published in January and shows the eponymous inspector figure turning away on the Quai Des Orfevres, the location of his station base.
Global sales of the fresh translations have sold well in excess of one million copies. The first in the Maigret collection, Pietr the Latvian, released in November 2013, had alone sold 19,041 copies by autumn of 2019.