Mention 'cultural appropriation' to Sebastian Barry and he speaks of 'cultural appreciation'. He will also quote his friend, the late writer Peter Mathiessen, who used to say 'the greatest thing that we have been told about in our lifetime is DNA - because the good news is we're all the same family, and the bad news is we're all the same family.'
Barry has long had a fascination with his forefathers, the Dunnes and the McNultys, their exploits in various parts of the world providing the backdrop to his stories in both drama and fiction. Their stories could be our stories, 100 years ago, 1,000 moons ago …
Here, Winona tells us ' for my Mother, time was a kind of loop or circle, not a long string. If you walked far enough she said, you could find the people still living who lived in the long ago. A thousand moons all at once.'
Winona Cole, known as daughter of John Cole, but actually adopted daughter of John Cole and Thomas McNulty, the gay protagonists of Barry's previous award-winning novel Days without End.
Listen: Sebastian Barry talks A Thousand Moons on Today with Sean O'Rourke
We need your consent to load this rte-player contentWe use rte-player to manage extra content that can set cookies on your device and collect data about your activity. Please review their details and accept them to load the content.Manage Preferences
'I am Winona', she proclaims on the opening page, 'but in earlier times I was Ojinjinkta, which means rose. My Mother, my elder sister, my cousins, my aunts were all killed – they were souls of the Lakota who used to live on those old plains.'
When we meet her in the 1870s, Winona is living on a farm near Paris, Tennessee with Thomas and John who have come to help farmer Lige (Elijah) Magan, their former army comrade. Also there,
Rosalee Bouguereau, 'a black-skinned saint of a woman' and her brother Tennyson 'a prince of a man'.
A motley crew! However, just as Days without End was Thomas's story… this is primarily Winona's story. Rosalie and Tenysson were slaves before the war, and she tells us
'A slave is low down in the eyes of white folk of course and I was lower than that' 'It wasn't a crime to kill an Indian because an Indian wasn't anything in particular.'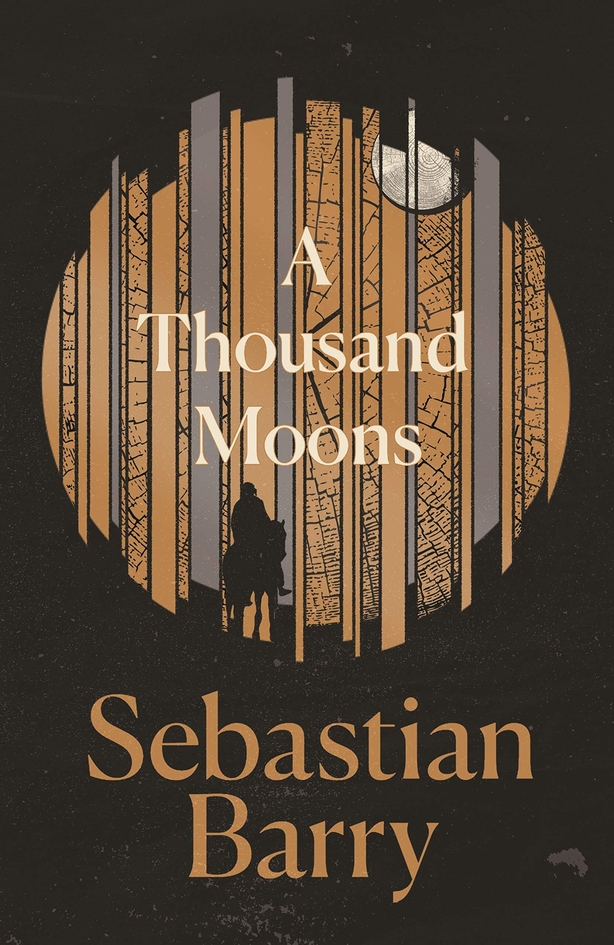 These are tense times in the aftermath of the Civil War, and though Winona is working as a clerk for the lawyer Briscoe, and has a fiancé called Jas Jonski, she and her companions are constantly alert to danger – and it comes. One evening Winona arrives home bloodied and bruised, having been attacked and raped. Rosalee tends to her – 'Oh mercy! She knew well what happened but we didn't either of us have words for it as I recall'
Thing is, she can't quite recall who her attacker was either, and anyway, she didn't want the boys getting into trouble should they go after him, so she resolved 'to settle the matter for myself, thoughts like that are good for a while, for a moment, but how do you carry them out?'
How she does, drives the narrative until she has her 'Me Too' moment and finds her own peace, safe in the knowledge that 'souls that loved me and hearts that watched over me was a truth self-evident to behold'.
I wonder how you'd find this book if you hadn't read Days Without End - the language here is more direct, if no less lyrical. Here's Winona describing her boys: 'John Cole, the keel of my boat. Thomas the oars and the sails.'
For Barry aficionados, though, what better way to while away the hours in self-isolation!