A forthcoming anthology of Irish short stories, selected by award-winning author Sinéad Gleeson and due for publication this October, features a radical revision of the canon of the Irish story.
Featuring contributions from 100 writers, The Art of the Glimpse unites classic works with neglected writers and previously marginalised voices - women, LGBT writers, Traveller folk-tales, lost 19th century authors and the first wave of 'new Irish' writers from elsewhere now making a life in Ireland.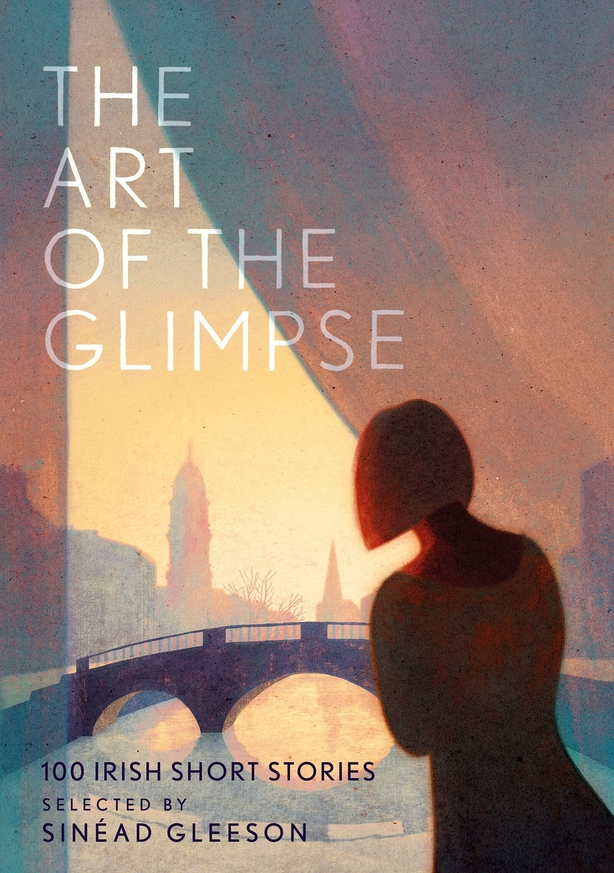 The featured authors cover the entire Irish literary spectrum, from classics to the new generation of writers, and from well-known names to previously unpublished talent. The book features contributions from Bram Stoker, James Joyce and Samuel Beckett alongside work by Donal Ryan, Marian Keyes, Melatu Uche Okirie and Normal People author Sally Rooney.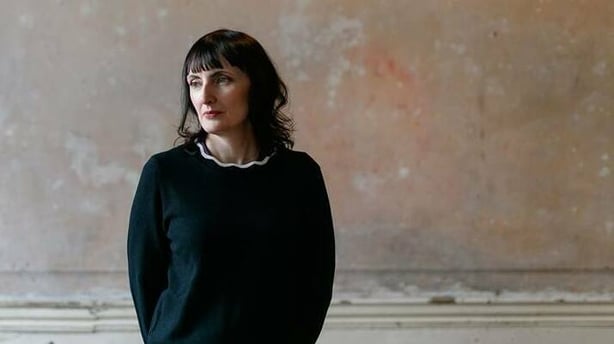 "At 100 stories, this is the biggest anthology I've ever edited," says Sinead Gleeson, "but the size feels necessary because of the sheer scale and breadth of Irish writing in this form, from past masters, to the current wave of exciting new voices." 
The Art Of The Glimpse will be published by Head Of Zeus in October.