A special preview of the attractions on offer at the annual Funderland fairground after Christmas.
Over £8 million of equipment has filled Simmonscourt at the RDS for the annual Funderland fairground extravaganza with attractions from all over Europe.
There are thrills for all tastes, young and old.
Marketing manager at Funderland Pat Brown describes the white knuckle and family rides available which includes five new attractions since last year. Not for the fainthearted the thrills this year include The Drop Zone that simulates a 30 metre free falling vertical drop.
No words can describe the drop zone.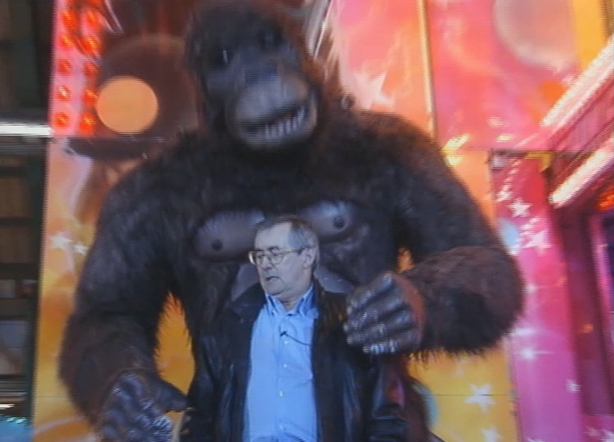 Colm Connolly at Funderland in the RDS, Dublin (2000)
An RTÉ News report broadcast on 20 December 2000. The reporter is Colm Connolly.