On 29 January 1979, 16 year old Brenda Spencer opened fire at the Cleveland Elementary School in San Diego, California, killing two adults and injuring eight children. This incident was the first ever school shooting of its kind.
When a journalist asked her why she carried out the shootings, Spencer replied
I don't like Mondays.
This event inspired Bob Geldof to write the hit song 'I Don't Like Mondays' for The Boomtown Rats.
'Morning Ireland' interviews film-maker John Dower about his Channel 4 television documentary 'I Don't Like Mondays' which tells the story of the shooting, and includes the first ever interview with Spencer's father.
Because of her guilty plea Brenda Spencer is entitled to seek parole. At her parole hearing in 2005 she said
I just want them to know that I'm very sorry and I don't know how to make it up to them.
As Spencer is imprisoned in California, John Dower does not believe she will ever be free.
A 'Morning Ireland' report from John Murray broadcast on 27 January 2006.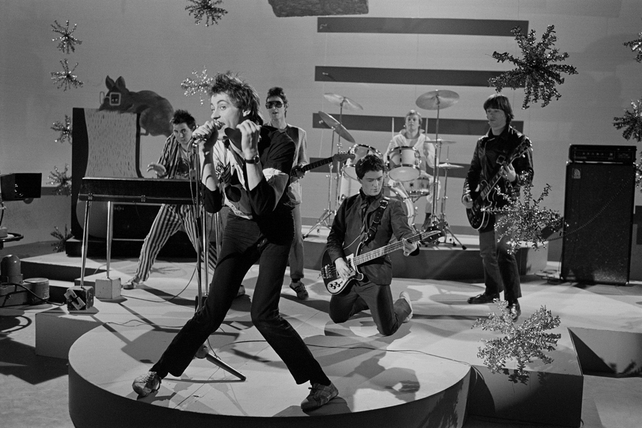 The Boomtown Rats on 'Hullabaloo' (1977)