In broadcasting terms, Atlantic 252 jointly owned by RTÉ and Radio Luxembourg, has been a brave venture.
The station attracts an audience on long wave in Britain from Ireland, an audience that other stations have failed to reach.
The installation of a mast along with objections to its location by local people in Summerhill County Meath is one that is now the subject of a Supreme Court appeal after the High Court quashed a decision by An Bord Pleanála giving the go-ahead for its erection.
There were protests outside the Atlantic 252 studios in Trim County Meath on the first anniversary of the station. In support by fans who wish the station well, and by locals living by the mast who had a different view.
Michael Enright, Chairman of the Community Action Group wants the mast removed from its current location. He believes it should not be positioned in Clarekestown and should be moved to more appropriate position.
Broadcaster Pat Kenny Chairman of Atlantic 252 could not comment on the court case, but hopes to be celebrating the second anniversary of the station the following year.
An RTÉ News report by Gerry Reynolds broadcast on 6 October 1990.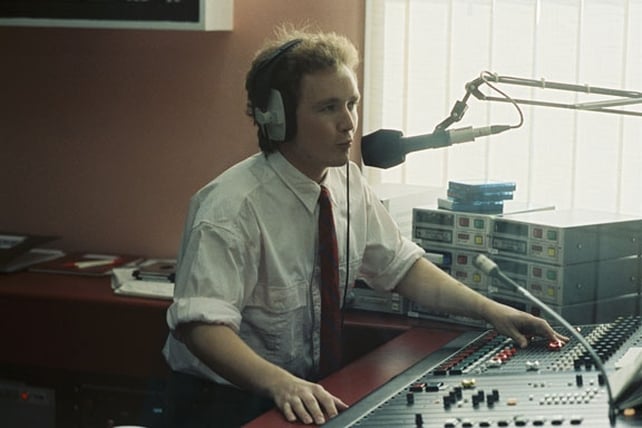 DJ Gary King at the launch of the radio station Atlantic 252 on 1 September 1989.