The fund-raising efforts of people in support of the 2000 Telethon.
A look at just some of the things people will do to raise money for charity.
The RTÉ People in Need Telethon took place on 5 May 2000. The following day it was announced that the seventh Telethon had already raised over £6 million.
In 'Telethon Revisited' Thelma Mansfield looks at some of the events that took place around the country and the,
Ordinary people who did extraordinary things to raise money for the telethon.
Telethon Revisited was broadcast on 14 May 2000. The presenter is Thelma Mansfield.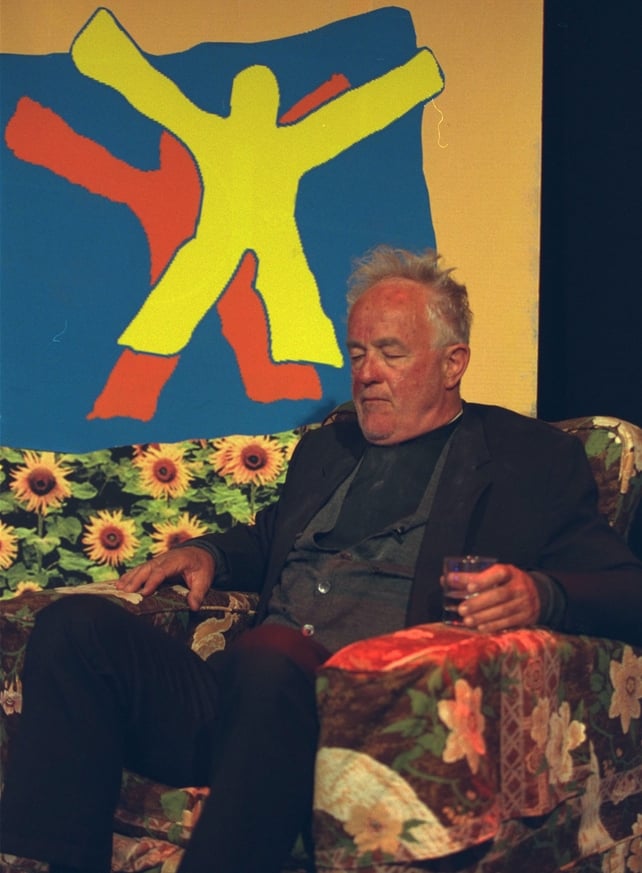 Father Jack, Telethon (2000)