Irish Taoiseach Seán Lemass met Northern Ireland premier Captain Terence O'Neill at Stormont.
It was the first official leaders' meeting in 40 years. O'Neill had approached Lemass through T. K. Whitaker, Secretary of the Department of Finance, and invited the Taoiseach to Northern Ireland.
RJ Dowling reports for RTÉ News on the meeting, which he describes as
One of the most significant events in modern Irish history.
An RTÉ News report broadcast on 14 January 1965.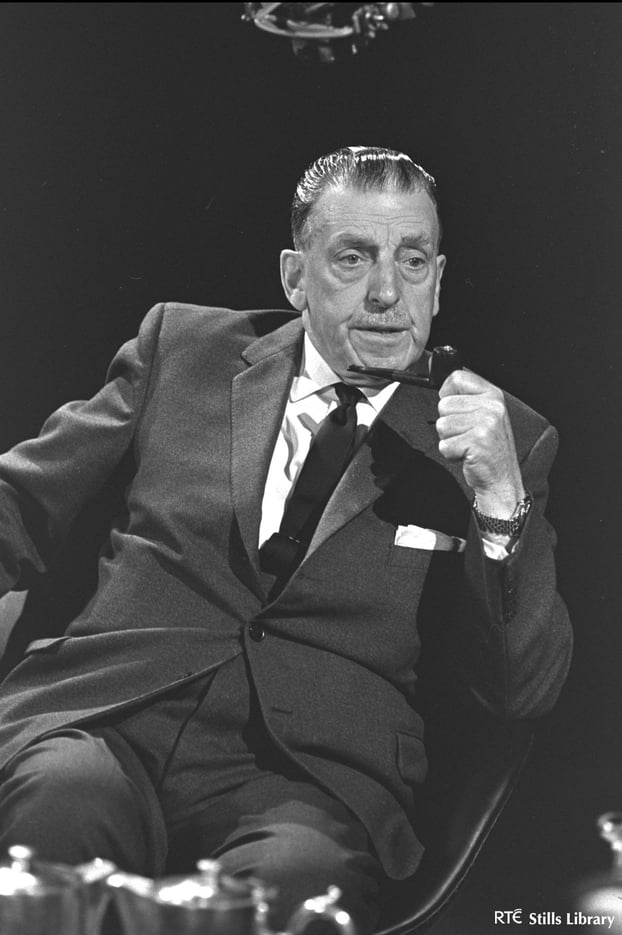 Seán Lemass in 1967. The photographer was Roy Bedell.