RTV Guide Christmas special comes off the printing press in 1964.
A look back to 1964 as the RTV Guide (now RTÉ Guide) Christmas edition was being printed at Independent House.
The film shows copies of the RTV Guide as it came off the presses. The final copies are inspected by Kevin McCourt, Director General of Radio Éireann, and Mr. T.V. Murphy, Chairman of Independent Newspapers.
An RTÉ News report broadcast on 15 December 1964.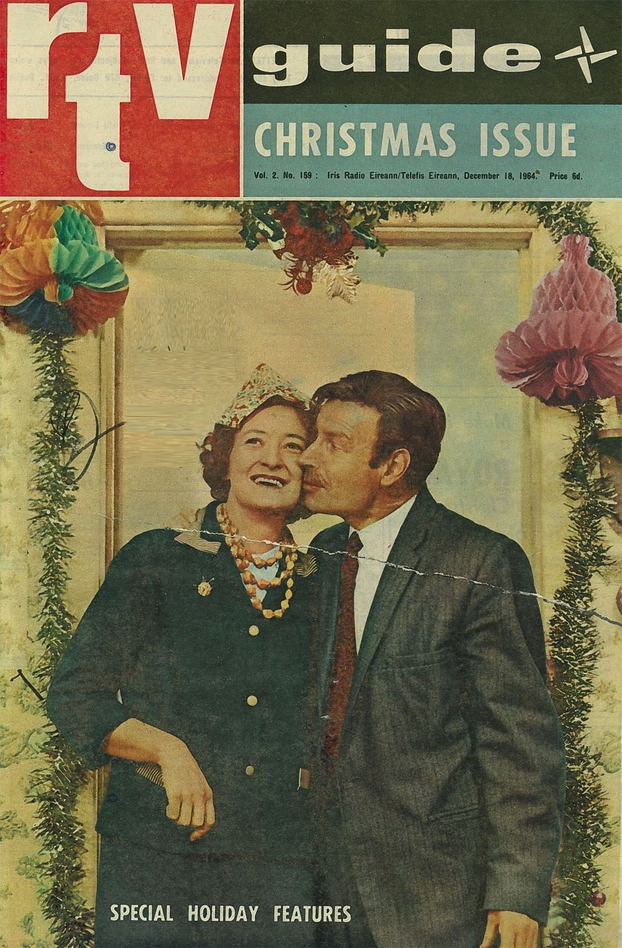 RTÉ Guide Christmas Cover 1964