On 6 March 1989 Tommie Gorman reports from Cavan on an international wrestling tournament. The 7ft tall Giant Haystacks is the most popular with the crowd. Other wrestlers include Dynamite Debbie and Princess Paula.
Gorman says that television has made wrestling popular. As for claims that it is fixed,Irish welterweight champion Jack Flash Davey tells him that people don't understand wrestling. There is a lot of showmanship involved. Wrestlers only hit hard enough to knock the wind out of someone.
Giant Haystacks talks to Gay Byrne about being so large.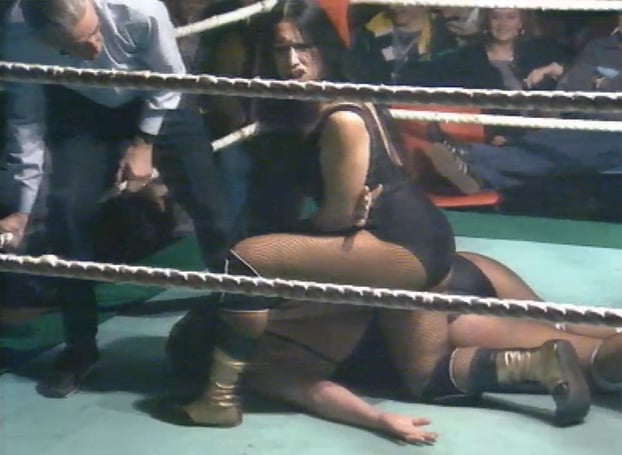 Dynamite Debbie and Princess Paula