On 14 August 1983 Eamonn Coghlan won the 5000 metres gold medal at the World Athletics Championships in Helsinki, Finland.
Coghlan won the race by 1.67 seconds.
We listen back to Tony O'Donoghue's commentary on Coghlan's win.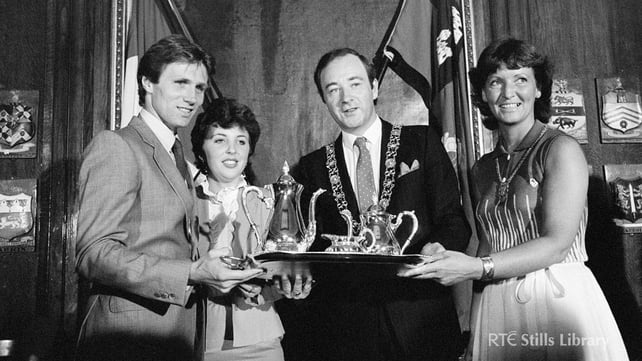 Civic reception for Eamonn Coghlan (1983)

30 years to the day after Coghlan's win Rob Heffernan wins gold medal for Ireland in 50km walk at World Championships.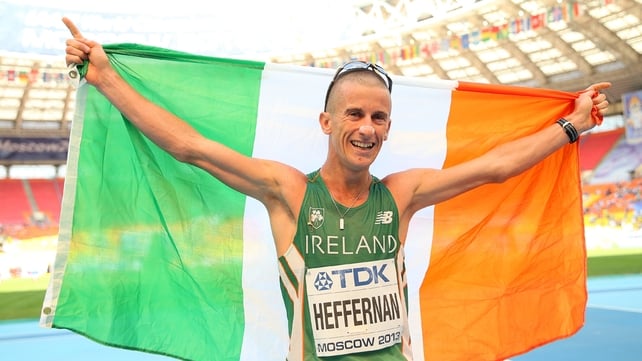 Rob Heffernan celebrates his win. 14 August, 2013.