On the 15th of July 1993 the long running beef tribunal finally came to an end.
Michael Murphy introduces this report for 'Morning Ireland' on the last day of the Beef Tribunal, the longest running public enquiry in the history of the state, running for a total of 226 days.

The tribunal brought down a government, gave us a unique view into how the civil service works, and it forced the first legal examination of many of the articles of the Irish constitution. Cathy Halloran, who has covered the tribunal since it began in June 1991, prepared a special report for 'Morning Ireland'.
The 'World in Action' programme that made allegations about Larry Goodman and his beef business spawned heated government debates and instigated a public enquiry to ascertain the truth. Sitting for 226 days over three years, the tribunal heard over six hundred testimonies and cost tens of millions.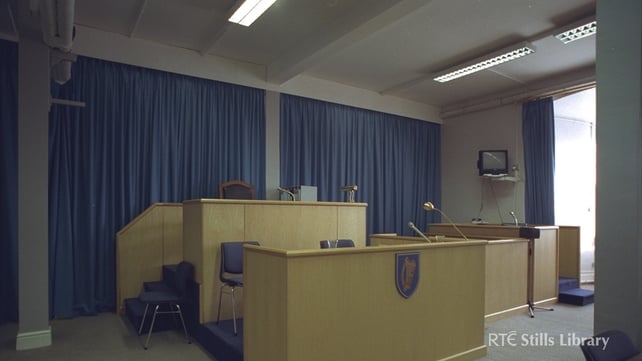 Beef Tribunal room (1992)

This report was first broadcast on RTÉ Radio One on 15 July 1993.