An Taisce loses bid in UK High Court to block nuclear plant plans
Friday 20 December 2013 20.21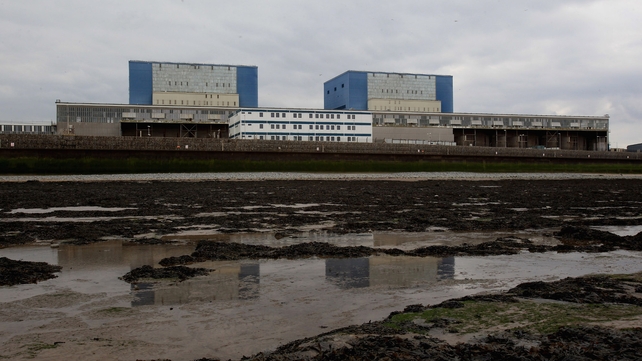 An Taisce has lost its bid in London's High Court to overturn plans for a new nuclear power station on the west coast of England.
An Taisce brought a challenge over the legality of the decision in March by the UK Secretary of State for Energy and Climate Change to grant development consent for the project at Hinkley Point in Somerset, which is around 150 miles from Ireland.
Its lawyers told Mrs Justice Patterson that there was a failure to undertake "transboundary consultation" with the Irish people beforehand as required by the European Commission's Environmental Impact Assessment Directive.
Mrs Justice Patterson found against An Taisce's claim, and refused leave for Judicial Review.
An Taisce Policy Director James Nix commented: "We are studying the judgment with our legal team and considering our options."