Four Icelandic bank executives jailed
Thursday 12 December 2013 18.50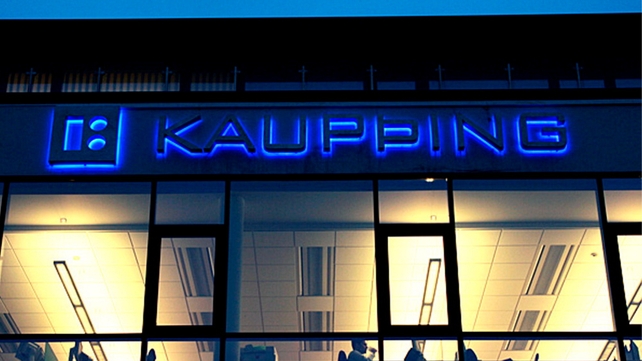 An Icelandic court has sentenced four former Kaupthing bankers to jail for market abuses related to a large stake taken in the bank by a Qatari sheikh just before it went under in late 2008.
Weeks before Iceland's top three banks collapsed, Kaupthing announced that Sheikh Mohammed Bin Khalifa Bin Hamad al Thani had bought 5% of its shares in a confidence-boosting move.
A parliamentary commission later said the shares had been bought with a loan from Kaupthing itself.
A Reykjavik district court today sentenced Hreidar Mar Sigurdsson, Kaupthing's former CEO, to five-and-a-half years in prison.
Former chairman Sigurdur Einarsson received a five-year sentence.
Magnus Gudmundsson, former CEO of Kaupthing Luxembourg, was given a three-year sentence.
Olafur Olafsson, the bank's second largest shareholder at the time, got three-and-a-half years.
This is by far the largest case brought by Iceland's special prosecutor against former employees of Iceland's failed banks.
It was argued that the market had been deceived by information indicating that financing was coming directly from Mr al-Thani's own funds.
Special Prosecutor Olafur Thor Hauksson, who called around 50 witnesses in the case, said the loans granted by the bank had the sole purpose of boosting Kaupthing shares.
None of the bankers, now based in London and Luxembourg, were present today.
The estate of Kaupthing said earlier this year it had settled a dispute with Mr al-Thani but provided no details, saying only that it had discontinued legal proceedings.
After taking control of the banks, the government was forced to seek an International Monetary Fund-led loan to stay afloat, a programme the country exited in August 2011.