Ireland's "most diverse and inclusive" choir is looking forward to its first full performance since the pandemic began.
The Discovery Gospel Choir, with a membership spanning 14 different nationalities, will perform at the Global Village Live concert in Dublin city centre this afternoon.
The performance - the choir's first for 19 months - is part of an event to promote inclusion and integration, hosted by the North East Inner City Intercultural Ambassadors Programme.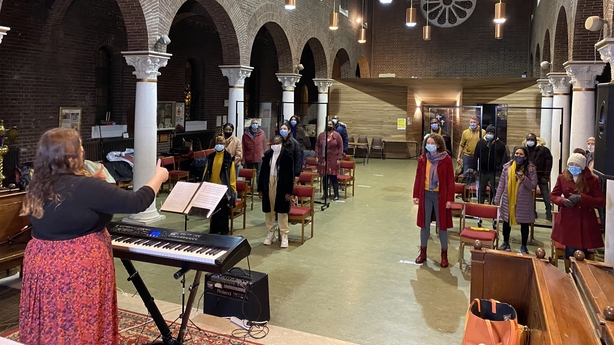 Discovery member, Florence Ojo, who is originally from Nigeria, said: "It's great to have somewhere you can go and connect with people.
"When you sing, you share the love of something you're passionate about and you see that it connects with people personally.''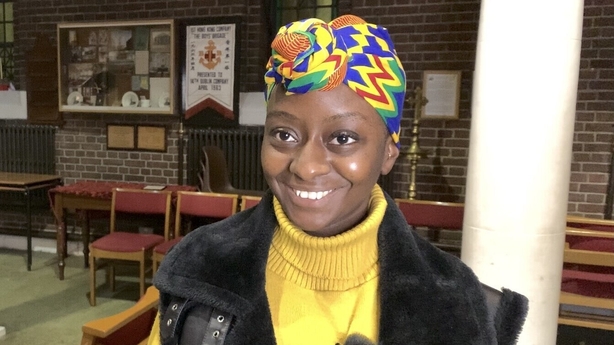 Another choir member, Merlin Tayouo, who is originally from Cameroon, agreed. He said: "It's a big relief. Discovery is not just about friends, it's a family. You have the chance to meet people here who come from different cultures.''
It is estimated that over 229,000 people regularly sing in choirs and singing groups in Ireland, with many participants highlighting the physiological and psychological benefits of singing in a group.
Discovery member Nessa Darcy said: "I have a condition called fibromyalgia. When I first joined Discovery, I was getting a lot of pain and fatigue.
"On Tuesday evenings, when we have rehearsals, that was the one, two-hour slot of the week when I could be guaranteed to have no pain and be full of energy. Music is literally my life, my movement and joy.''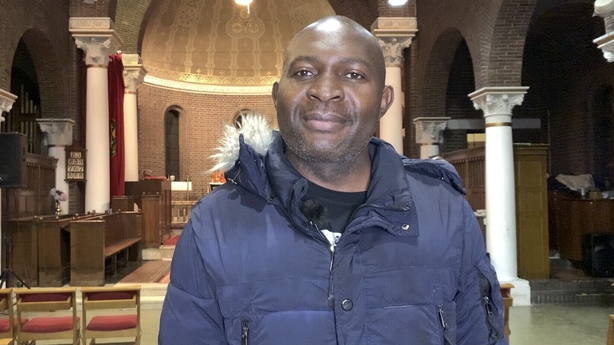 Sing Ireland, which develops and supports all forms of group singing in Ireland, has welcomed the "gradual" return of singing groups.
It also acknowledges that each singing group "must make its own decision as to whether and when to start in-person rehearsals again".
Lily Lacy from Sing Ireland explained: "There are choirs who are only catering to immune groups while some are catering to mixed immunity. It is really on a case-by-case basis."
The Global Village concert takes place at Our Lady of Lourdes Catholic Church at Sean MacDermott Street from 3pm.