League of Ireland club Bohemian FC has begun delivering toys to 3,000 children living in Direct Provision.
The deliveries, which got under way yesterday, follow a fundraising drive that raised over €80,000.
The annual Christmas toy drive, now in its sixth year, is a collaboration between the Movement for Asylum Seekers in Ireland, the RDS, Bang Bang cafe in Phisboro and DHL.
Dan Lambert, Bohs' Chief Operations Officer said: ''We just want to create some joy for the kids and their parents. We got money and toys from ordinary people. We are covering 42 centres from Kerry in the west of Ireland, to Dublin, Cork and the whole country.''
''For kids to see these toys coming into their centres, donated by people who they may never meet, I think it's a good thing.''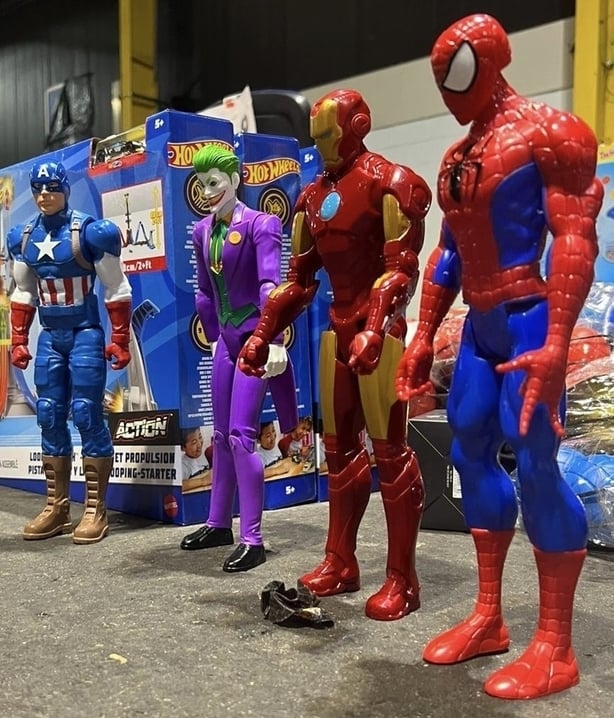 The gesture is also to show solidarity with those seeking international protection in Ireland, following weeks of the anti-immigration protests in East Wall.
''What's happening in East Wall is really sad because Irish people left per capita more than any other people in the world,'' Mr Lambert said.
''Irish people went everywhere - Australia, the US, the UK - at different times in our history. It was to flee violence and persecution, but also for economic reasons.
Toys are being delivered to 3,000 children living in Direct Provision, following a fundraising drive by Bohemian FC. The club's CEO Dan Lambert says the initiative is to 'create some joy at Christmas', and is a counterpoint to recent protests in East Wall pic.twitter.com/nAdtORljJy

— RTÉ News (@rtenews) December 8, 2022
''And they are the reasons that people move now – to have a better life for their families, to be safer. There are a lot of problems in Ireland, but the problems aren't caused by other people who don't have anything else.''
Donated toys were sorted, wrapped and packed at the RDS, while deliveries to Direct Provision centres are being carried out free of charge by DHL.