Final preparations are being made across the country for Culture Night, which returns for its sixteenth edition tomorrow.
In Longford, there will be no shortage of talent on show as the town hosts its first-ever African Music Carnival.
Emerging rapper, Ama Millieir, 23, is one of the headliners.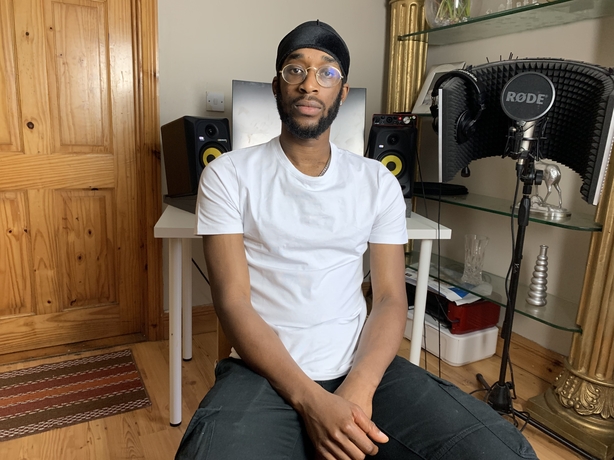 Born in Nigeria but raised in Longford, Ama started recording music at 15.
With one album, an EP and four singles released, he is already making a name for himself in the Irish music scene.
However, his musical journey has been full of ups and downs.
He said: ''For me, certain doors were closed. But there were other doors open for me in the same country that welcomed me with open arms. I feel like the demographic of people who listen to the type of music I make is a lot smaller.''
The talented singer is hoping tomorrow night's event will bring attention to local talents in Longford.
''There is a small percentage of us. Who is from here (Longford) that can say that they do this? Not many of us. So being from here is very unique.''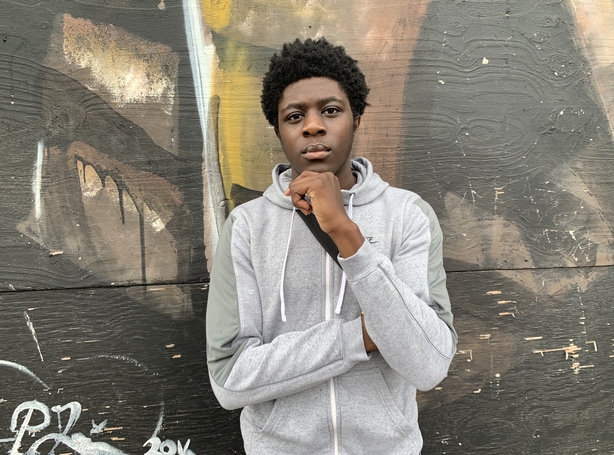 18-year-old rap artist, Nevelone Dampere, aka 'ND', is another emerging talent performing at the carnival.
ND is part of a two-man musical group called the Academy.
The group's 2020 release 'Longford Town' tells a story about their experiences growing up in Longford.
Although ND has had largely positive experiences in the town, he explained that there have been a few negative incidents.
''Music is great, especially for taking my mind off a lot of stuff in general, like racism. So, when I'm recording, I just forget about everything else. I just focus on the moment.''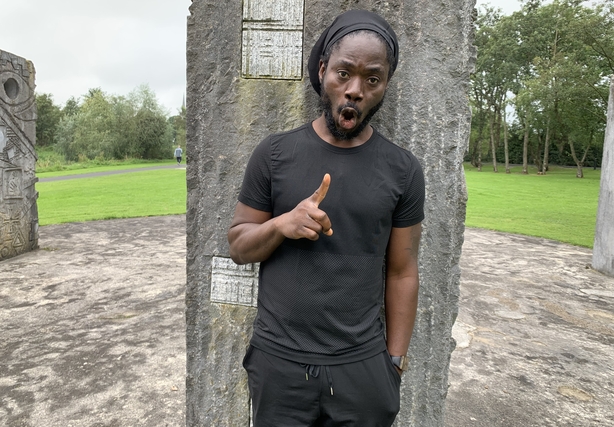 Tomorrow's carnival will also feature international artists like the veteran Nigerian dancehall star, Daddy Showkey.
He is renowned for the afro dance style, galala, which is popular among reggae artists in Lagos.
He said: ''We need to have a festival where our people can come together and fraternise and celebrate. Whether you are African or Irish, you are welcome to enjoy with Africans and see the way we party.''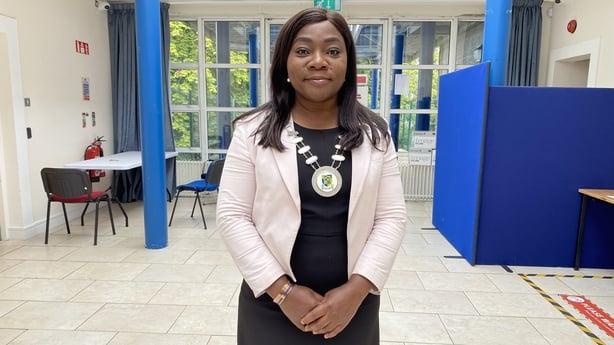 The Cathaoirleach of Longford Municipal District, Uruemu Adejinmi, said there are plans to make the carnival an annual event.
''We hope this will be the first of many - and not just African - music festivals. We would like to have Romanian music festival, we would like to have Polish music, music from South America, music from Asia, just to celebrate the rich culture we have in Ireland and in Longford."