X Factor singer Mary Byrne, beauty expert Triona McCarthy, chef Gary O'Hanlon, social media influencer James Patrice and singer Kayleigh Cullinan are starting their Celebrity Operation Transformation plan today.
You can join in and follow the leaders and their food plan on the OT website here.
Whether you're following Mary, Gary, James, Triona or Kayleigh Cullinan, the OT food plan has great recipes to try out at home. You can get the shopping list for week one here.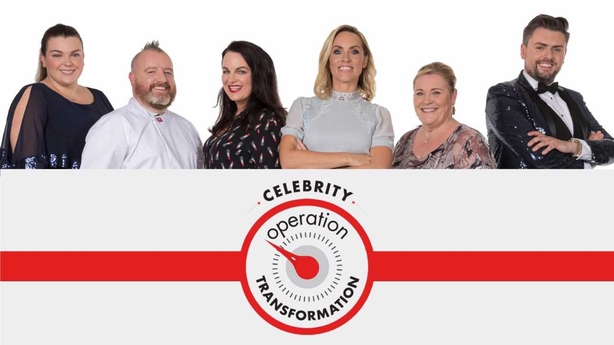 The Main Meals
Day 1: Monday, 28th of August - Chicken Puttanesca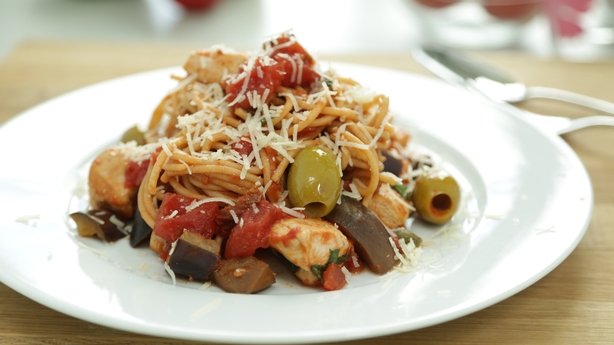 Day 2: Tuesday, 29th of August - Nutty Fried Rice Bowl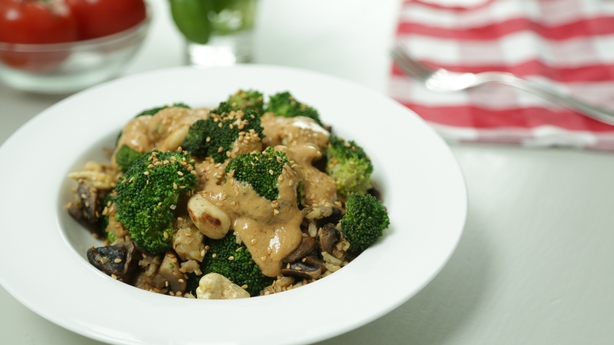 Day 3: Wednesday, 30th of August - Fish 'n' Chips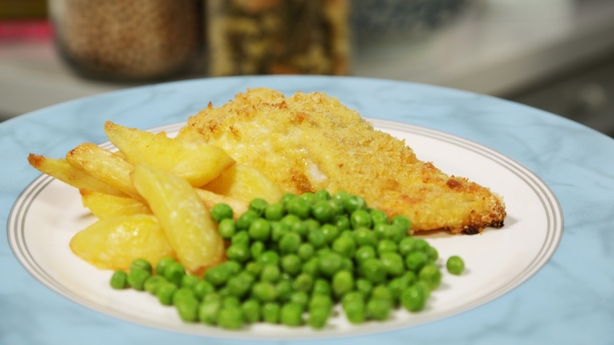 Day 4: Thursday, 31st of August - Spinach, squash and chicken salad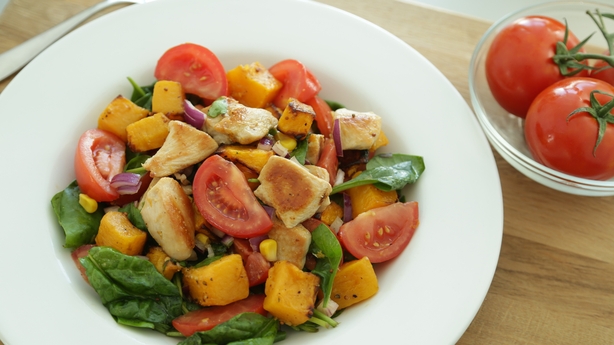 Day 5: Friday, 1st of September - Seared salmon and lentil veg sauté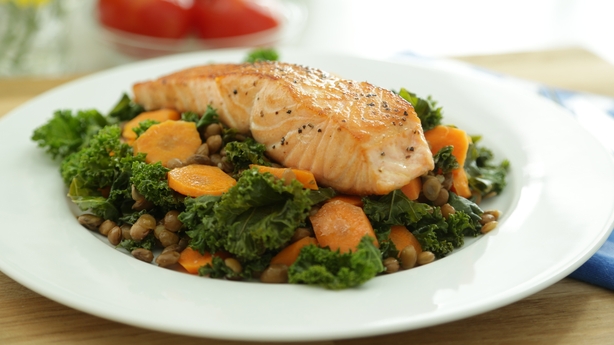 Day 6: Saturday, 2nd of September - Pasta Siciliana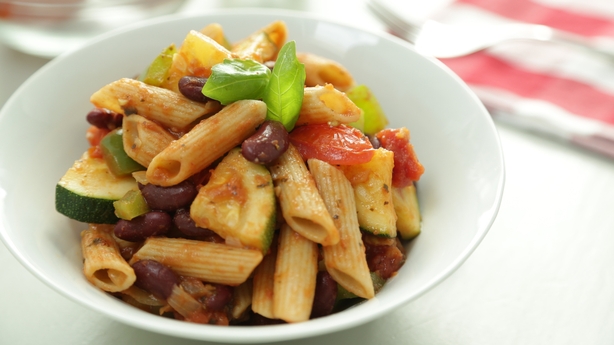 Day 7: Sunday, 3rd of September - Fillet steak, fried mushroom and creamy spinach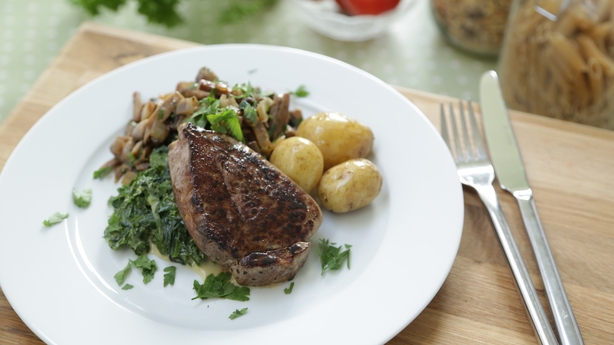 Celebrity Operation Transformation will be back on RTÉ One on Wednesday, September 6, 2017.