It's that time again, folks. RTÉ's second series of Celebrity Operation Transformation is officially in the works. Today, it has been revealed that the 2017 celebrity leaders are X Factor singer Mary Byrne, beauty expert Triona McCarthy, chef Gary O'Hanlon, social media influencer James Patrice and singer Kayleigh Cullinan.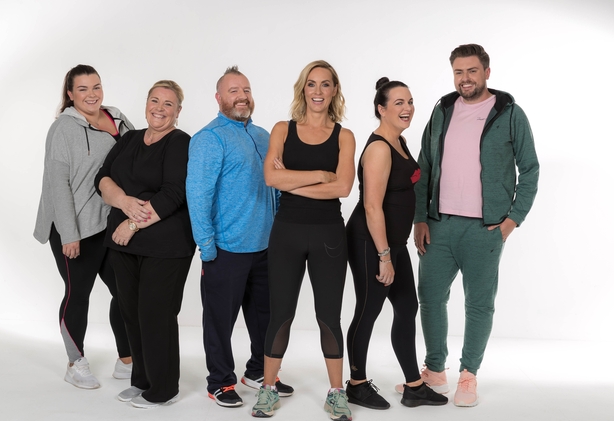 Celebrity Operation Transformation will follow the five leaders for one month as they follow an OT food and fitness plan tailor made to get them fighting fit. Kathryn Thomas will present the star studded series which will air in September on RTÉ One.
Speaking about the show, host Kathryn said:
"I'm thrilled to be back on board for the second series of Celebrity Operation Transformation. We have five brilliant leaders on our hands this year who are brave enough to let cameras into their homes and lives as they face this struggle head on and set about losing the weight they feel is holding them back."
Last year, we followed comedian Karl Spain, presenter Elaine Crowley, comedian Katherine Lynch, RTÉ reporter Brenda Donohue and celebrity solicitor Gerald Keane. The leaders knocked it out of the park with Gerald Keane doubling his weight loss target by his second weigh in.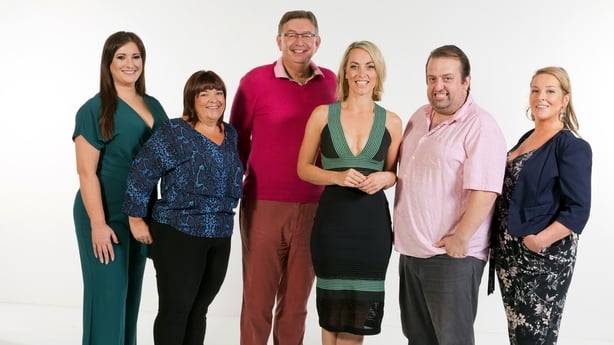 The celebrities inspired the nation to get fit and healthy, including this year's contestant, Mary Byrne.
"Well I was shocked when I was approached to take part because I watched the programme last year when Elaine Crowley was on and I said to myself "Jeez I'd love to do that – give it a chance, boost my morale up." she said.
You can find the leader's stats below and decide which celeb you will be following in 2017: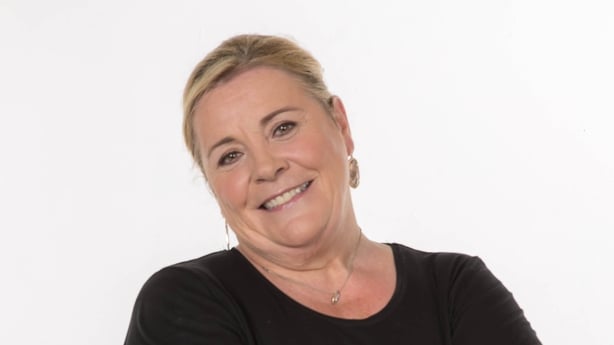 Singer-songwriter and X Factor Semi Finalist, Mary Byrne is 58-years-old and weighs 18 stone 5.5lbs. Diagnosed with an under-active thyroid and suffering from arthritis in her knees, Mary hopes to find a way to keep fit and bring her energy levels up.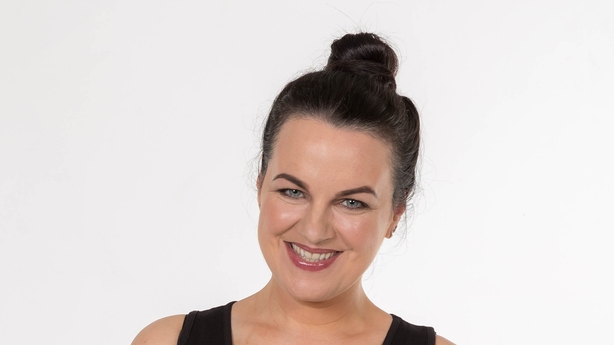 Beauty and fashion journalist Triona McCarthy is 44-years-old and weighs 12 stone 6.5lbs. She is a busy mum of two, Maxi (4) and Mini (2). Triona has been working in the beauty industry for over 20 years and has an active social life that constantly puts temptation in her way.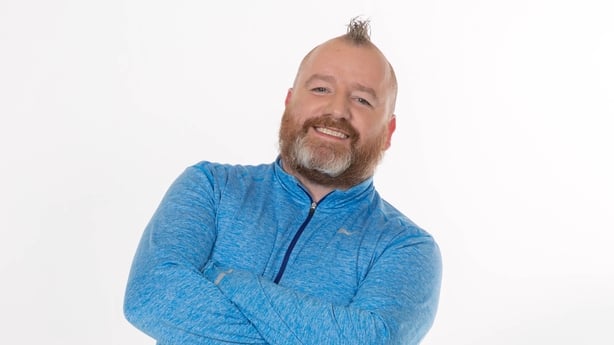 Celebrity chef Gary O'Hanlon is 39-years-old and weighs 15st. He spends all his time in the kitchen but despite this, he could go an entire day without eating a proper meal. Instead, he finds himself snacking of fizzy drinks and jellies. While Gary used to be an active gym member, working on his feet has left him with joint and back pain.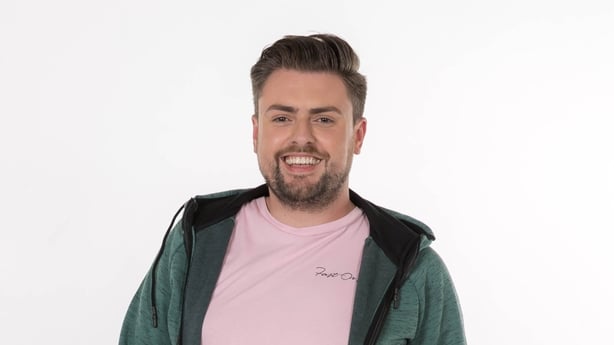 Social media influencer James Patrice is 28-years-old and weighs 19 stone 1lbs. Much like Triona, James is often attending events that offer canapés, treats and snacks at every turn. A number of health issues, including Meningitis as a child, have left James feeling out of control of his body. As a fashion lover, he hopes to be able to throw on an outfit without a seconds thought.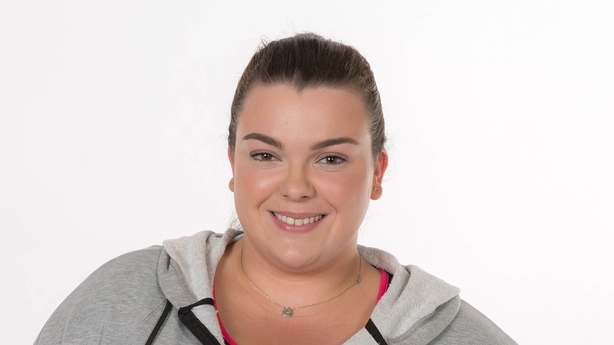 The Voice of Ireland contestant and singer Kayleigh Cullinan is 21-years-old and weighs 21st 0.5lbs. Kayleigh has struggled with her weight since childhood and was often a victim of bullying. She found food to be a source of comfort in the past but now, she's ready to get moving. As an ambassador for the Cycle Against Suicide campaign, her goal is to complete the entire 11,000KM, 14-day cycle next year.
The five celebrity leaders will start their food and fitness plans on Monday 28th August. You can follow their progress as well as their plans by logging onto rte.ie/ot.