Since chef Donal Skehan and his wife moved to Los Angeles last year, he's been busy trying to do what many Irish people have failed to do before him: crack the American market.
"Well, I've cracked a few eggs so far," he told Dave Fanning this morning, "It's going great. We're loving it out here."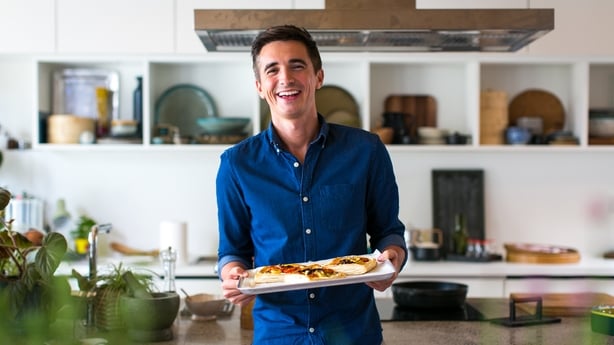 Donal has been busy working on his YouTube channel, as well as filming series for the Food Network.
"We shot a series last year called Food Network Star Kid," he said.
"And I was filming in the same studio that Saved By The Bell was shot in and Fresh Prince of Bell Air…It was very cool."
But the move to LA has not been without its difficulties, not least because of LA's nightmare property market. "We spent 6 or 7 months in an Airbnb. We were all over the place," he said.
"Thankfully in January, we moved into a proper house. I feel like we're only officially here now a year."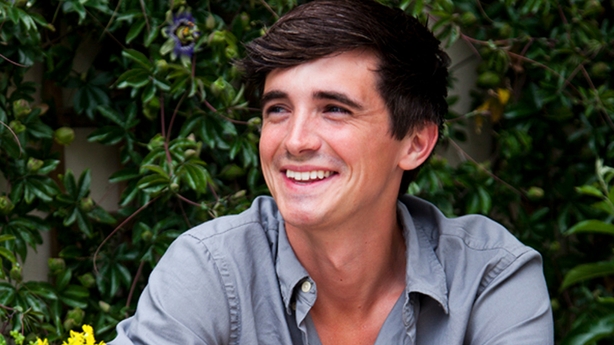 "The biggest thing I underestimated is you're really starting from fresh…it feels like we're speed dating for friends because you go out on these meals with people who you don't really know and you're kinda getting to know each other through the meal."
Donal says he plans to stay in LA for another two years at least. He's frequently home, he said, and often home once a month. "It's getting to the ridiculous point where my friends and family think I actually haven't left."
His new series, Donal's Meals in Minutes, is on RTÉ One tonight every Tuesday.
Here are the recipes from the first episode: