The Celebrity Operation Transformation leaders have kicked off their new and improved diet plans. To follow their meals, you will need an OT approved shopping list.
Want more?
Keen to see what was inside the shopping trolleys for previous weeks? You can get the food plan and shopping list for Week 1 here, Week 2 here, Week 3 here and Week 4 here.
Monday, 25th of September - Beef Satay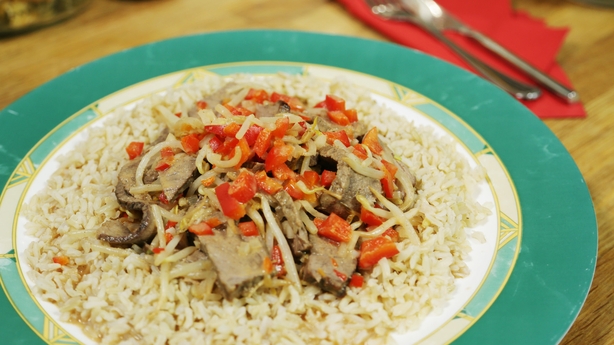 Tuesday, 26th of September - Sweet 'n' Sour Cashew Nut Stir Fry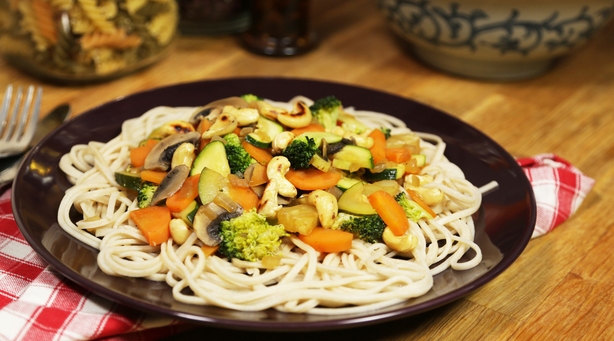 Wednesday, 27th of September - Singapore Noodles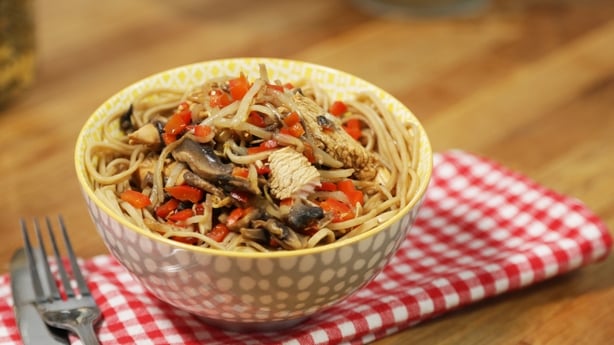 Note: Herbs can be used dried or fresh. Vegetables can be fresh or frozen. Many of these ingredients will become cupboard staples and used in future recipes
Meat / Fish
Vegetables / Fruits / Herbs
Broccoli x 100g
Onions x 2
Carrots x 2
Red pepper x 2
Mushrooms x 350g
Beansprouts x 375g
Pineapple x 1
Courgette x 1
Lime x 1
Garlic x 1 bulb
Canned Goods and Sundries
Olive Oil x 1 bottle
Rapeseed oil x 1 bottle
Whole grain rice x 100g
Wholewheat noodles x 200g
Crunchy peanut butter x 1 jar
Cashew nuts x 55g
Honey x 1 jar
Beef stock cubes x 1 pack
Chilli powder x 1 jar
Chilli flakes x 1 jar
Reduced sodium soy sauce x 1 bottle
Fish sauce x 1 bottle
Light soy sauce x 1 bottle
Hot sauce x 1 bottle
Rice vinegar x 1 bottle
Tune into Celebrity Operation Transformation tonight on RTÉ One at 9:35pm.
Want to follow Gary and the other leaders on their Celeb OT plans? Click here. Get extra Celeb OT content and recipes here.
Missed last week's Celebrity Operation Transformation? Catch up on the RTÉ Player.