Get a sneak peak at the unmissable moments on this week's soaps!
FAIR CITY
This week on Fair City, Dean is heartbroken in the wake of Tessa's death and Dearbhla accidentally makes Dean's heartbreak worse. Katy tells Eoghan she's leaving Carrigstown after Tessa's funeral and encourages Eoghan to do the same. Eoghan later steels himself to tell Fionn about Tessa.
Yates fails to get a confession from Ciarán. Eoghan gets an ultimatum when he visits Ciarán in prison.
Cass persuades Dean to attend Tessa's wake. Dean stars to open up to Dearbhla about his grief. They share a charged moment and later end up kissing. Dean struggles with Dearbhla's sympathy after they spend the night together and pushes her away. Mondo forces Dean to confront his feelings and Dean and Dearbhla connect in their grief. For more, click here.
CORONATION STREET
As Emma recovers in hospital, Steve reports Ali to Dr Gaddas. An upset Ali meets Maria in Victoria Gardens and admits he shouldn't have dumped her and is jealous of Gary. Unaware of an intrigued Adam watching them, Maria comforts a desolate Ali. Adam tells Gary, who is furious at what he sees.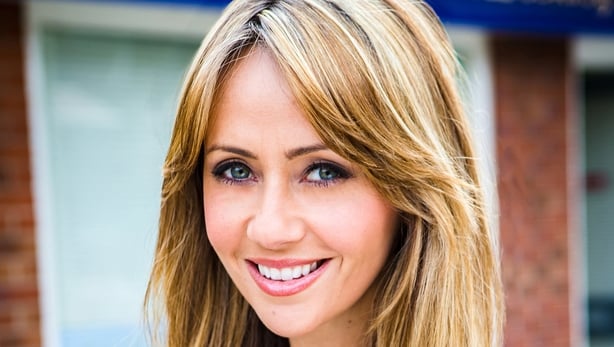 Elsewhere, Billy talks to Josh in hospital in a bid to try and make him tell the truth about what happened in the prison, but Josh is adamant that he is only interested in looking after himself and wants to stop David testifying in court. Paul is shocked when he finds a downcast Billy in the cafe and Billy tells him about Josh raping David. Will Paul do anything with this information? For more, click here
Tiffany confronts Dotty over her sabotage of Keegan's business. She's relieved when Dotty promises to put things right. At the same time, Ian winds up Keegan when he asks for a job. Keegan loses his temper and lashes out in response. Later, Sonia confronts Keegan for his treatment of Ian. With tensions so high, Tiffany suggests to Keegan that they should elope.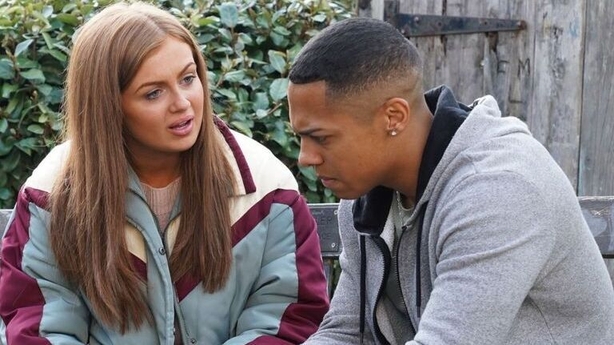 Elsewhere, Tina wants Linda to confront Shelley about what happened with Ollie, but she is more concerned about staying in her friend's good books. Linda plans another night out at the E20, so asks for Tina's help with keeping Shirley away. Unfortunately, Shirley does arrive at the E20 and doesn't hold back when she sees Shelley. Linda's reaction comes as a surprise to everyone. For more, click here.
EMMERDALE
This week on Emmerdale, Moira tells Cain she wants to move back in and fight for everything they have. She breaks down as she explains why she had the affair with Nate, but Cain is unmoved. Moira takes Cain's head in her hands and kisses him. Cain comes to and tells her he wants her out of Butlers.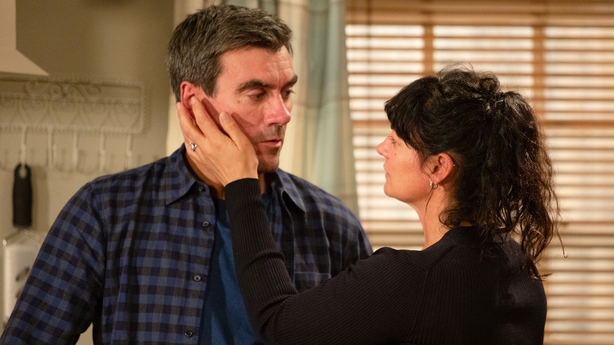 Nate turns up at the Dingles and it becomes apparent that he wants to get to know the family. As Nate struggles with his emotions, Belle advises he leave and never come back. As he leaves, a furious Cain pulls up and knocks him out with a single punch.
Later at the Woolpack, Kerry flirts with Cain and they share a charged moment. Moira is floored when she arrives at Butlers and walks in on Cain and Kerry. Moira knows Cain has put an end to them for good. For more, click here.
HOME AND AWAY
On Home and Away this week, Irene is shocked when she finds out that Tommy is filing a civil case against her.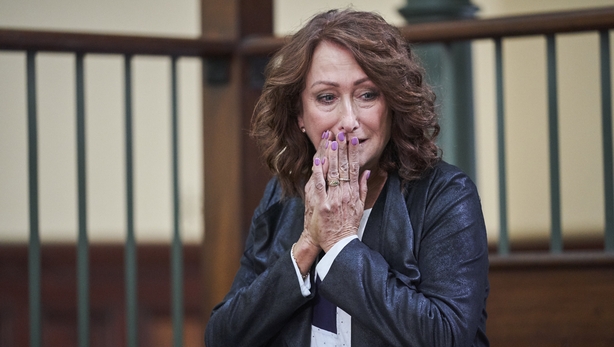 The nightmare continues for Irene when she discovers there is a civil case pending against her, with Tommy demanding $1million from her.
Irene would need to sell everything she owns; including her home and share in the Diner, to pay him off, and Leah is gutted to find out at that she is thinking of doing just that instead of going to court. Can Leah convince her to stand her ground and fight her case? For more, click here.
NEIGHBOURS
On Neighbours this week, Ned lashes out at Yashvi as she tries to help him.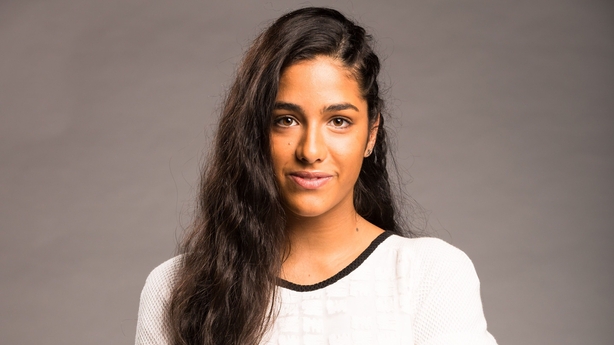 Still shaken from being stabbed and chased through maze by Scarlett, Ned is struggling to get over what he has been through, and Terese worries he has post traumatic stress.
Yashvi decides to do what she can to help him, despite their break-up, but when she tries to wake him from a nightmare, he mistakes her for Scarlett and attacks her. Can Ned make amends with Yashvi? For more, click here.