See what's coming up in your favourite soaps this week!
FAIR CITY
This week on Fair City, Sharon and Hayley talk about Hayley's new job opportunity while Anto keeps his worry to himself. Darragh tells Sharon about Ger's role in Hayley's job opportunity. Later, Anto tells Hayley about Ger's role securing her job interview. Sharon resorts to desperate measures to stop Hayley getting the job.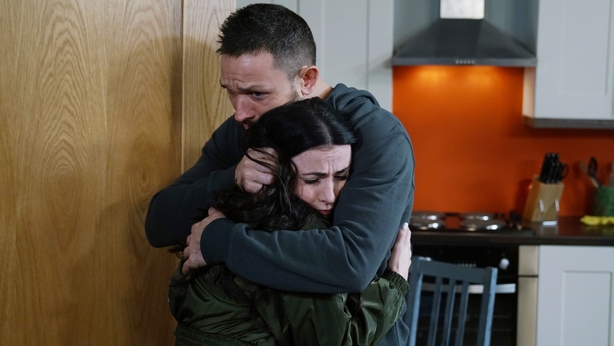 Meanwhile, Ciaran, posing as Tessa, texts Katy on Tessa's missing phone. Tessa finds a troubling message from Ciaran in the apartment and is left worried. Ciaran goes to the Station bar to stalk Katy, but Tessa drags him out of there before his cover is blown.
Ciaran later uses Alex to give Katy a letter from him, and Katy is horrified when she receives the letter. Katy tells Tessa how angry she is about Ciaran, and Tessa secretly records their conversation. Tessa confronts Ciaran with the recording, who is left furious when he hears it. Katy finds out Ciaran is alive and guesses where he is. Ciaran is stunned to find Katy in Tessa's apartment. For more click here.
EMMERDALE
This week on Emmerdale, Amy, Dan and Amelia anxiously wait for news about Kerry's condition at the hospital.
Elsewhere, Vanessa and Charity try to ease Tracy's guilty conscience. Amy arrives to pick up Kerry's stuff and says she'll be telling the police that Tracy is to blame for her mum's injuries.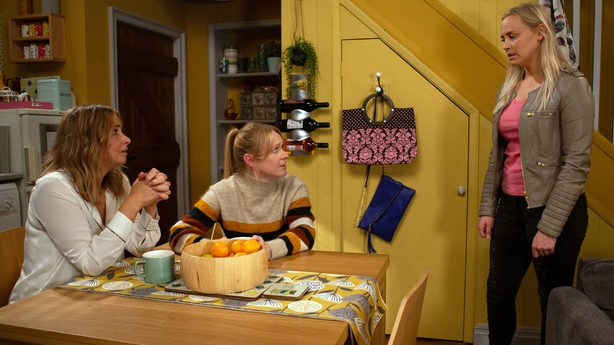 At the hospital, Kerry has complications and the medical team's first efforts to revive her are unsuccessful, leaving Amy devastated. Will she come round or will Tracy now find herself with her own guilty conscience?Things go from bad to worse when Vanessa is arrested after accidentally hitting a nurse during an argument with Amy.
There is concern Vanessa will tell the police that Kerry and Amy were behind the factory fire, will she implicate them in the accident? For more click here.
CORONATION STREET
Maria apologises to Ali for flying off the handle, explaining that she was simply worried about Liam, but she is shocked when he tells her that it isn't working. A distraught Maria calls by Ali's to find him spaced out. She assumes he has been drinking and unsuccessfully begs for another chance, which abruptly ends with Ali telling her that he doesn't love her.
Gary calms down a tipsy Maria as she rows with Michelle over her parenting skills, suggesting both her sons are a disaster. Ryan insists Ali should seek professional help for his addiction.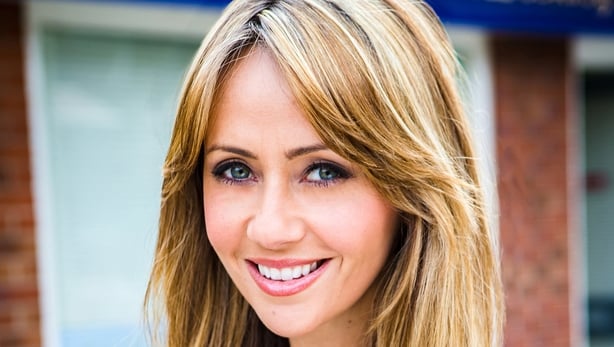 Elsewhere, Ryan becomes suspicious as he finds Ali asleep at a table in the cafe. When Liam complains of a sore tummy, Maria is delighted when Ali offers to babysit and she heads off to work on cloud nine when he says that he has fallen in love with her. For more click here
EASTENDERS
Sonia is shocked to see Martin back and confronts him for not being there for Bex sooner, still oblivious to the situation with the Mitchells. Kush thinks that Martin should leave again, but Martin is influenced by Sonia and returns to the Square. After a heart-to-heart with Bex, he decides to stay.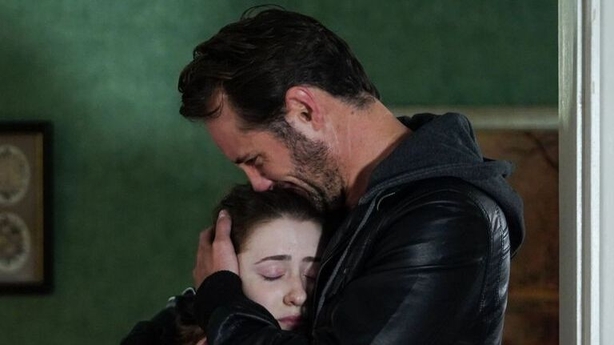 Meanwhile, Max wants to give Rainie the benefit of the doubt despite Kathy's claims. Kathy tries to prove her story by quizzing Callum for information, but Stuart warns her to back off. Later, Kathy tries to give Rainie a chance, wanting to believe that she has changed. What will happen when Kathy pays a visit and finds a way to test her? For more click here
HOME AND AWAY
On Home and Away this week, Robbo hatches a plan to get the gang off his back.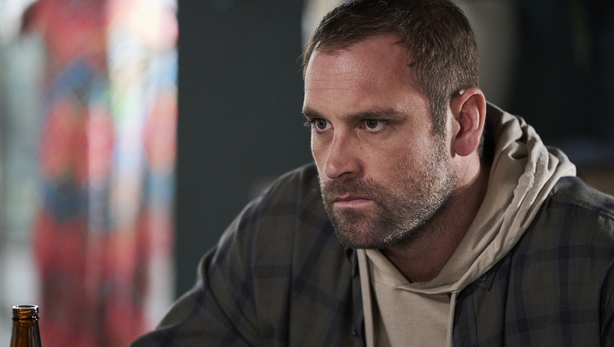 In a bid to get the gang off his back, Robbo decides to fake a death; Dylan Carter's. Using a fake death certificate and coroner's report, Robbo meets with Des to show him the proof that Dylan did actually die years ago. Will Des believe him?
Later, the drama doesn't end when someone with the Ouroboros symbol carved on his chest arrives in the hospital having been dumped on the side of the road.
Robbo secretly searches his body and finds a voice recording on his mobile phone that might help him in actually finding Dylan...For more click here
NEIGHBOURS

On Neighbours this week, Mark gets some worrying news about his mother.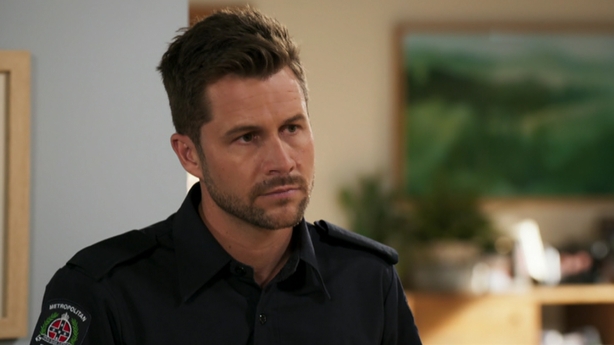 Mark, Chloe and Aaron are left seriously worried about their mum Fay when their brother Tyler calls them to say she has gone missing. Mark is about to get the police on the case, but then his mum turns up on his doorstep.
David checks on Fay's health and tells her family that her Huntington's disease has gotten a lot worse and she will soon need round-the-clock care.
Mark has a tough call to make as he starts to consider going to Adelaide to look after her full-time. For more click here