This week on Emmerdale, Amy, Dan and Amelia anxiously wait for news about Kerry's condition at the hospital.
Elsewhere, Vanessa and Charity try to ease Tracy's guilty conscience. Amy arrives to pick up Kerry's stuff and says she'll be telling the police that Tracy is to blame for her mum's injuries.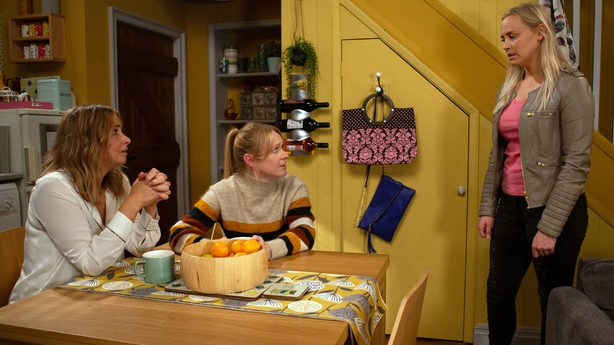 At the hospital, Kerry has complications and the medical team's first efforts to revive her are unsuccessful, leaving Amy devastated. Will she come round or will Tracy now find herself with her own guilty conscience?
Things go from bad to worse when Vanessa is arrested after accidentally hitting a nurse during an argument with Amy.
There is concern Vanessa will tell the police that Kerry and Amy were behind the factory fire, will she implicate them in the accident?
Meanwhile, Mandy is interested when Vinnie tells her the first prize for the project he's helping Samson with is five thousand pounds. Later, Mandy reluctantly invites a mysterious solicitor into Wishing Well.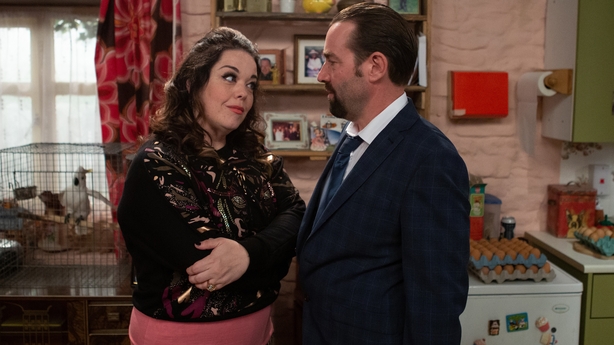 When the solicitor tells her that Lydia Hart has been gifted a large sum of money, Mandy wastes no time pretending she's Lydia.
However, Mandy feels guilty when Lydia and Sam arrive and interrupt proceedings, will she go through with it?
And Kim is alarmed when Ryan threatens to tell the press that the outdoor centre's disabled facilities aren't goo enough and tells Graham to do whatever it takes to get him on side.