Get the lowdown on what's coming up on your favourite soaps this week!
FAIR CITY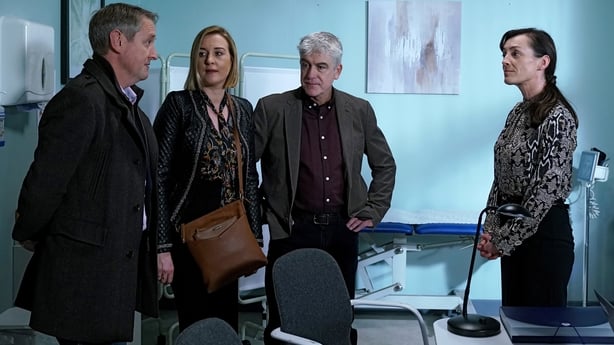 This week on Fair City, Wayne is tormented as Orla and Tommy concoct their family history for the clinic.
Wayne reveals his plan to attend the clinic with Orla and Tommy. Tommy is thrown as Dearbhla makes a surprise return. She is appalled when Tommy reveals he has sworn not to identify himself as Junior's father and forbids Dearbhla from meeting him. Wayne puts pressure on Orla to go along with his plan so he can attend the clinic.
Dearbhla is outraged when Tommy reveals he and Orla are doing IVF together. Everyone is uneasy as Wayne plays the role of Tommy's friend in the doctor's office. For more click here.
EASTENDERS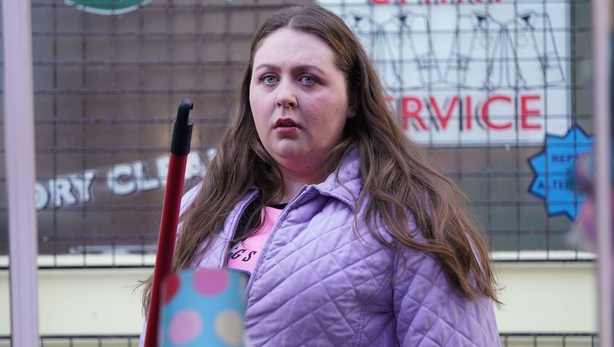 Tiffany creeps out of the Taylor flat after staying with Bernadette. She spots Evie at the cafe, but grows uncomfortable with her flirtatious advances. Tiffany also disagrees when Evie accuses her of stringing Bernadette on.
Later, Karen gives Bernadette a makeover. Out on the street shortly afterwards, Bernadette spots Tiffany with Evie and is devastated when Evie deliberately kisses Tiffany in front of her.
Meanwhile, Mitch returns to the Square to sort Karen's bathroom, he has a girl called Bailey in his van with him. For more click here.
CORONATION STREET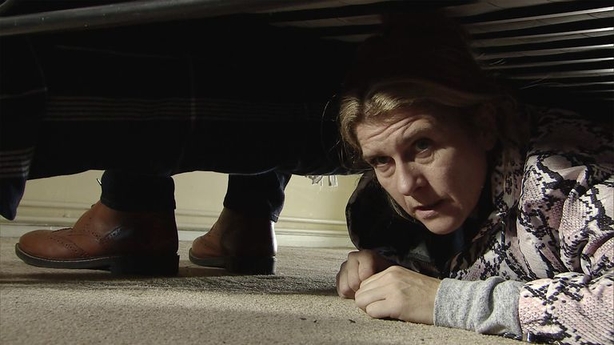 Imran summons Duncan to his office, while Gina and Kirk head off to Duncan's address. Tim spots Duncan at the solicitors and insists he's going to follow him home. Gina breaks into Duncan's flat, while Imran becomes suspicious about Duncan's wife.
When Duncan returns home, Gina hides under the bed. At the same time, when Abi is released from prison, Marcia makes threats to Sally.
Elsewhere, Chesney doesn't tell Emma the truth about why he missed the picnic. Later, Paul spots Chesney talking to Carla, so he threatens Gemma that he'll reveal her past to Rita if she or Chesney give him any more grief. For more click here.
EMMERDALE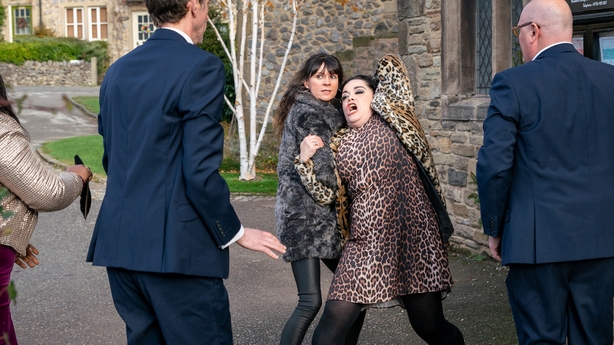 This week on Emmerdale, Mandy Dingle returns to the village and makes a shock entrance at Marlon and Jessie's wedding.
Mandy doesn't get a warm welcome, especially not from her cousin Chas who is now in a relationship with Mandy's ex-husband Paddy.
The two women clash outside the church and all hell breaks loose! For more click here.
HOME AND AWAY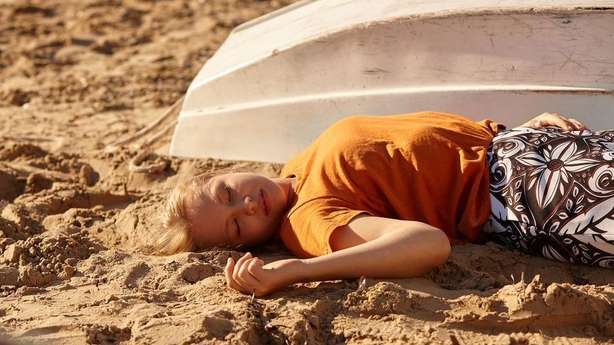 On Home and Away this week, Raffy spirals after having a seizure on the beach.
When she wakes up from having a seizure on the beach, Raffy has no recollection of what happened, or what led her to collapse.
Ziggy finds Raffy's phone and turns off the live-stream that has broadcast the whole incident, and is shocked by the mean comments that have flooded in from people who viewed the stream. Brody has to explain to Raffy what has happened so he can take the video down, but this only adds to her trauma when she realises this means that people have seen her have her seizure, and wet herself. For more click here.
NEIGHBOURS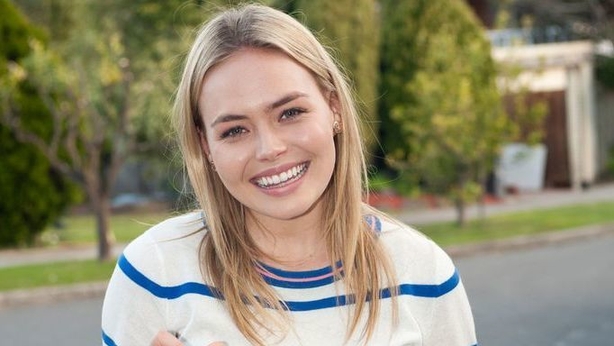 On Neighbours this week, Xanthe has a big decision to make about her future.
Having learned about Gary's hard work at getting her university fees together, Xanthe can't help but feel guilty accepting his help. She decides that applying to Eden Hills instead of taking her place in Toowoomba is the right course of action, but Sheila isn't going to let her throw away the opportunity so easily.
Sheila enlists Ben's help to talk Xanthe around, but a passionate speech from Gary is the push she needs, and she decides it's time to follow her dreams and say her goodbyes. For more click here.