This week on Fair City, Wayne is tormented as Orla and Tommy concoct their family history for the clinic.
Wayne reveals his plan to attend the clinic with Orla and Tommy. Tommy is thrown as Dearbhla makes a surprise return.
She is appalled when Tommy reveals he has sworn not to identify himself as Junior's father and forbids Dearbhla from meeting him.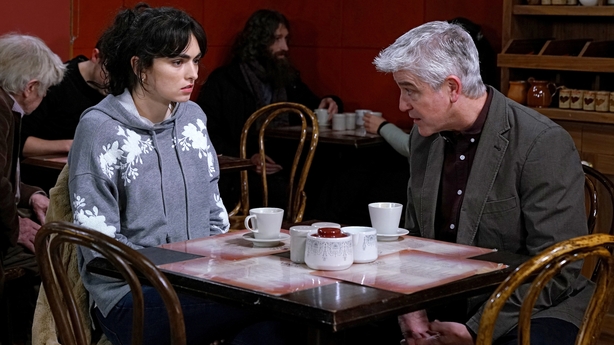 Wayne puts pressure on Orla to go along with his plan so he can attend the clinic.
Dearbhla is outraged when Tommy reveals he and Orla are doing IVF together. Everyone is uneasy as Wayne plays the role of Tommy's friend in the doctor's office.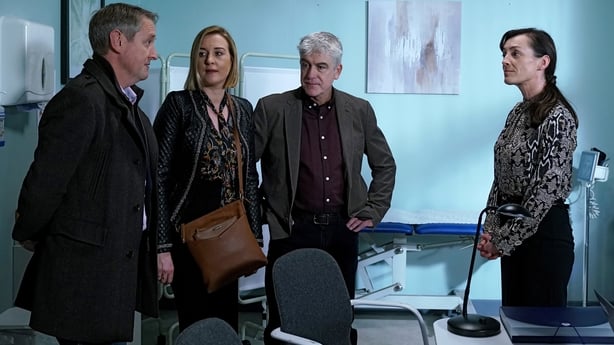 Later, Tommy is forced to make the brutally hard decision to send Dearbhla away until Junior is better. Tommy is devastated as he tells Dearbhla she needs to leave.
Elsewhere, Oisin and Callum dissuade Paul from going back to work, while Charlotte insists he needs to get out of the house. Oisin and Callum are sceptical when Paul reveals his plans to invest in property development. They become concerned when Paul reveals he'll be using Vinos as collateral for a bank loan.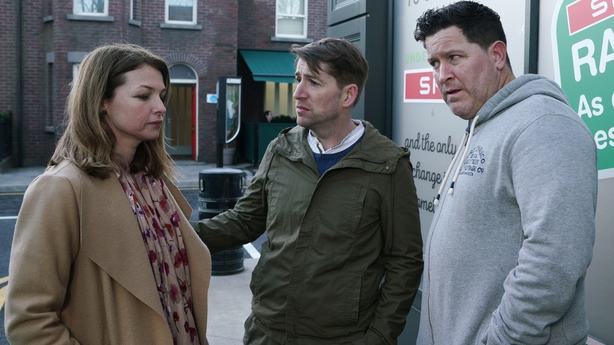 Meanwhile, Damien is pushed away by Mairead and Will's closeness when Mairead's uncle passes away. Cristiano can't hide his insecurities when he realises Will and Mairead will be staying together for the funeral.