This week on Emmerdale, Mandy Dingle returns to the village and makes a shock entrance at Marlon and Jessie's wedding.
Mandy doesn't get a warm welcome, especially not from her cousin Chas who is now in a relationship with Mandy's ex-husband Paddy.
The two women clash outside the church and all hell breaks loose!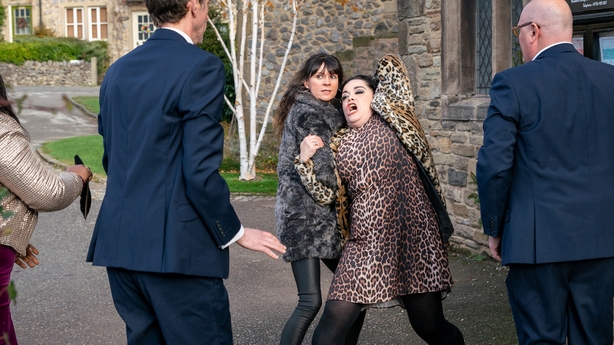 Elsewhere, Charity is pleased when her son Ryan returns home, but it soon becomes clear that he is still romantically interested in Dawn. What will she do to try and keep them apart?
Belle is freaked out when a bunch of dead flowers are delivered to her and worries that they could be from her ex-boyfriend Lachlan, who is behind bars. Belle's family try to reassure her that he couldn't be the culprit, but they are secretly unsettled by what's going on.
The Dingles realise they have cause to worry when they discover that their family's pig has been found dead on the farm.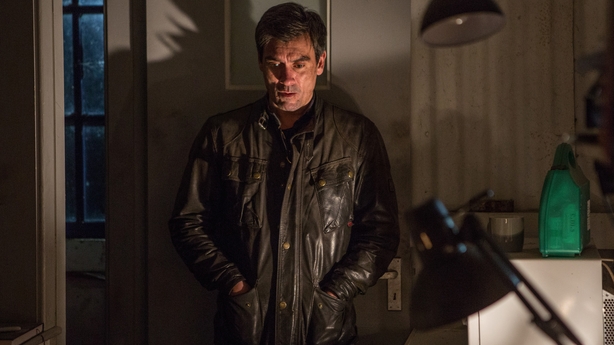 Meanwhile, Debbie is confused after receiving a package from her fiancé Joe Tate. She reports him as a missing person to the police, and her dad Cain is alarmed when he finds out.
Will the police catch wind that Cain and Graham know what really happened to Joe?