It's all happening in Soap Land! Get the lowdown on what your favourite characters are up to this week...
CORONATION STREET
Coming up on Coronation Street, Eileen tries to cheer Phelan up to no avail. She heads to the hospital to talk to Nicola, will Nicola be able to convince her Phelan isn't the man she thinks he is?
Billy is suffering from methadone withdrawal and has to face up to the fact that Summer is doing badly in school so he gives in to Geraldine's insistence that Summer come and stay with her. Click here for more.
EASTENDERS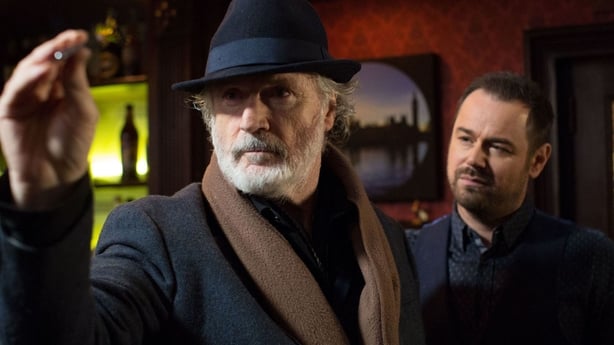 The Carters are up in arms as Aidan's cunning plan to have drugs dealt at the Queen Vic continues. Mick tries to take control of the situation but th drug dealer sends on a pressurising threat from Aidan.
Elsewhere,Mel gives Billy an important task when he asks her for a new job at the club. Later on, she goes ahead and offers Billy a position at her new business.
Meanwhile, Aidan gives Keanu a small box and tells him to hide it in a coffin at the funeral parlour. Also, Mariam pressures Masood to find a wife. Click here for more.
EMMERDALE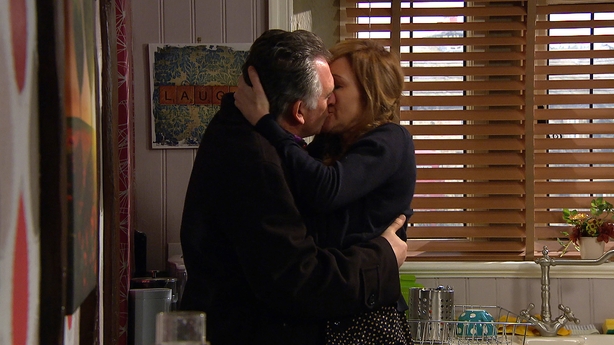 Coming up on Emmerdale, Robert is unsure his baby Seb is safe with mum Rebecca who has been acting very strangely since being discharged from hospital following the car crash.
Harriet, Kerry and Laurel discover that Ashley's stained-glass window has been smashed at the church. Laurel is devastated that someone would target her late husband's window, who is the culprit?
Bob suggests to Laurel that they repair the window together and it brings them closer. Click here for more.
FAIR CITY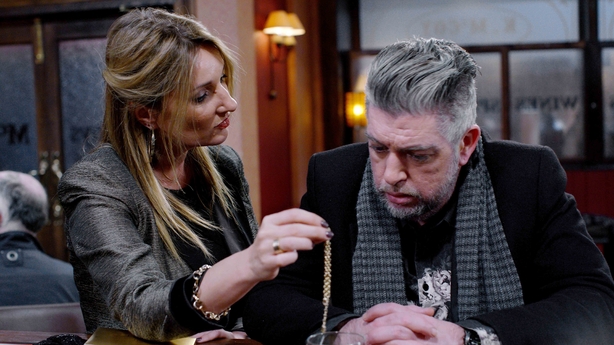 On Fairy City this week, Robbie and Carol are still at odds.
Karen warns Aoife not to contact her and tells Carol that Aoife only came back for Robbie. Robbie compares Carol to Trigger as she uses Jack to hurt him. Carol works to get Karen onside by confirming Robbie and Aoife's relationship.
Aoife finds out Carol is using Karen when Karen turns up to collect Jack's bag. Aoife realises she forgot her late husband's birthday causing Karen's anger. Click here for more.
HOME AND AWAY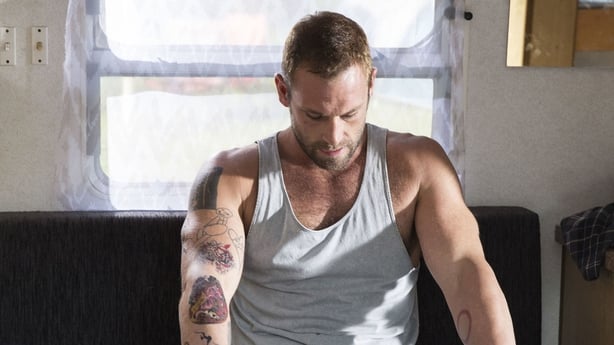 Kat's quest for the truth makes Robbo and Tori uneasy on Home and Away this week.
When Ash goes to Kat to show her what he has found out, he earns even more interest from Robbo who reckons he is onto him.
As Kat and Ash meet again, Robbo and Tori grow uneasy with her quest for the truth, leading Tori to confront Ash about his meetings with Kat.
With Ash refusing to confide in Tori about what is going on, can they get through this? Click here for more.
NEIGHBOURS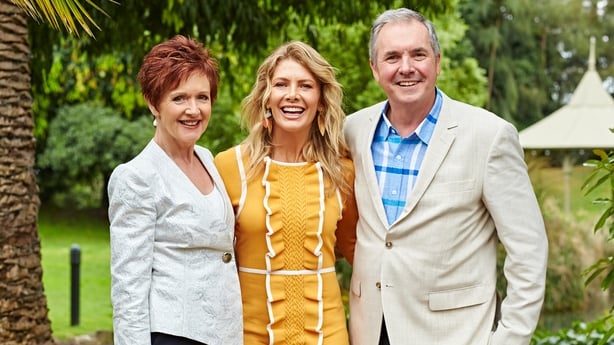 When Susan discovers what Izzy is up to, she is left horrified by Karl's reaction.
Izzy admits to Karl this week that she wants another baby and for him to be the father. When Susan discovers what she is up to, she is less than impressed to learn that Karl is actually considering getting involved.
The proposal drives a wedge between Karl and Susan and is only made worse when Izzy goes to Karl about her donation to the hospital.
In a bid to have her plan realised, Izzy makes it very clear to him that her donation is completely conditional on her terms being met. Click here for more.