Coming up on Emmerdale, Robert is unsure his baby Seb is safe with mum Rebecca who has been acting very strangely since being discharged from hospital following the car crash.
Harriet, Kerry and Laurel discover that Ashley's stained-glass window has been smashed at the church. Laurel is devastated that someone would target her late husband's window, who is the culprit?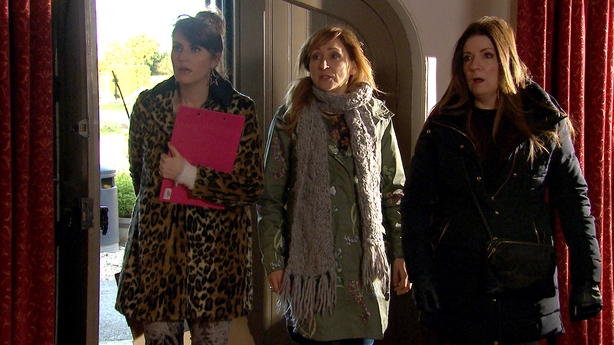 Bob suggests to Laurel that they repair the window together and it brings them closer.
Later, Laurel is accidentally hit by Jimmy's car and Bob panics that he has lost her.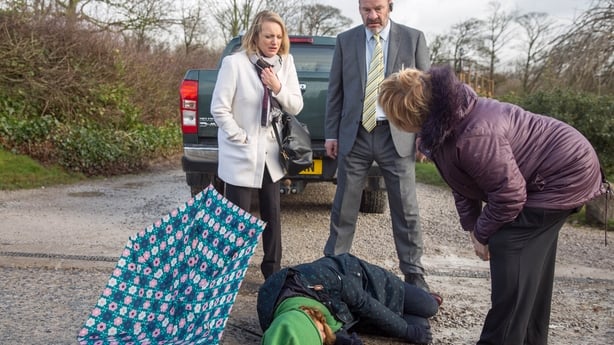 He heads to the cottage and lays his feelings on the line for her. They end up passionately kissing just as Bob's wife Brenda arrives at the door. Will she catch her husband cheating?
And there's baby drama for Paddy and Chas after it's revealed she's pregnant with his child.