Coming up on Coronation Street, Eileen tries to cheer Phelan up to no avail. She heads to the hospital to talk to Nicola, will Nicola be able to convince her Phelan isn't the man she thinks he is?
Billy is suffering from methadone withdrawal and has to face up to the fact that Summer is doing badly in school so he gives in to Geraldine's insistence that Summer come and stay with her.
On his own at the flat, Billy is at his lowest point and takes a pocket watch that belonged to Todd. He meets Lee at the church and offers the watch in exchange for methadone, will Lee provide him with the drugs?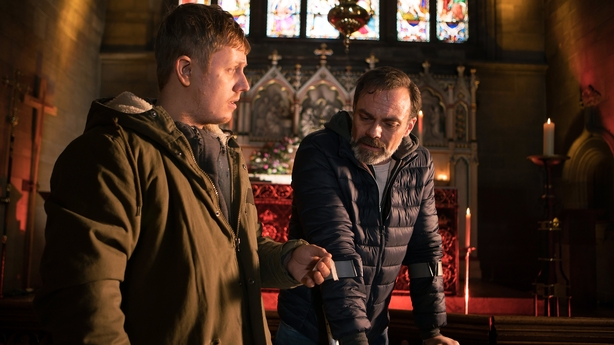 Elsewhere, Bethany rings Sam about auditioning for the new lap dancing club and tells Gail and Sarah she has resigned from the salon. The new manager at the club tries to make her wear a bikini but she refuses. Things get out of hand when a stag party arrives to the club and Bethany has a flashback to Nathan. She lashes out with a bottle and is later arrested by the police.
Bethany is worries she has had some sort of psychotic episode thinking the groom at the stag party was Nathan. Sarah tells her she may benefit from going back to counselling.
When Phelan tells Alya and Kate they need to find a tenant for Luke's room Zeedan overhears and suggests to Sophie that she should offer to move in. Kate isn't happy but can't say anything when Alya says it's a great idea.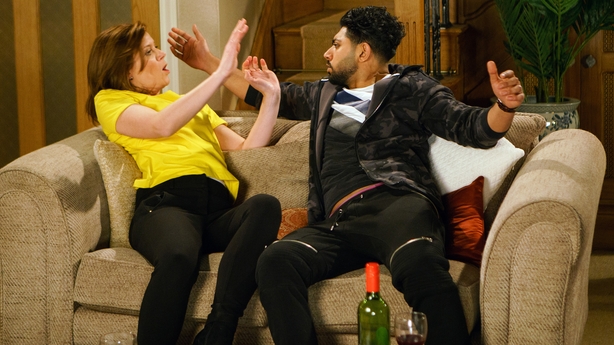 Zeedan is pleased that Sophie has moved in with Kate and tells Rana as he knows it will upset her. Kate has a change of heart and tells Sophie it's too soon for them to live together. Will something kick off between Kate and Rana again?
Later, Zeedan confides in Leanne that he still loves Rana. Leanne tells him that he will find love again and agrees to stay for dinner as he's so upset. Leanne is shocked when he makes a pass at her.