Irish actors Domhnall Gleeson, Ciarán Hinds and Oscar nominee Ruth Negga have been invited to become members of the Academy of Motion Picture Arts and Sciences (AMPAS) as the Oscars organisers reveal their 774-strong 'Class of 2017'.
In their new roles as part of the Academy's 8,000-plus members, the Irish invitees will be able to vote for Oscar nominees each year.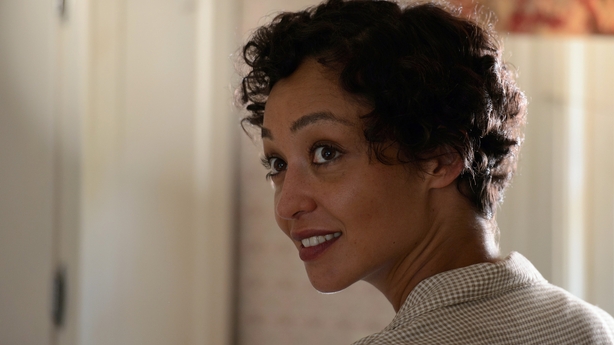 Negga's invitation follows her Oscar and Golden Globe nominations for her performance in Loving, while Gleeson is expected to be in the 2018 Oscars shake-up for his portrayal of Winnie the Pooh author AA Milne in upcoming biopic Goodbye Christopher Robin.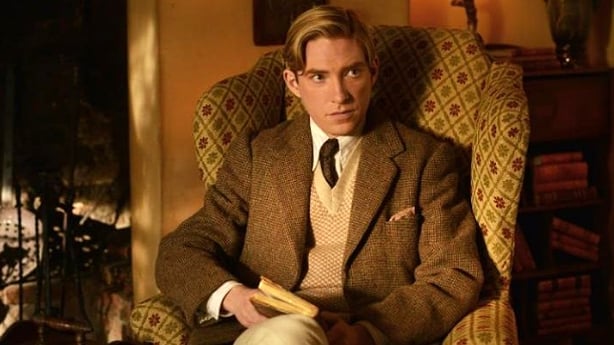 The Academy has invited a number of Irish people in recent years to join including directors Lenny Abrahamson (Room) and John Crowley (Brooklyn), Room author Emma Donoghue, actors Michael Fassbender, Cillian Murphy and Saoirse Ronan and U2's Bono.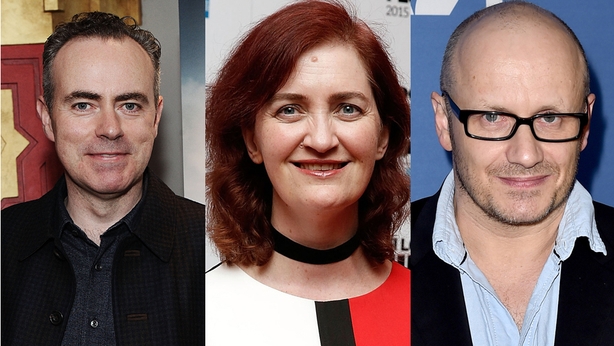 "All of our members are professionals at the top of their forms, every last one of them," Academy President Cheryl Boone Isaacs told entertainment trade website Deadline after the 'Class of 2017' was announced.
"And I believe that they vote based on their knowledge of particular skill sets , and that's what they look for."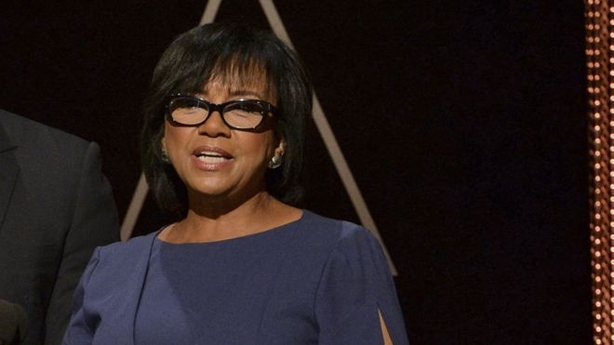 After controversy about the lack of racial diversity among Oscar nominees in recent years, and ongoing criticism that membership is overwhelmingly male and white, the Academy's Class of 2017 is 39 percent female with 30 percent of invitees non-white. These figures are down from 46 and 41 percent last year.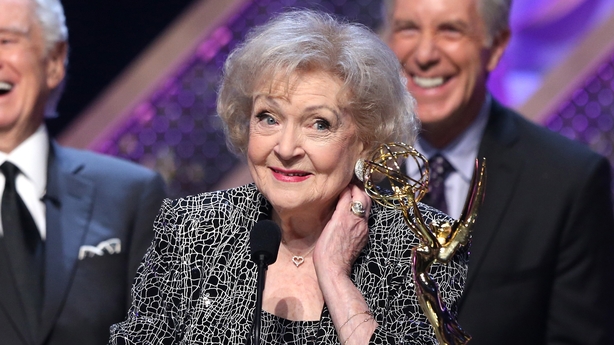 The oldest invitee this year is screen veteran Betty White at 95 with The Beguiled star Elle Fanning the youngest at 19.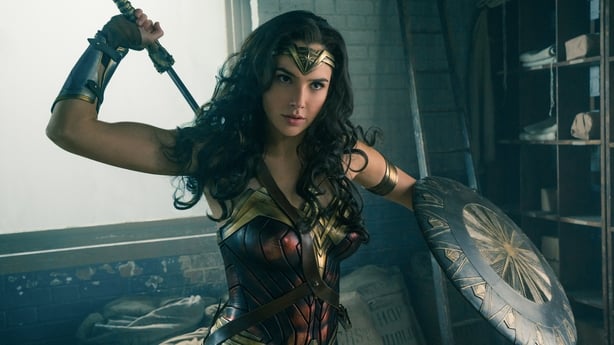 Other invitees include actors Gal Gadot, Sienna Miller, Chris Pratt and Kristen Stewart, and directors Barry Jenkins (Moonlight), Jordan Peele (Get Out) and Bridget Jones filmmaker Sharon Maguire, who was born in the UK to Irish parents.