The Oscars race is officially on for Domhnall Gleeson. His new film, Goodbye Christopher Robin, is to be released in the build-up to awards season in the US.  
Studio Fox Searchlight is to release the biopic of Winnie the Pooh creator AA Milne in North America on November 10. November is seen as a key month for Oscar hopefuls.  
Before the cameras had even started rolling Gleeson was tipped to receive his first Oscar nomination for his role as Milne.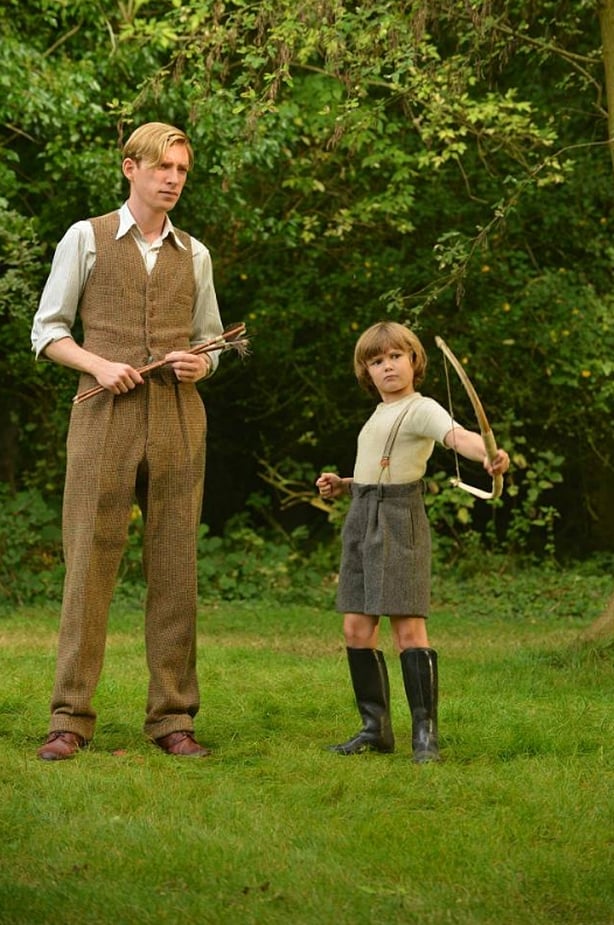 Last year, US magazine Vanity Fair described the upcoming film as "the kind of uplifting, nostalgia-heavy project that plucks at the heartstrings of Academy voters".
It said that Gleeson's time to be on the Oscars shortlist was fast approaching after a brilliant year on screen - and at the box office. 
Two of the Dublin actor's most recent films, Ex-Machina and The Revenant, were among the Academy Award winners in 2016, while Brooklyn and Star Wars: The Force Awakens were both Oscar-nominated.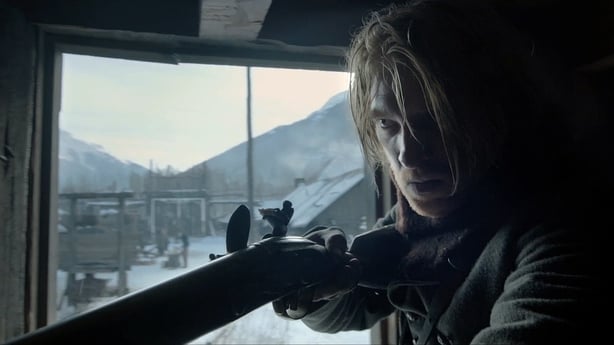 The Academy's love of actors playing real-life authors is deep-rooted with Jason Robards (Dashiell Hammett), Daniel Day-Lewis (Christy Brown), Jim Broadbent (John Bayley), Nicole Kidman (Virginia Woolf) and the late Philip Seymour Hoffman (Truman Capote) among those honoured with Oscars in the past.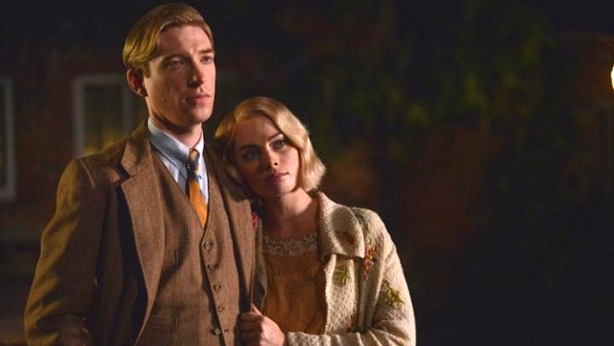 Goodbye Christopher Robin reunites Gleeson with his About Time co-star Margot Robbie, who plays Milne's wife, Daphne. Newcomer Will Tilston has been cast as their son, Christopher Robin, the inspiration for the writer's young hero of the same name. 
The film focuses on the sometimes difficult relationship between Milne and his son, whose teddy bear collection provided the names for honey-mad bear Winnie and other characters such as Tigger, Piglet and Eyeore.
It follows Christopher, his nanny Olive (played by Boardwalk Empire's Kelly Macdonald) and his parents as they are swept up in the international success of the Winnie the Pooh books in the aftermath of the First World War.
Filmmaker Simon Curtis, who directed Michelle Williams and Kenneth Branagh to Oscar nominations for the 2011 Marilyn Monroe biopic My Week with Marilyn, is behind the lens.
The film has been written by 24 Hour Party People screenwriter Frank Cottrell Boyce and Simon Vaughan, who recently produced the BBC's adaptation of War and Peace and who worked on the TV movie A Bear Called Winnie in 2004.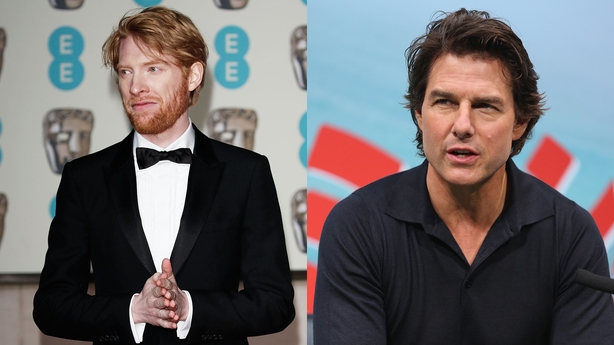 Gleeson will next be seen on cinema screens opposite Tom Cruise in the true story thriller American Made. It opens on August 25.