The theory goes that if you can do comedy you can do anything, and Jordan Peele - one half of US cable double act Key & Peele - has proven himself to be a dab hand at mixing horror and satire with his smash hit directorial debut, Get Out. It has the scares, it has the smarts, and it also has a lot to say about racism in the US. 
After five months together, Chris Washington (Sicario and Skins' Daniel Kaluuya) is heading out to the sticks for the meet-the-parents ritual with girlfriend Rose Armitage (Girls star Allison Williams). Chris is worried that Rose hasn't told her parents that he's African-American, but she is quick to reassure. "My dad would've voted for Obama a third time if he could've," she tells Chris as they pack. "The love is real." That's everything sorted forever, then.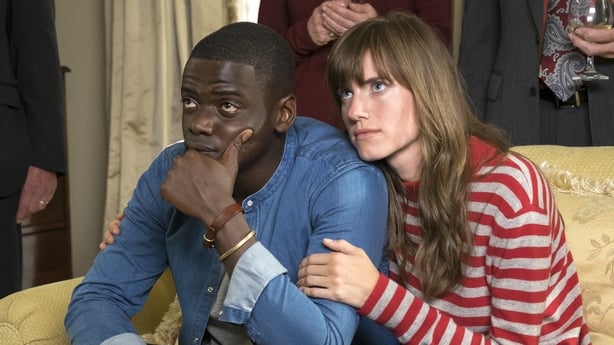 So Chris and Rose arrive at the Armitage's impressive pile, where psychiatrist mom Missy (Catherine Keener) and surgeon dad Dean (Bradley Whitford) are on a charm offensive from the get go. "We're huggers," they tell the taking-it-all-in Chris, as he tries to process the fact that this liberal enclave of White Minted America somehow has both a black housekeeper and gardener on the payroll. And despite all the hugs and virtue-signalling reassurance, the more Chris looks around the more he wonders whether he should just get back in the car...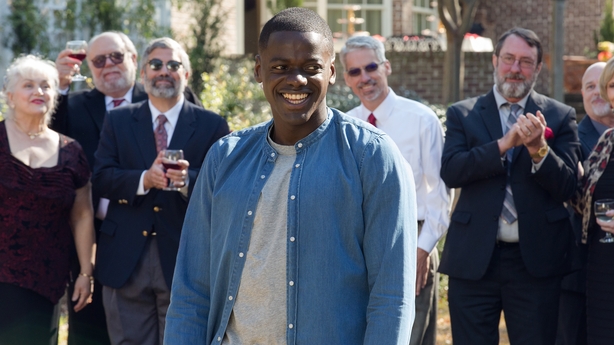 Peele wrote Get Out thinking it was "just too crazy" to ever make it to cinemas, but watching the movie you'd wonder how he ever had any doubts, such is its finger-on-the-pulse power and ability to make your heart skip a beat - often in the same scene.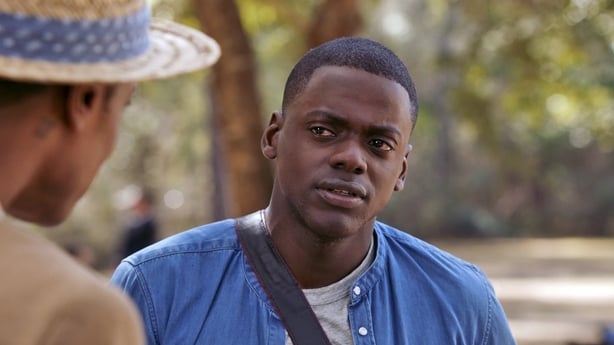 Horror has always been great at holding a mirror up to society's fears and ills and with a razor sharp script for a great cast in a claustrophobic setting, Peele has a film that will stick in the memory long after many of its peers have been forgotten - Guess Who May Not Be Coming Back from Dinner?, if you will. There's one scene where Chris makes mincemeat of the armrests of a chair with his nails. You'll probably be doing the same to your knees, so wear an old pair of jeans.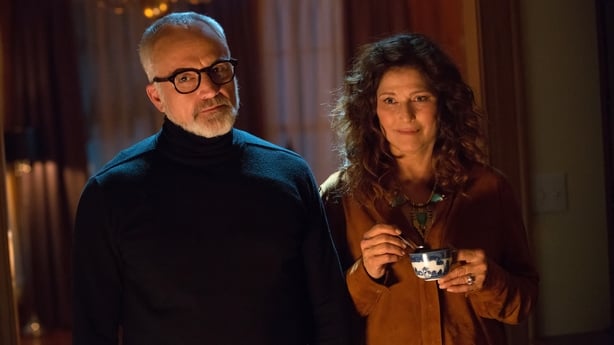 After raking in over $111m for Midas touch horror shingle Blumhouse on a budget of $4.5m, Peele can name his price and projects from here on in but there are a couple of lessons he needs to take from Get Out for his next must-see. 
The first is that he doesn't need to stray so far into trope territory by having a wise-cracking sidekick to ease the pressure. Yes, Get Out is a genre movie, but Peele has enough ideas of his own that he doesn't need to stick so rigidly to that convention.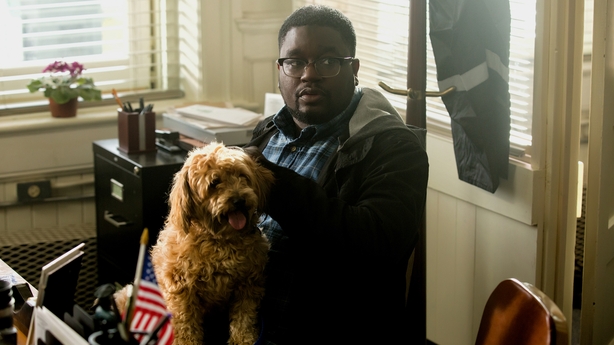 The second is that Get Out loses some power towards the end because there is something that is just too outlandish for its setting, even in a suspension-of-disbelief horror movie. The explanation Peele offers is completely at odds with the subtlety that preceded it, and his talent as a writer and director. There were other ways to join the dots.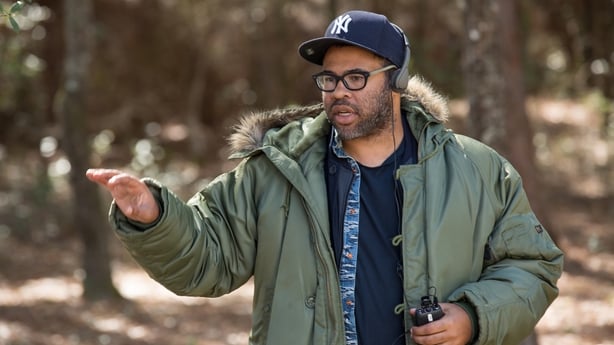 And finally, the big one: Peele should've gone with his gut and given audiences the ending he had originally envisioned - you'll be in no doubt as to what it was while watching.
A filmmaker this brave shouldn't worry about scaring an audience too much.
Harry Guerin