Who'd have thunk it? After a gap of twelve long years Bridget Jones returned last year with the third instalment in the once-hapless singleton's life and it seems we really really missed her.
According to new figures, the September release Bridget Jones's Baby stormed its way to the top of the Irish box office to become the most-watched film in Ireland in 2016. 
The film bucked the trend by being the only truly 'adult' movie to make the top five in Ireland, with family favourites such as Finding Dory, The Secret Life of Pets, The Jungle Book and Fantastic Beasts and Where to Find Them claiming the remaining spots.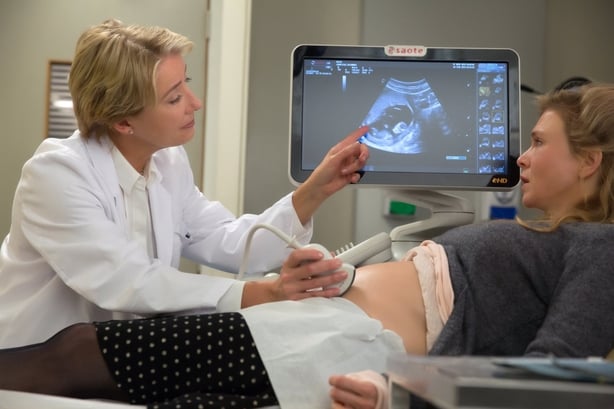 Oddly enough the figures contained in the annual report of the International Union of Cinemas (UNIC) show that the only other European country to take the Bridget Jones movie to its heart as much as us and make it their top grossing film was The Netherlands. 
Even Bridget's long absence and almost entirely British cast wasn't enough to take the movie further than third place among our near neighbours in the UK.
We all know how much this country loves Ed Sheeran. Could the fact that some of the music festival scenes were filmed during his gigs in Croke two years ago - while he was wearing a GAAGo top - have had something to do with its box office appeal?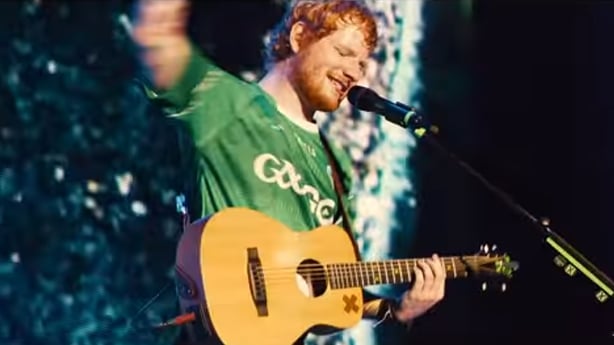 Whatever the case, we're still cinema mad in this country. According to the annual report, we're still the biggest cinema goers in Europe along with France.
The number of visits made by Irish people to their local picture house stands at 3.3 per capita, more than double the attendance rate of countries like Germany.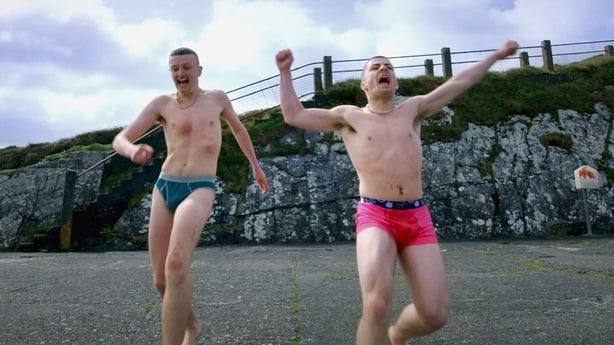 However despite the huge box office success of Irish movies such as Young Offenders, Brooklyn, A Date for Mad Mary and Room last year, home-grown fare only accounts for 3% of all box office receipts. 
In equally cinema-mad France, which has a well-established domestic film industry, that figure stands at over 35% while in Turkey just over half of all cinema visits are made to watch locally made movies, so we've a long way to go.