When it comes to Christmas presents, books make the ideal stocking filler. We've compiled a list of the best Irish books released this year to gift your loved ones, from memoirs to thrillers, non-fiction and short stories - there's something for everyone
Love - Roddy Doyle 
In Roddy Doyle's most recent novel, Love, two old friends now in their fifties reconnect over a pint, or two or three, to reminisce over the shared experiences of their youth. Married men with grown-up children, Joe and Davy have followed similar paths in life, but Joe has a secret he wishes to tell Davy. It becomes apparent that these two old friends are not the same people they used to be...
We need your consent to load this YouTube contentWe use YouTube to manage extra content that can set cookies on your device and collect data about your activity. Please review their details and accept them to load the content.Manage Preferences
Read our review of Love by Roddy Doyle here. 
Here is the Beehive - Sarah Crossan 
Sarah Crossan, the Dublin-based author best known for her young adult novels veered into the territory of adult fiction with her latest book Here is the Beehive. The storyline follows the three-year affair between two lovers, Ana and Conor, comprising of unhealthy obsessions, deleted text messages, hotel rooms and secrets. The novel deals with the reality of relationships, with elements of humour, love, heartbreak and jealousy.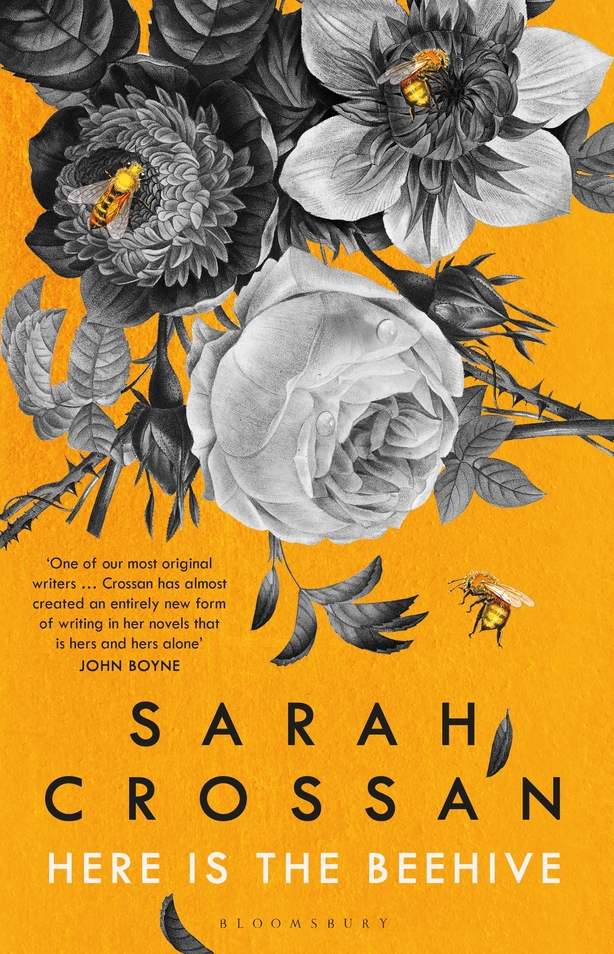 Read our review of Here is the Beehive here. 
Exciting Times - Naoise Dolan 
Naoise Dolan has established herself as one of the most exciting up-and-coming Irish authors with her debut novel Exciting Times. In a somewhat Sally Rooney-esque manner, the story is based around a twenty-something Irish woman, Ava, who is living in Hong Kong and teaching English at a foreign language school. Ava finds herself caught in a love triangle between two very different people: Julian, a posh, private school educated English banker and Edith, a glamourous and successful Hong Kong lawyer. The novel features insights on everything from love to class, gender, race and colonialism. 
We need your consent to load this YouTube contentWe use YouTube to manage extra content that can set cookies on your device and collect data about your activity. Please review their details and accept them to load the content.Manage Preferences
Read our review of Exciting Times here. 
Strange Flowers - Donal Ryan 
In Strange Flowers, Donal Ryan sets the scene in a small rural town in Tipperary. The bestseller follows the story of a family as their daughter, Moll vanishes from her parents' home, only to return years later. Exploring loss, the anguish of absence and class hierarchies in rural 1970's Ireland, Strange Flowers is Ryan's testament to the power of compassion and the ways that we love.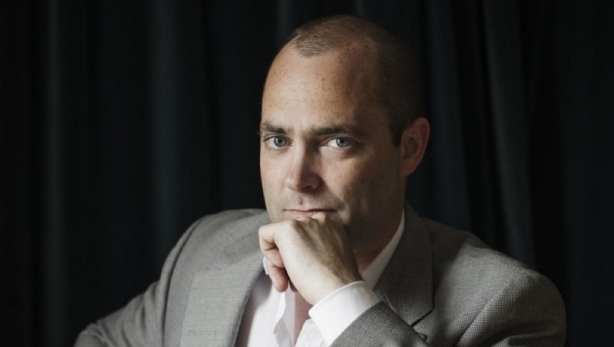 Read our review of the novel here. 
After the Silence - Louise O'Neill 
In her latest novel, Louise O'Neill dives into the thriller genre, tying in the themes of abuse and suffering that often feature in her work to create a page-turning storyline that follows the murder of one of the 'Crowley girls' and the way that it impacts the lives of a small community on a secluded island off the coast of Cork. This book is certainly one for the mystery buffs.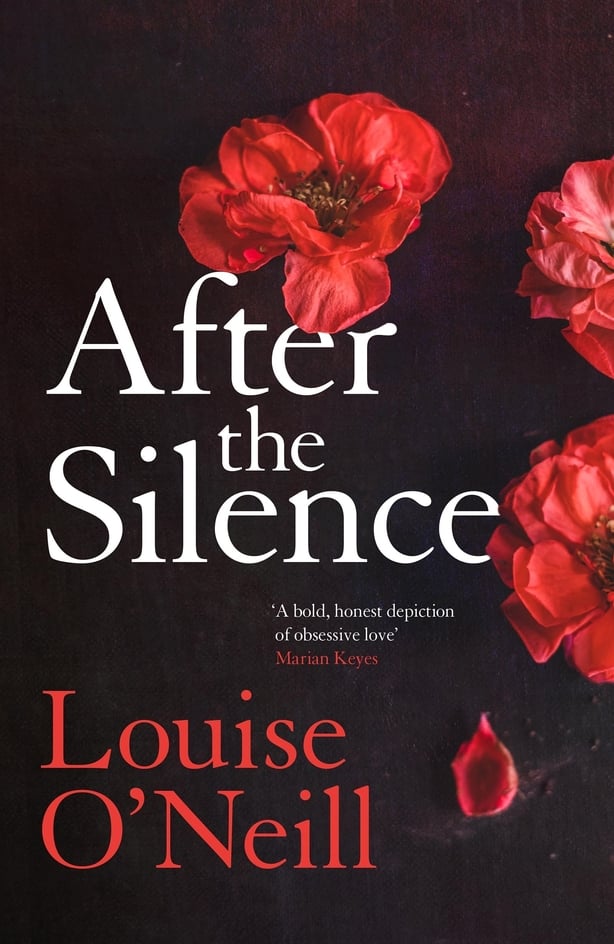 Read our review of After the Silence here. 
A Ghost in the Throat - Doireann Ní Ghríofa
In her debut novel, Ní Ghríofa seamlessly weaves two stories together. The first being that of an Irish noblewoman in the 1700's, who upon realising that her husband has been murdered drinks handfuls of his blood and composes a poem that transcends generations. A parallel narrative is set in the current day, with a young mother who narrowly avoids tragedy and stumbles across this poem, becoming obsessed with finding out the rest of the story.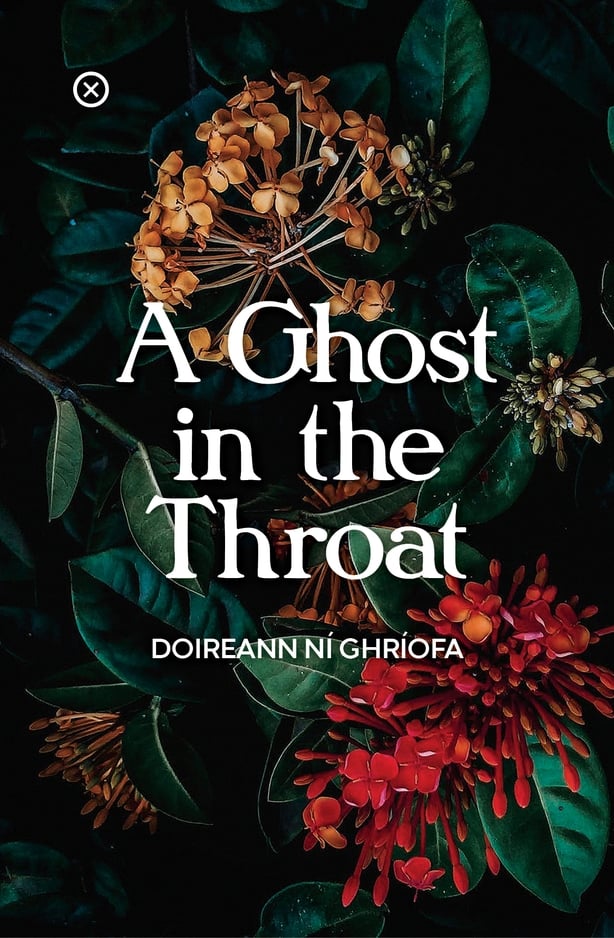 Read our review of A Ghost in the Throat here. 
Ok, Lets Do Your Stupid Idea - Patrick Freyne
In his collection of essays, Irish Times journalist Patrick Freyne recalls his own life experiences, casting a light-hearted and witty tone over them. Freyne explores his own experiences in an honest and candid manner, offering consolidation and respite in both the ordinary and extraordinary tales of life. Ok, Let's Do Your Stupid Idea is the perfect light read to gift to your loved ones this Christmas.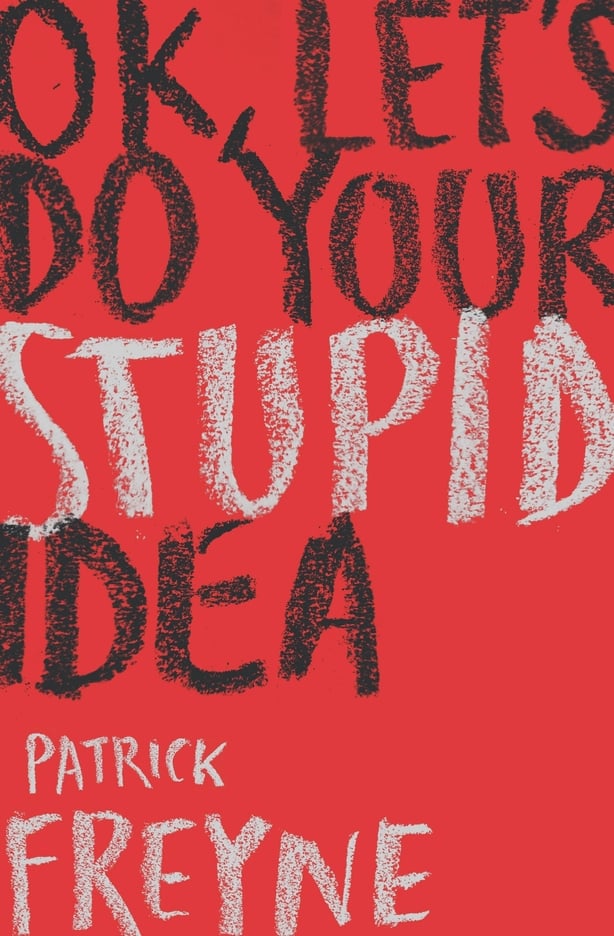 Read our review here. 
A Light That Never Goes Out: A Memoir - Keelin Shanley
RTÉ journalist Keelin Shanley's memoir offers an insight into everything from her illustrious career to her family life and cancer diagnosis. After passing away in February, Keelin's memoir was published in September this year, highlighting the reality of life with a terminal illness and how she found comfort through work and family.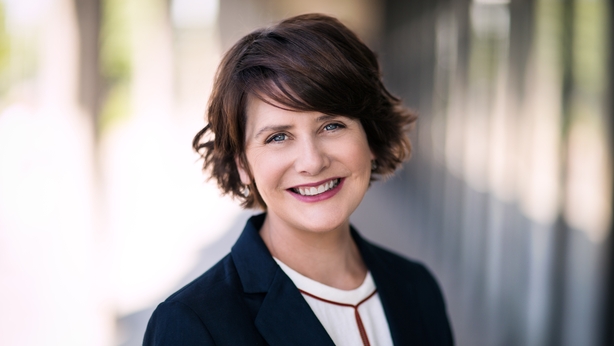 Read our review of A Light That Never Goes Out here. 
The Running Book: A Journey through Memory, Landscape and History - John Connell 
The Running Book follows on from Connell's previous work, The Cow Book, and among other things, uses running as a way to explore life, pushing the boundaries of physical capabilities whilst offering an insight into the past. This book is about so much more than the act of running, it utilises the activity as a means to reflect on other aspects of life.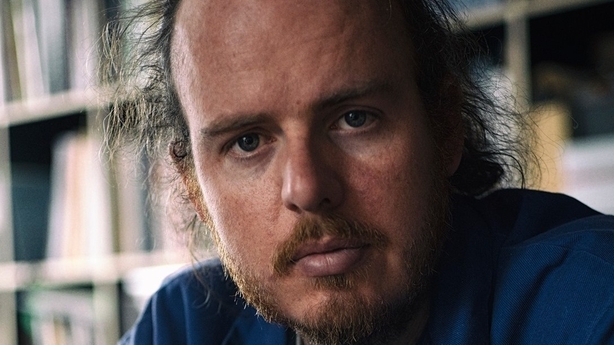 Read our review of The Running Book here. 
The Pull of the Stars - Emma Donoghue 
From the highly acclaimed author of Room, Emma Donoghue's latest novel offers echoes of pandemic-era living as it follows nurse Julia Power as she works on a maternity ward in Dublin in the height of the Spanish Flu epidemic in 1918. It may not provide the sense of escapism usually found in fiction, but the romantic and tragic plotline will draw you in.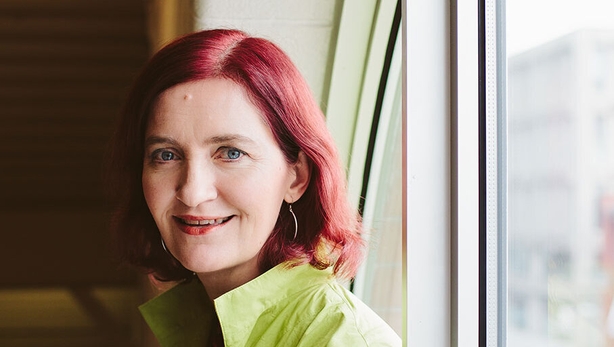 Read our full review of The Pull of the Stars here. 
Thirty Two Words for Field - Manchán Magan 
Manchán Magan has frequented Irish TV screens over the past 15 years, as well as working across radio. His most recent book, Thirty Two Words for Field explores everything from Irish place names to the comparisons between the Irish, Indian and Arabic languages. This book is perfect for anyone who is looking to brush up on their Irish history, or delve a little deeper into their cultural heritage.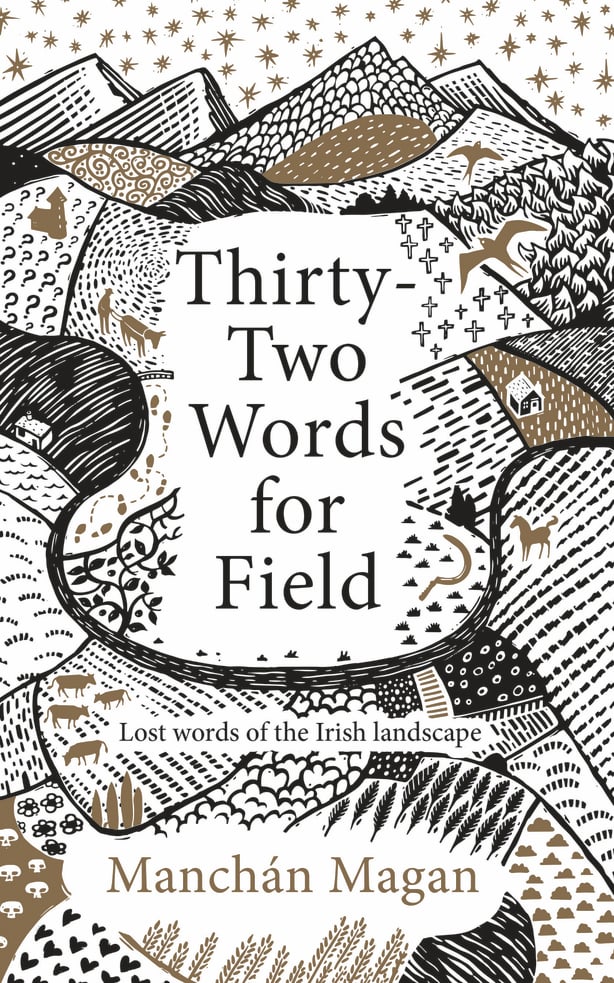 Read our review of Thirty Two Words for Field here. 
The Truth Must Dazzle Gradually - Helen Cullen 
Helen Cullen's novel deals with the power of truth to liberate people. On an island off the west coast of Ireland, the Moone family are shattered by tragedy. Murtagh Moone is a potter and devoted husband to Maeve, an actor struggling with her most challenging role yet - that of a mother. The story follows the couple's relationship from when they met in Dublin as students to the struggles they face later in their relationship.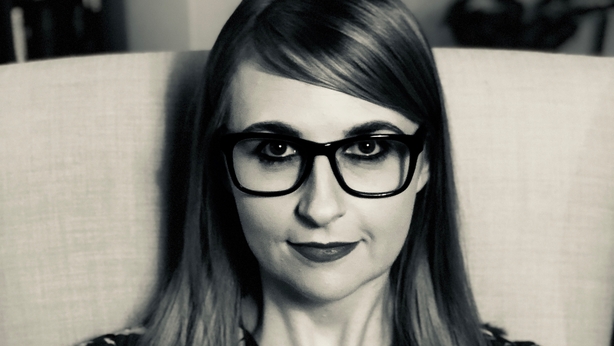 Read our review of The Truth Must Dazzle Gradually here. 
A Traveller at the Gates of Wisdom - John Boyne
John Boyne's latest book is an ambitious work, in the sense that it follows what is essentially a single storyline that expands through a two millennia long stretch of history as the main characters are reincarnated in different locations and live through different historical periods. The storyline itself can be surmised down to that of a philosophical young boy who grows up in the shadow of a violent father and wishes to become a craftsman, with Boyne carefully anchoring the storyline into varying times and places. This book is the perfect gift for someone looking for a more immersive, philosophical read. 
Read our review of A Traveller at the Gates of Wisdom here. 
Nothing But Blue Sky - Kathleen McMahon 
Kathleen McMahon's third novel is an exploration of an ambitious journalist, David Dowling, when he finds himself suddenly faced with the tragic death of his wife in a plane crash. McMahon forces the protagonist to delve into the depths of grief and to hold up a mirror, reflecting on his own life and how he treats those in it. Perfectly detailing a journey of self-awareness and discovery, Nothing But Blue Sky serves as a cautionary tale on the finite nature of existence and how we should appreciate those in our lives.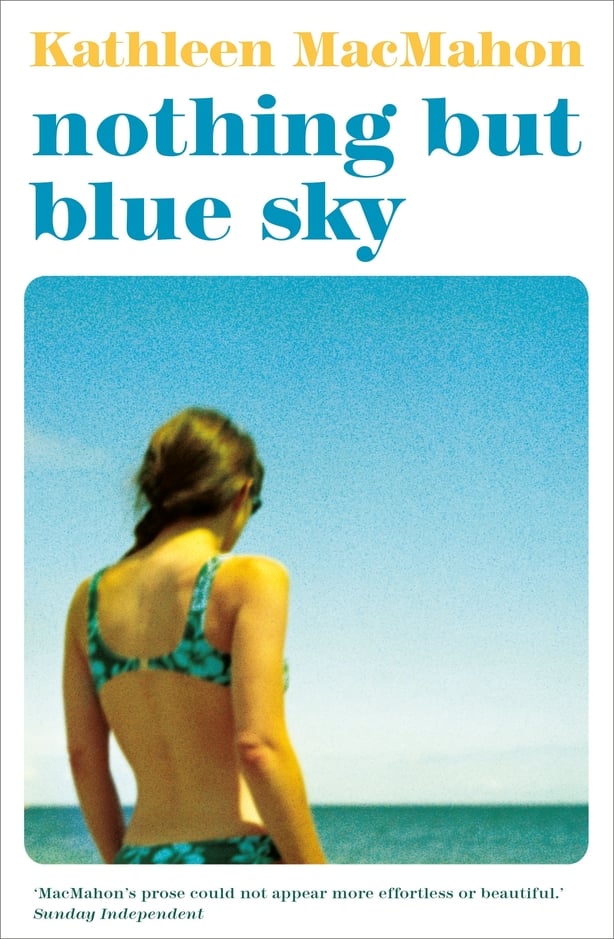 Read our review of Nothing But Blue Sky here. 
The Nothing Man - Catherine Ryan Howard 
Irish crime writer, Catherine Ryan Howard's latest novel follows the story of Eve Black, a survivor embarking on an obsessive search for the man who murdered her entire family nearly two decades before. This story has an interesting twist as the murderer, Jim Doyle, is glued to Eve's search by reading her true crime memoir, and realises that she is coming very close to unravelling the truth about his identity. This novel is a gripping read for true crime fanatics.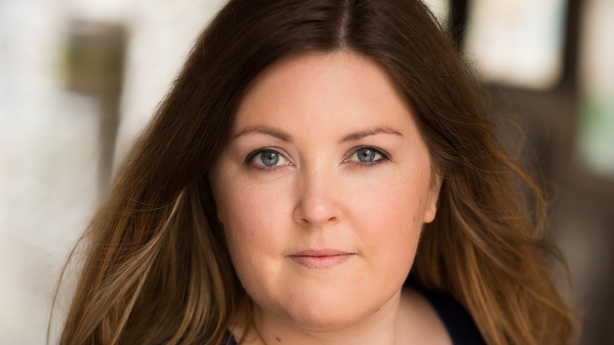 Read our review of The Nothing Man here. 
All of these books are available through local Irish booksellers, meaning you can give your loved ones the perfect gift this Christmas while also choosing to support local. 
For more book reviews, visit RTÉ Culture.