Tipperary in the early 1970s is the setting for Donal Ryan's first novel since 2018's From A Low And Quiet Sea, now available in paperback. The rural landscape provides the backdrop for a story of loss, the anguish of absence and an assessment of prejudices which often go unspoken rather than challenged.
Every village in Ireland in its time has had a Paddy Gladney; quiet, unimposing, often anonymous but central to the fabric of the locality. The local postman, a farm labourer, a man who appears to have tacit understanding of the land and a willingness to share his skill even if his generosity of soul is often unappreciated by those who adjudge themselves superior.
We need your consent to load this rte-player contentWe use rte-player to manage extra content that can set cookies on your device and collect data about your activity. Please review their details and accept them to load the content.Manage Preferences
Listen: Donal Ryan talks Strange Flowers with RTÉ Arena
He is the chrysalis from which Strange Flowers emerges and the source of the moral tone of the book. Paddy's life has been torn apart by his daughter Moll's decision to flee the family home without warning.To those who loved her, Moll has gone without due reason. Her return some years later, as unexpected as her departure, forces her parents to face a particularly demading challenge. Not only must they process their daughter's actions but navigating the new world imposed upon them by her life in the preceding years and the characters who follow her to her homeland must also be dealt with.
Donal Ryan has returned with work which rivals anything he has produced before. The strongest passages emerge from his ability to delve and articulate the complexities and inner anguish of the Irish male in particular. Paddy is a man often alone with his thoughts, living in a world where the shame that his daughter has notionally brought upon the family is undoubtedly magnified by her father living in the shadow of what must be the imagined conversations of his peers.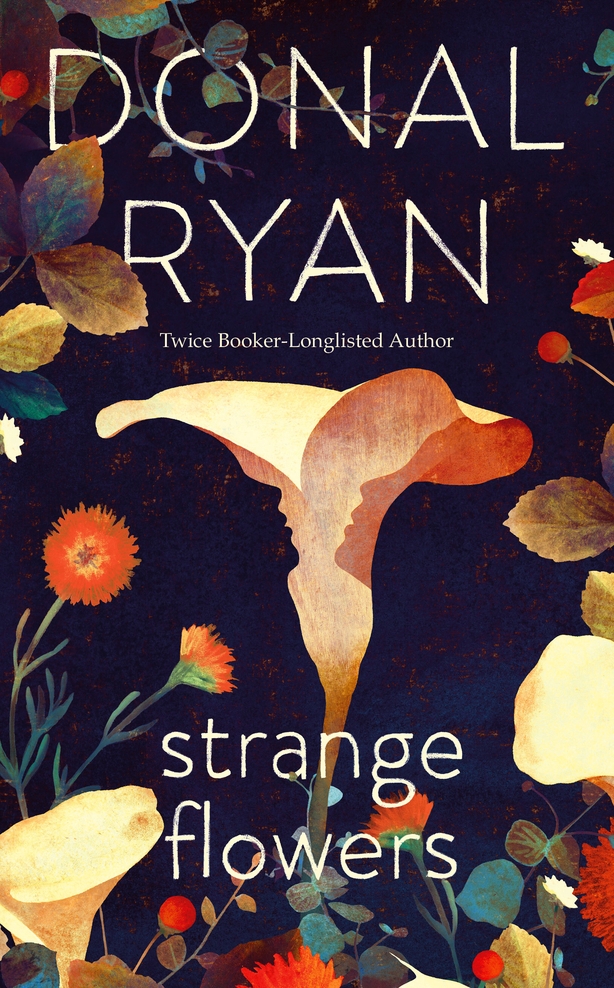 It continues through the generations that follow in the family line culminating when Moll's son Josh follows his mother's example in choosing self-imposed exile. This after she has processed and attempted to come to peace with the events which forced her to take similar action years earlier. The flow of the book is disrupted at one point by the introduction of Josh's writings. While slightly out of keeping with overall tone, these passages do serve to demonstrate his escape route from the baggage he feels burdened with in life.
Ryan reaffirms his place amongst Ireland's greatest wordsmiths. His ability to weave individual words of the English language into a total far beyond the sum of their parts makes this book a delight to submerge oneself into. It is almost certain to be a book read in limited sittings. You live the pain that he has created for his characters. Already been spoken of as a potential Booker Prize nominee, this is a book which more than justifies the hype that accompanies it.
Damien O'Meara