Paddy Kehoe looks at a bag-full of compelling novels and short stories to beat the cabin fever blues - the majority of these titles are available for download, so you don't have to leave the house, and if you're ordering physical copies online, think about supporting one of the nation's fine independent booksellers. 
Show Them A Good Time - Nicole Flattery (Stinging Fly)
Irish author Nicole Flattery signed what is known as 'a six-figure pre-empt' for foreign publication of these stories, with a novel also in the package from Bloomsbury, set in Andy Warhol's Factory in New York. Rueful and impish in tone, Flattery skillfully controls and manipulates her dark materials in her debut collection. Flattery won Short Story of the Year award at the recent An Post Irish Book Awards for her story Parrot which features in this outstanding debut collection. Read our review here, and sample an extract from the title story.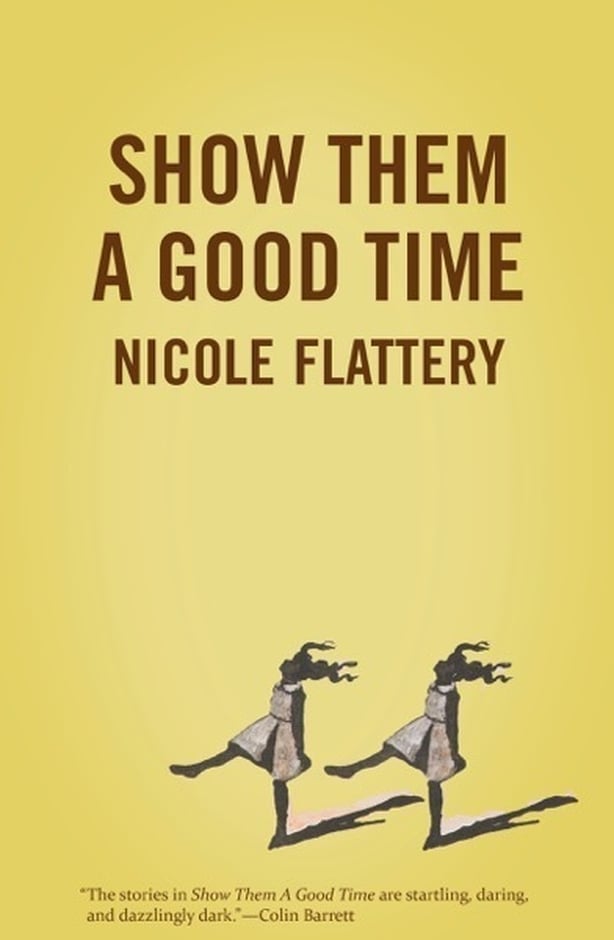 Blue Moon - Lee Child (Bantam Press)
If ever a Jack Reacher adventure deserved to be soundtracked with Johnny Cash's The Man Comes Around, it's this one, writes Harry Guerin, who enjoyed an urban western where the biggest hobo finds himself squaring up to rival crime syndicates. Read our full review here.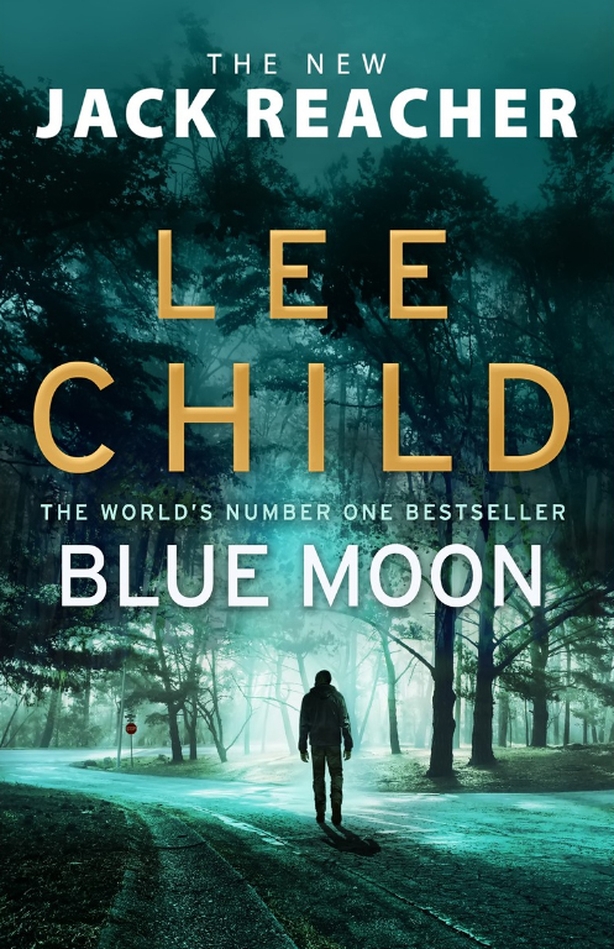 Postscript - Cecelia Ahern (HarperCollins)
The sequel to PS I Love You picks up seven years after Gerry's death, and six years since his widow Holly read the last of his letters. Holly has grown considerably since his death and there has been a lot of changes in her life, with new man Gabriel being the biggest one... Read our full review here.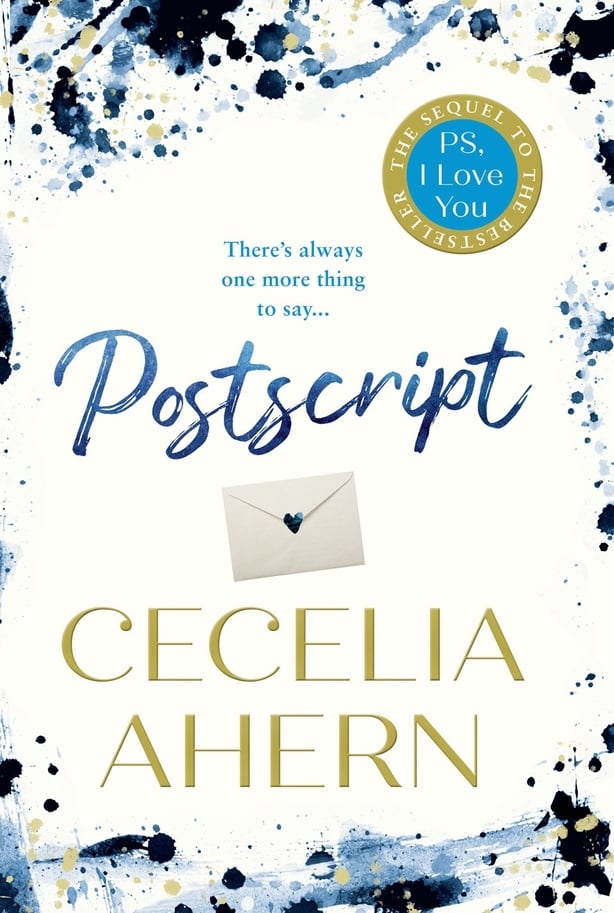 Shadowplay - Joseph O'Connor (Penguin/Random House)
Shadowplay revolves around acclaimed Dracula author Bram Stoker, actor and impresario Henry Irving and leading lady Ellen Terry, and the complicated relationships between them. The novel was voted Irish Novel of the Year at the recent An Post Irish Book Awards - read Eileen Dunne's review.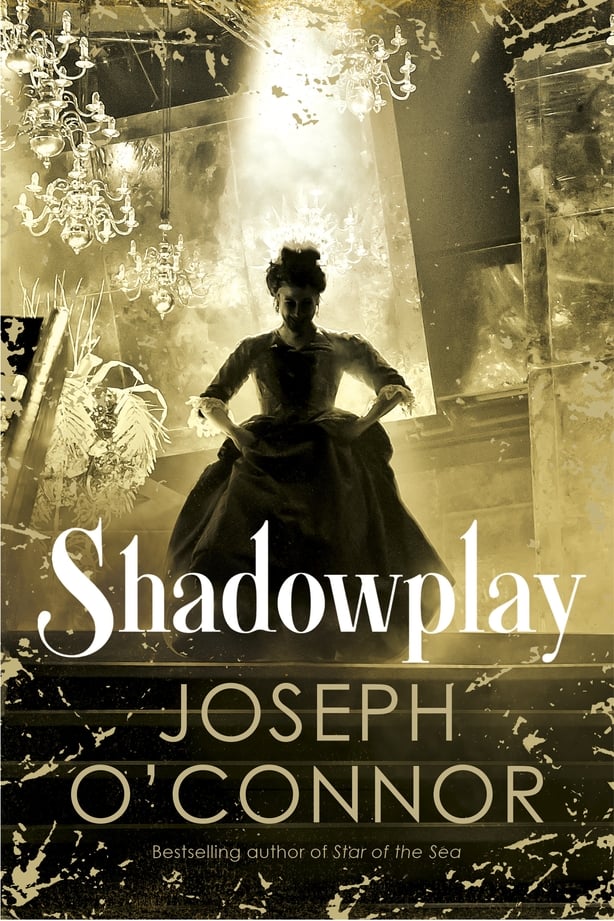 Two For the Road - Roddy Doyle (Vintage)
Two men meet for a pint or three in a Dublin pub, talk things over and mourn, er, friends gone, blokes like David Bowie, Prince and, ahem, Young Frankenstein. Brexit, Trump and referendums storm around the pub's battlements but these two topers remain unflappable in Doyle's hilarious prose, inspired by five years of topical events and the sad passing of the Thin White Duke.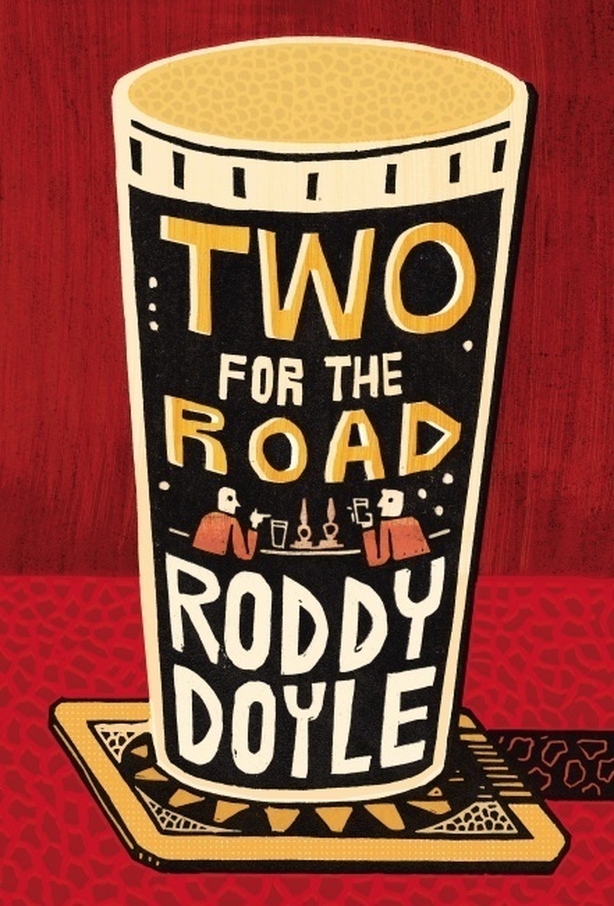 Once, Twice, Three Times an Aisling - Emer McLysaght and Sarah Breen (Gill Books)
Laugh out-loud storylines and cultural relatability in the An Post Book Awards Popular Fiction Book of the Year, the latest in the highly bankable Aisling series. The book is the love child of Derry Girls and Bridget Jones's Diary. writes Orlagh Doherty, whose full review can be read here.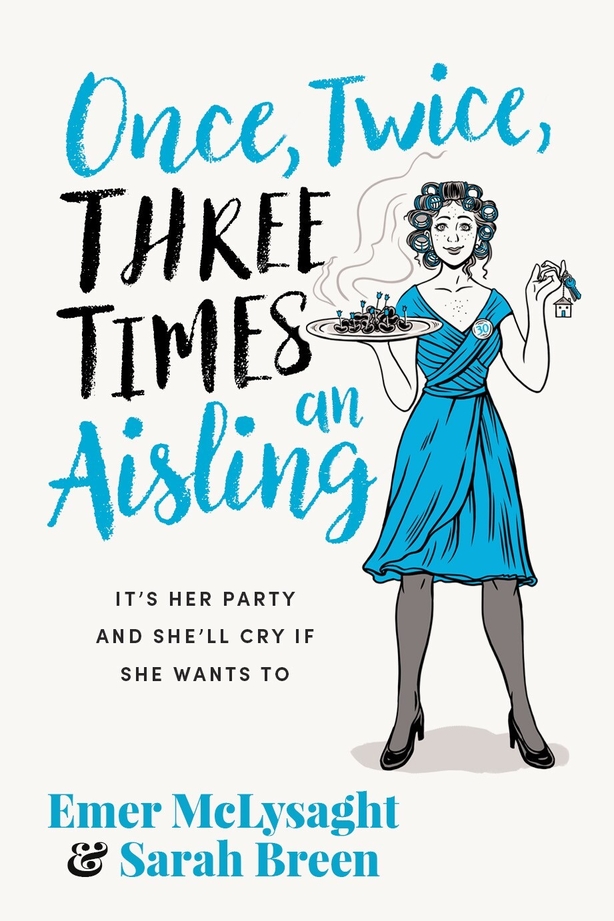 Girl - Edna O'Brien (Faber & Faber)
Edna O'Brien's nineteenth novel depicts the trauma which Nigerian schoolgirls faced when ambushed and captured by Boko Haram militants. This raw account of a young girl's captivity and escape is nothing short of heartbreaking. Read Orlagh Doherty's full review here.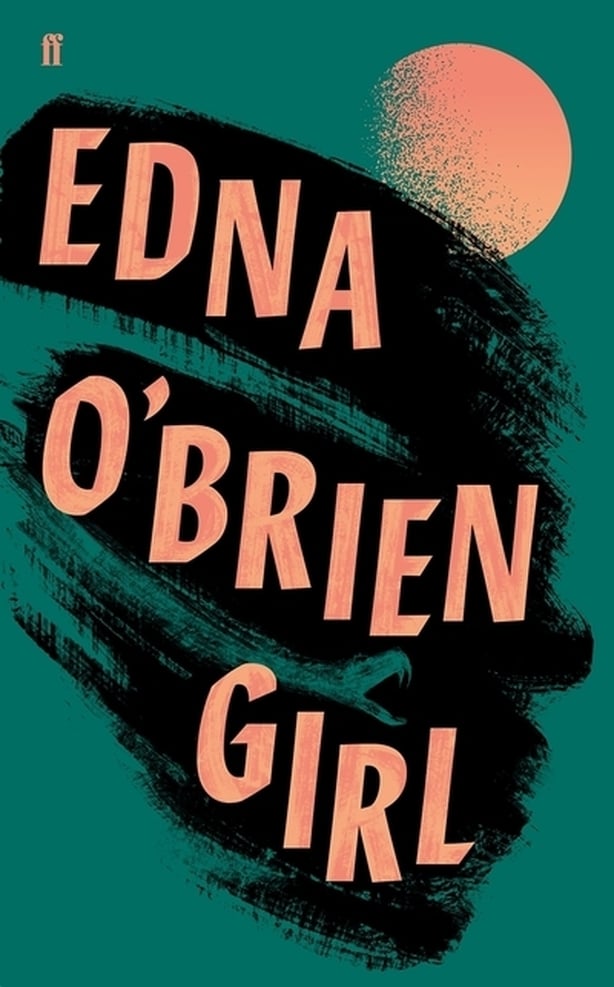 Beyond the Sea - Paul Lynch (One World)
Paul Lynch won the Kerry Group Irish Novel of the Year 2018 for his Famine novel Grace. His latest work sees two fishermen, Bolivar and Hector, set sail from a South American village to find themselves adrift in the Pacific. The compelling tale blends the survival story trope into an existential parable. Read our review here.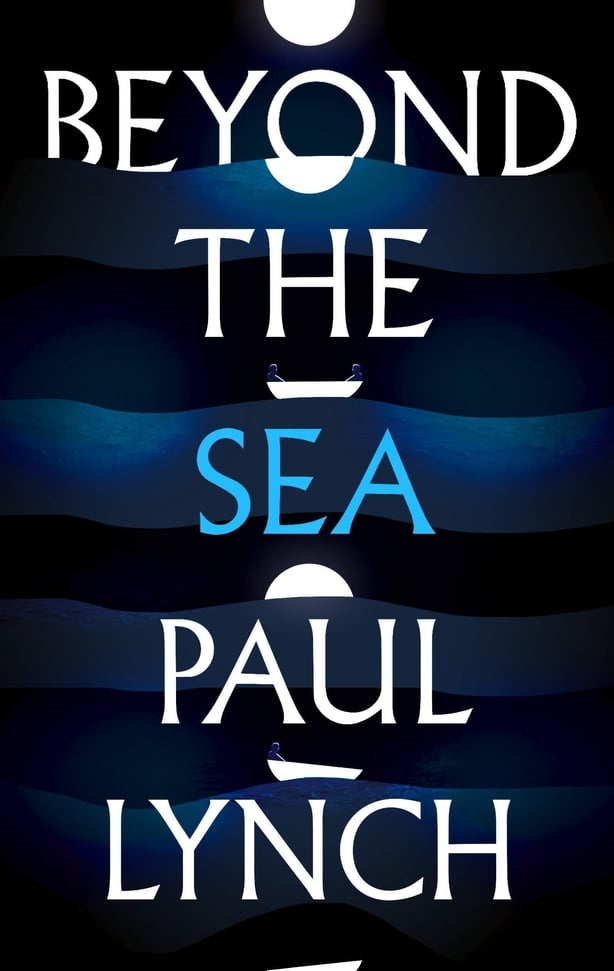 Machines Like Me - Ian McEwan (Jonathan Cape)
In an alternative future Britain, Britain has lost the Falklands War, Margaret Thatcher battles Tony Benn for power and Alan Turing achieves a breakthrough in artificial intelligence. In the middle of these momentous events, two lovers will face incomprehensible challenges in Ian McEwan's latest novel.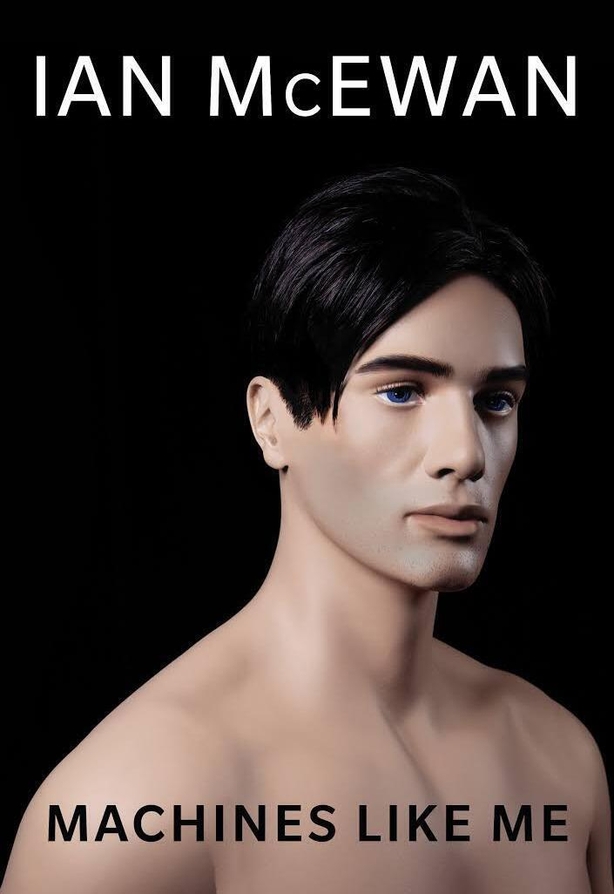 Big Sky - Kate Atkinson (Doubleday)
Last seen at his intrepid business in Started Early, Took My Dog nine years ago, Private investigator Jackson Brodie has returned. Brodie is living in a quiet seaside village in the UK, hanging out with his awkward teenage son and an aging Labrador - when ex-partner Julia thinks it's a good idea for him to do so. The area is picturesque, but something dark and murky lurks in the shadows...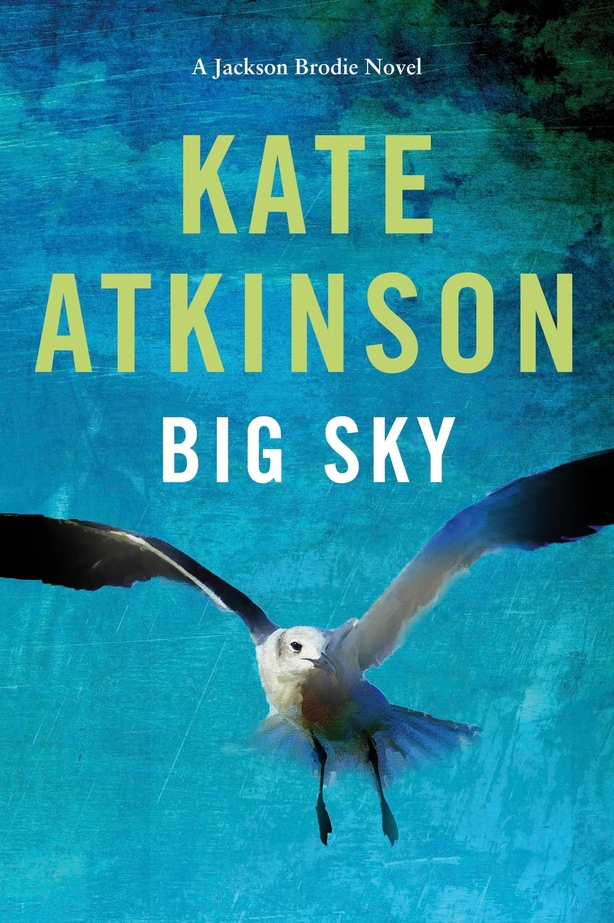 This Storm - James Ellroy (William Heinemann)
This Storm is the second novel in Ellroy's proposed L.A. Quartet series. It's January 1942, and torrential rainstorms hit L.A. A body is discovered in Griffith Park, which the cops rate a routine enough killing - it turns out they are totally wrong. The killing is, rather, `a summons to hellish misalliance and all the spoils of a brand-new war' with corrupt, maverick forces of the law at loose, outlaws in a word.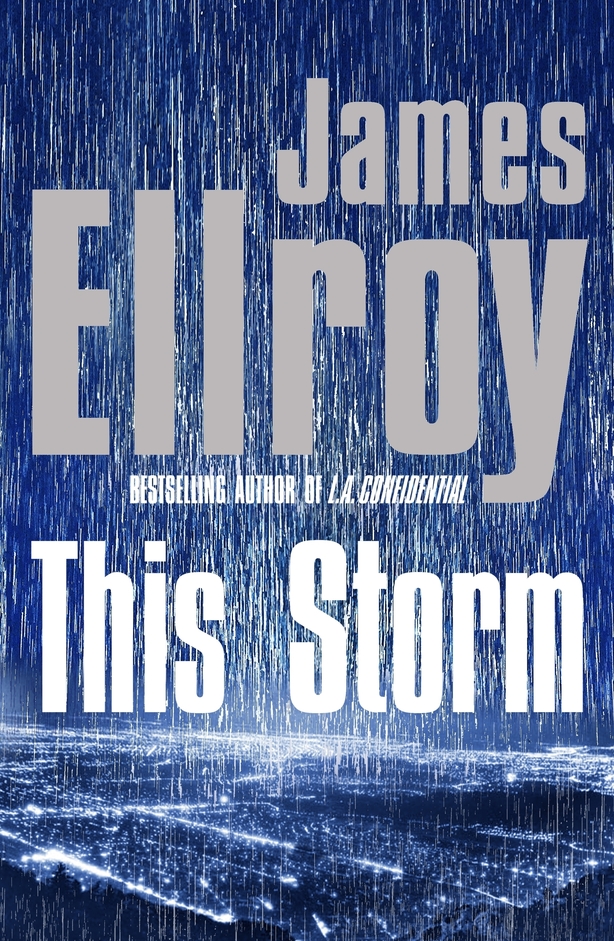 Night Boat to Tangier - Kevin Barry
Night-time and in the Spanish port of Algeciras, two aging Irish drug smugglers are expecting the estranged daughter of one of the men to either arrive on a boat coming from Tangier, or to depart on one heading there. The men's nocturnal vigil recalls an extraordinary journey back in time. The Limerickman's acclaimed new novel follows successes like City of Bohane and Beatlebone - read our review here.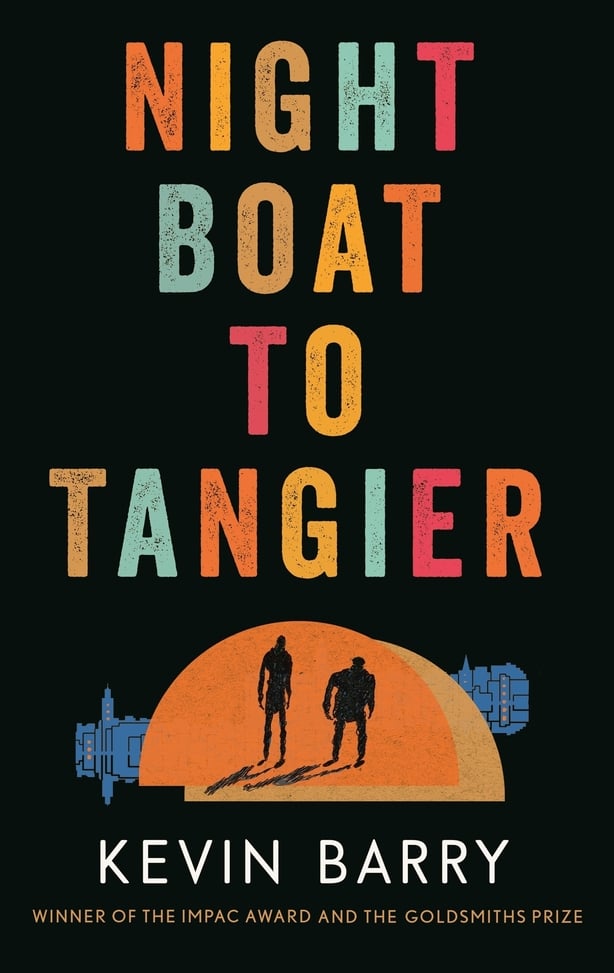 The Testaments - Margaret Atwood (Penguin)
From the very opening pages, this Booker Prize-winning sequel to The Handmaid's Tale feels different from the first, writes Sinead Crowley. The original was a work of literary science fiction, concentrating on one woman's story, with every event filtered, by necessity, through her eyes. The Testaments is painted on an expanded canvas, and takes readers beyond the borders of Gilead as cracks in its oppressive regime begin to appear. Read Sinead's full review here.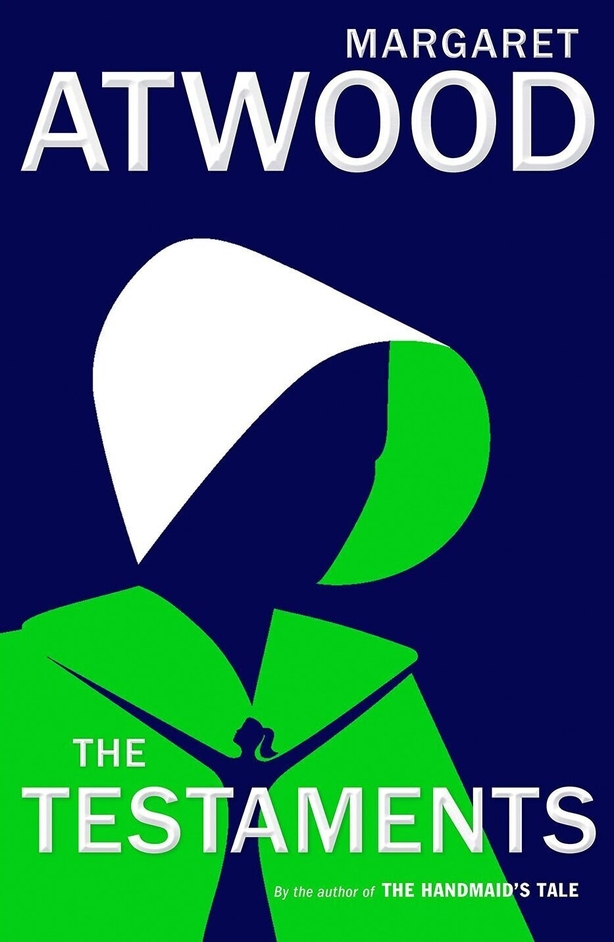 Twelve Thousand Days - Éilís Ní Dhuibhne (Blackstaff Press)
Following the lead of contemporary writers in English who have written memoirs dealing with grief, namley Penelope Lively, Julian Barnes, Joyce Carol Oates and Joan Didion, writer Éilís Ní Dhuibhne celebrates her life with the late Swedish-born folklorist, Bo Almqvist, in this marvellous 217-page account. The story of the couple's courtship, marriage and the birth of two sons, along with a busily bookish life together is told with verve, brio and a bracing enthusiasm for travel and companionship. Ní Dhuibhne's memoir is a wonderfully accessible story, but it's not without its rueful and reflective moments as the author deals with hospital visits in extremely trying circumstances. Alternate chapters track the progress of the illness that finally took the kindly academic at 82 years of age in 2013. Twelve Thousand Days is indisputably one of the most appealing memoirs from the pen of a contemporary Irish writer.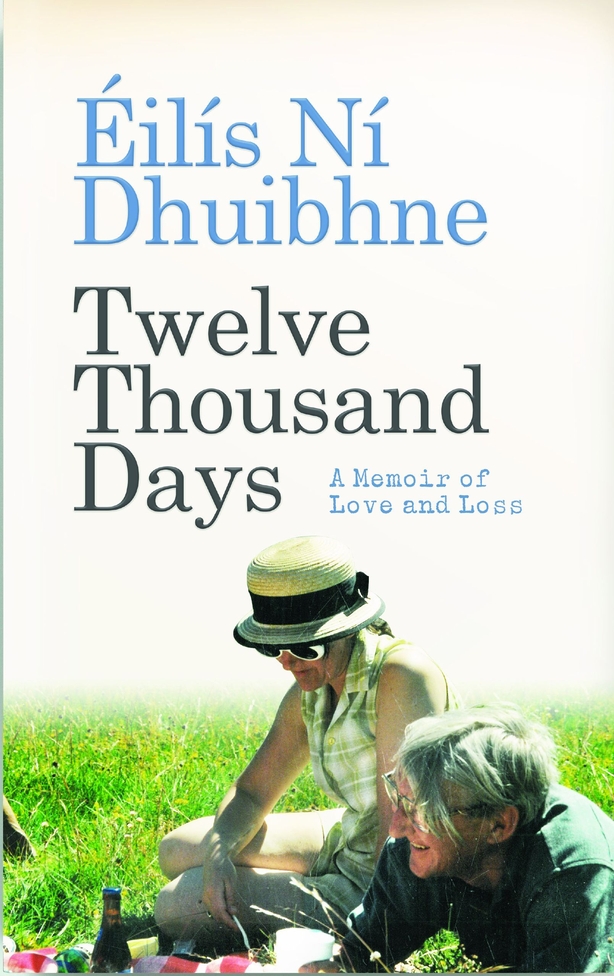 The Quarry by Ben Halls (Dialogue Books)
Unable to do much more than protest at the meagre quality of their lives, Ben Halls's characters boldly rattle the bars of urban entrapment in wonderful stories, most of which are set in the eponymous council estate near London. The second story Little Ones is a marvel. A nightclub bouncer, a reflective, thoughtful man, finishes work in the small hours after the mayhem of the Friday night disco. It's the same disco which the protagonist of the opening story attended, all the stories are loosely interconnected. A marvel in the crowded world of new fiction. Read our review here.