Cecelia Ahern's Postscript is a heartbreaking tale that doesn't simply continue on the narrative from the author's breakthrough novel, PS I Love You, but elegantly grows with it.
Leaving fifteen years between the release of a novel and its sequel seems like an excessive amount of time. Will the storylines flow? How will the characters grow? And, what will this novel give the audience? While these were some of my main concerns before reading, these were rapidly quashed.
The book picks up seven years after Gerry's death, and six years since his widow Holly read the last of his letters. Holly has grown considerably since his death and there has been a lot of changes in her life, with new man Gabriel being the biggest one.
After a guest appearance on her sister's podcast to talk about death and grief, Holly finds that a group of people who have found Gerry's letters inspirational would like her to help them. Initially hesitant to help the group, known as the 'PS, I Love You Club', Holly has a change of heart and puts her all into delivering these members' dying wishes.
Although Holly is helping these strangers, she is jeopardizing her relationships and finds that this new mission may be more challenging than she anticipated. Her new journey causes her to reflect on the past in the hopes to move forward.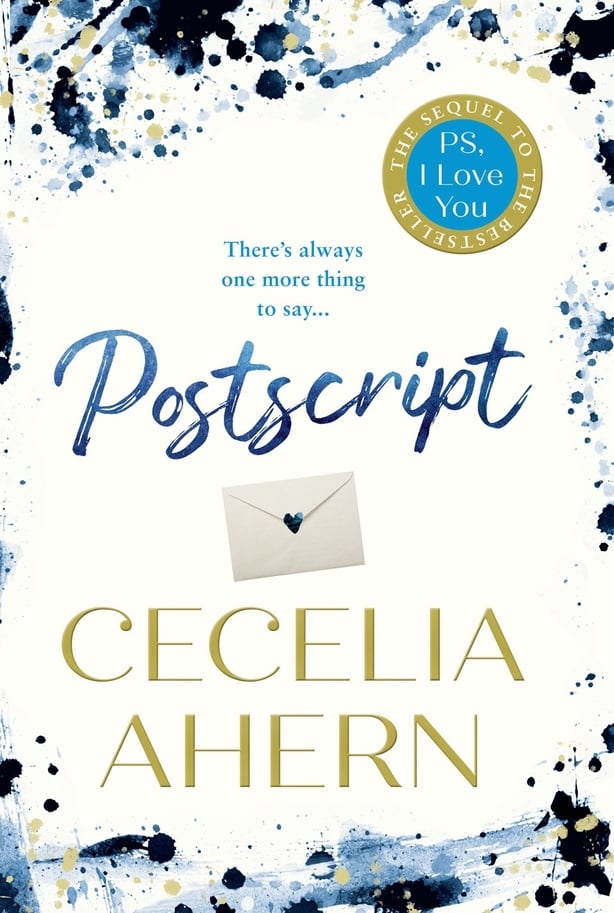 Cecelia Ahern is without a doubt an incredibly talented storyteller. She portrays relatable characters that are so easy to grow attached to which, to be honest, is a bit of a nuisance considering most of them have a terminal illness. While the theme of death and grief is heartbreaking, it is bittersweet being able to see the small slivers of joy that this club brings.
The distinctive structure of the hero's journey becomes apparent early on and really adds to the narrative. Holly's highs and lows are perfectly pitched to have the reader both laughing and crying. This book does not just provide a captivating story, it also provides closure for PS, I Love You readers - indeed you will end up viewing PS, I Love You differently, and Gerry is no longer a vehicle for facilitating the story, he is trying to live on with them.
The novel, I have to admit, took me a lot longer to get through than anticipated, being incredibly sad. Yet it is so easy to become attached to these beautifully-written characters. This novel does one thing that many sequels are unable to do, it stands alone as an individual piece of writing while still managing to add to the previous story.