Edna O'Brien's nineteenth novel depicts the trauma which Nigerian schoolgirls faced when ambushed and captured by Boko Haram militants. This raw account of a young girl's captivity and escape is nothing short of heartbreaking.
The compelling story follows a young Nigerian schoolgirl, Maryam, who is captured, abducted and married into the Boko Haram. During her time living in this highly violent and patriarchal compound, Maryam ends up pregnant. In a small victory, Maryam and her baby escape the Islamic group and head out with one other young girl in the hopes of being reunited with their families.
During her time engulfed in the immense forest that is north-east Nigeria, Maryam witnesses horrors that no young girl should ever have to imagine. The vague memory of home slowly becomes a figment of her imagination, and the hopes of being reunited and accepted by her family may never become a reality.
The delicate and tender way in which the subject matter is handled is the result of an extensive amount of research and understanding, which has taken O'Brien many trips and years of study to gain this authentic insight.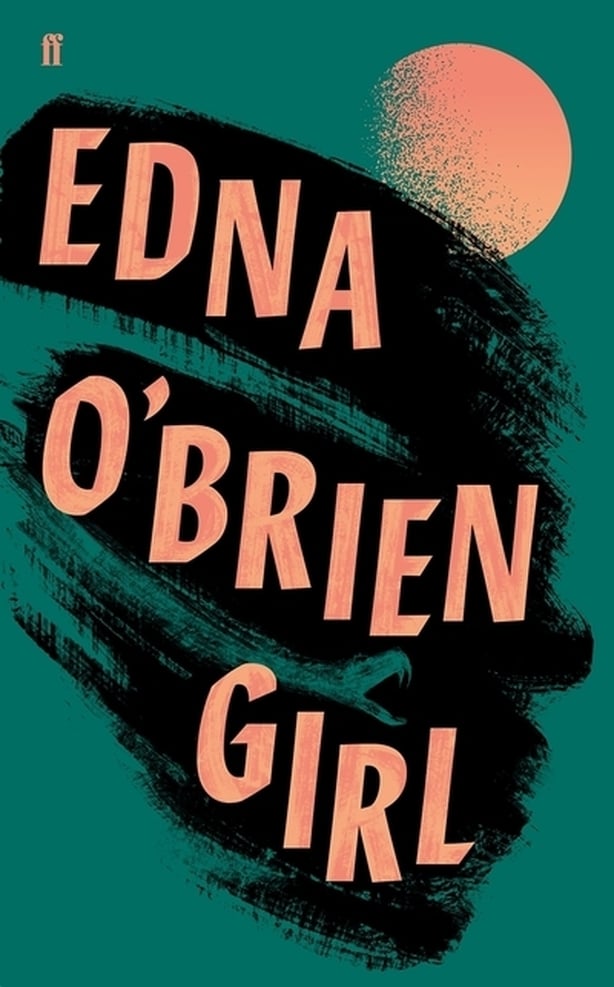 Although I didn't always feel fully immersed in the inner thoughts of the protagonist, the narrative arc affords a clear insight into Maryam's surroundings. The stripped-back, raw account of what is going on in a place so far from home serves as a wake-up call to the harsh realities of these young girls' lives. O'Brien's story truly mirrors the horrors that occurred five years ago.
My main concern regarding the novel was the topic of choice of subject. Considering the Chibok schoolgirls kidnapping, my question was whether or not a story of this depth would be taking an ethnic minority's trauma and exploiting it for sensational effect. However, as I read on it is apparent that this is not the case. O'Brien's eloquent tale gives these young girls a voice, bringing to light catastrophic, atrocious events.
In conclusion, I thoroughly enjoyed this book. The politically-sensitive topic was handled with care throughout and done so in a way that would have you believing you were reading the memoirs of this young girl. The theme of vulnerability shone through and the outcome was inspirational, if a tad idealistic.
However, at the end of the day this is a story of loss - loss of freedom, loss of innocence, loss of life.