Fun and games at the Ballinlough Festival in County Meath.
Disco Dancing, tug-of-war and an 'It's A Knockout' contest are just some of the activities taking place as part of the Ballinlough Festival.
The disco dancing finals attracted a lot of attention.
Martin Smith or 'Speedy' as he is known gave a virtuoso display and took the top title as king of the dancefloor. He struts his stuff to disco classics 'Born To Be Alive' by Patrick Hernandez and 'Strut Your Funky Stuff' by Frantique.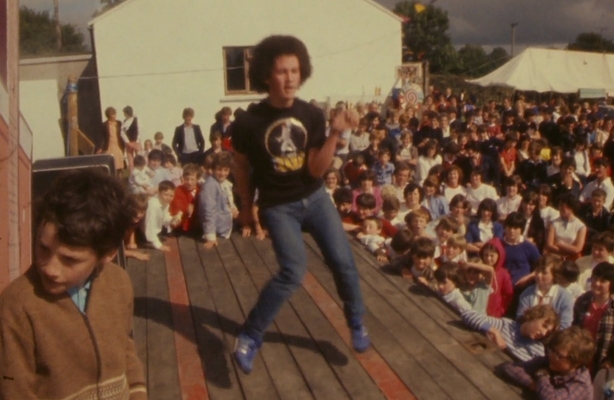 Teams from many counties competed in the tug-of-war contest.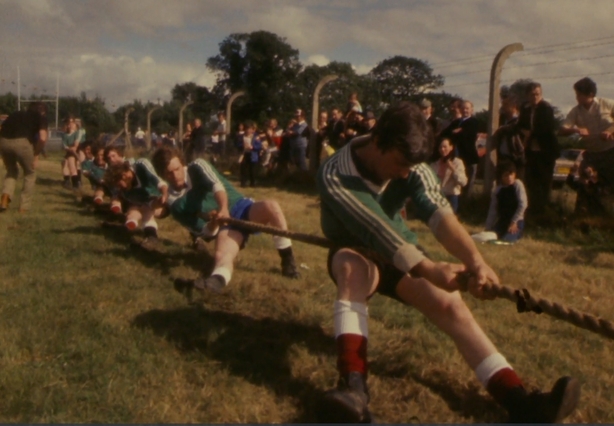 In other sporting events, the Kells Gardaí and the army team from the Mullingar barracks battled it out in a good humoured 'It's A Knockout' contest.
An RTÉ News report broadcast on 23 August 1982. The reporter is Caroline Erskine.