The two pound loaf is to cost one penny more.
The Minister for Industry and Commerce Patrick Lalor has accepted a recommendation on price rises in bread and flour from the Flour and Bread Prices Advisory Body. The proposed price hikes will take place in two stages including a 1p increase on a two pound loaf with immediate effect and a further 1/2p increase on 1 January 1972. The advisory body established by the Minister heard from 19 representatives from the flour millers and bakery industries. These are the second price rises on bread and wheat this year.
Tom McCaughren takes to the streets of Dublin to get the public reaction to the planned hikes in the price of bread and most people are not happy but are resigned to putting up with the prices rises.
We have to pay the penny extra and that's all there is about it.
A person who uses five or six loaves a day will feel it.
I'm a bread and butter eater.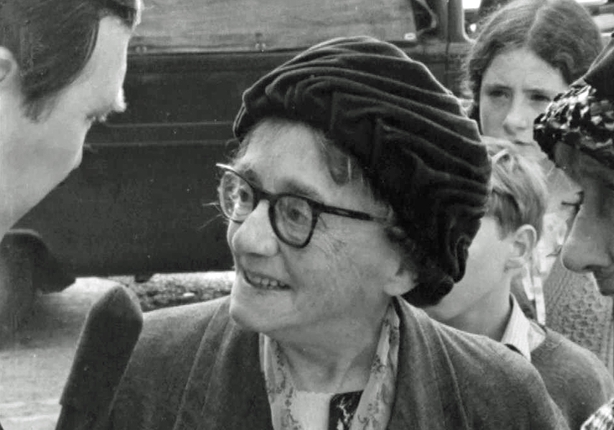 Commenting on Bread Prices (1971)
An RTÉ News report broadcast on 16 September 1971. The reporter is Tom McCaughren.