Enjoying the warm weather and fighting gorse fires as temperatures reach a record level for Ireland.
As Ireland enjoys a heatwave, people across the country take the opportunity for some fun in the sun. The beaches of Dublin and Galway were an option for those having a picnic, building a sandcastle, or just looking for somewhere to cool down.
However, it is not all fun and games as the Defence Forces are called in to fight gorse fires spreading across the Wicklow countryside.
On 29 June 1976, temperatures reaching 32.5 degrees were recorded in County Offaly.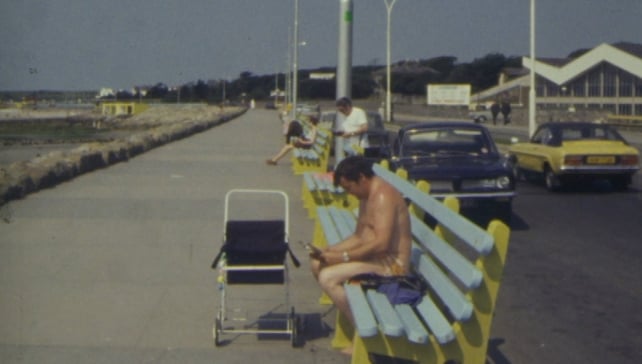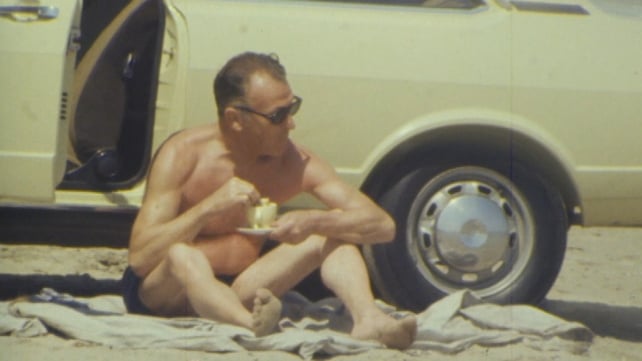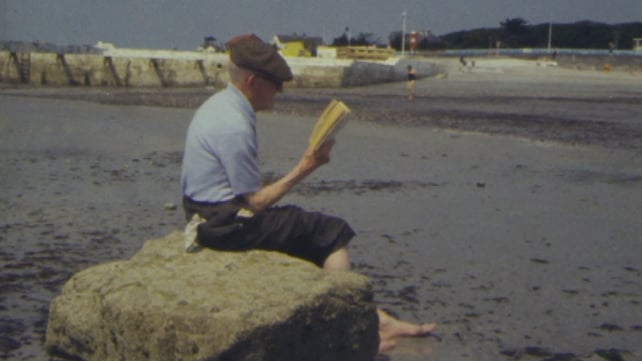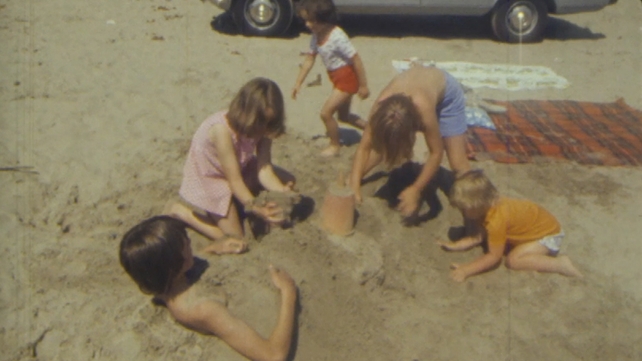 Hottest Day 1976
An RTÉ News report broadcast on 29 June 1976. The footage shown here is mute.