The people of the Falls Road in Belfast have produced a photographic record of everyday life in West Belfast.
The Falls Road runs from Belfast City Centre to the suburban estates of Andersonstown.
It's the artery of nationalist West Belfast.
Over the past 20 years, the Falls Road has seen some of the worst of the Troubles, with entire streets destroyed in 1969. While it is a troubled road, locals believe that it has a personality of its own. The people who live there have come together to record some of the joys of life on the Falls Road. Ten local photographers have put together a collection of photographs of everyday life on the Falls Road.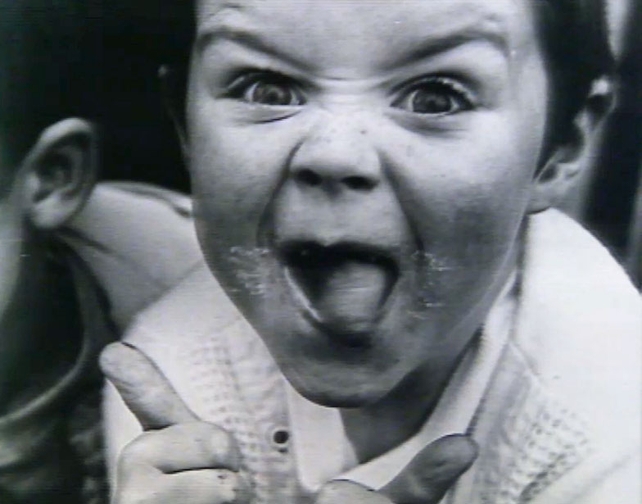 Falls in Focus (1987)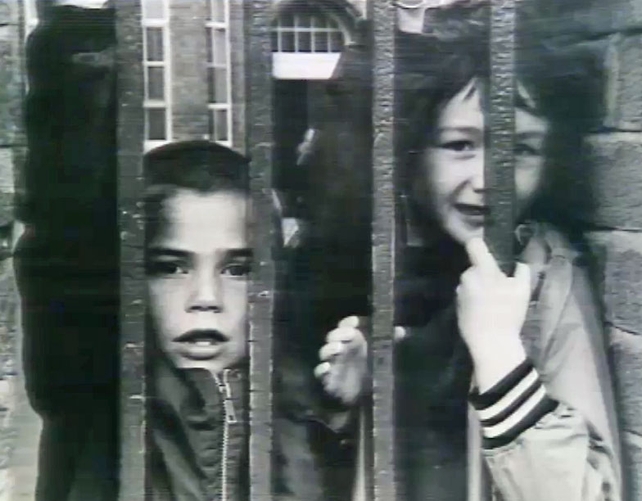 Falls in Focus (1987)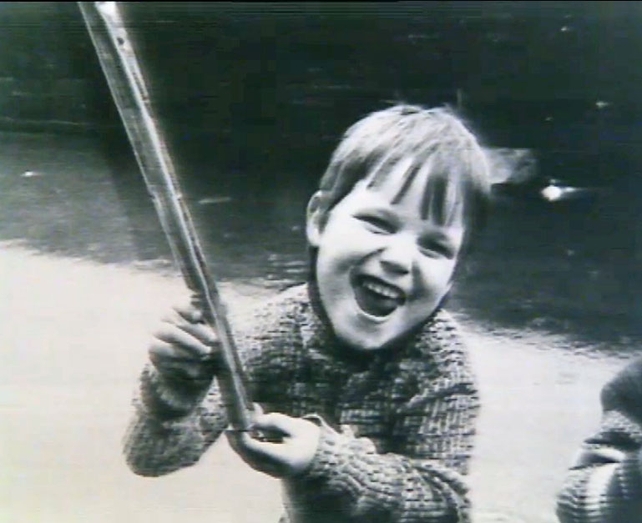 Falls in Focus (1987)
The book is called 'Falls in Focus' and the man behind the project is photographer Sean McKernan. While they may not have many photographs of the old Falls Road, they hope to provide a photographic record of the present Falls Road for future generations. He hopes that the book will give people a message of triumph in the face of adversity.
An RTÉ News report broadcast on 15 July 1987. The reporter is Fergal Keane.