Uaneen Fitzsimons presented the weekly music show 'No Disco' on Network 2 and a late night 2FM show weekdays.
In this short clip from the show Uaneen introduces a video from the band Mercury Rev. This episode of No Disco was broadcast on 3 November 1998.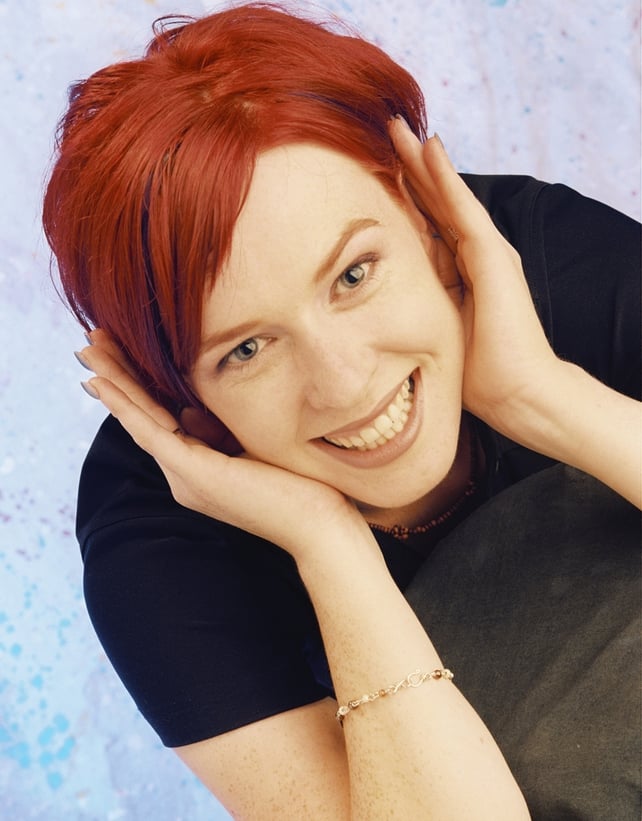 Uaneen Fitzsimons
No Disco was RTÉ's flagship music programme on Network 2 from 1993 to 2003. Prior to Uaneen taking up the role as presenter, No Disco was presented by Donal Dineen. In November 2000 at the age of 29 Uaneen was tragically killed in a car crash. The show went off air until February 2001 when Lawrence
'Leagues' O'Toole became the presenter.