With a career as a singer-songwriter, actor, and broadcaster, Maxi retires after 30 years with RTÉ.
Maxi hangs up her RTÉ microphone on Monday 23 February after more than 30 years at RTÉ.

Maxi has enjoyed a diverse career as a singer, songwriter, actor, and as broadcaster carving out a career in both radio and TV. Known to many as the voice of 'Rising Time' and 'Late Date' on RTÉ Radio One for many years, as well as the first female host of a game show on RTÉ on 'Rapid Roulette'.
Born Irene McCoubrey on 23 February 1950, she was nicknamed Maxi at school as she constantly had to spell out her name "McC" during roll call.

Having met Adele King (Twink) and Barbara Dickson in the school choir, they went on to form the group 'Maxi, Dick and Twink'. The trio girl group went on to perform on 'The Late Late Show', 'Steady As She Go Goes' and 'Top of the Night'. They also presented their own show called 'Girls, Girls, Girls'.
Maxi, Dick and Twink competed against Dana for Eurosong in 1970, the year that Dana went on to win the Eurovision. Maxi went on to represent Ireland at Eurovision in 1973 and with her band Sheeba in 1981.
Maxi then pursued a career in broadcasting working at RTÉ and the BBC in both radio and television, and also as a regular contributor to the RTÉ Guide.
Maxi retires from RTÉ on Monday 22 February 2015. The day that also marks her 65th birthday.
For a special tribute to Maxi, check out the John Murray Show featuring the likes of Gay Byrne and Louis Walsh who are among the guests who pay tribute to Maxi.
Listen to The John Murray Show Maxi Special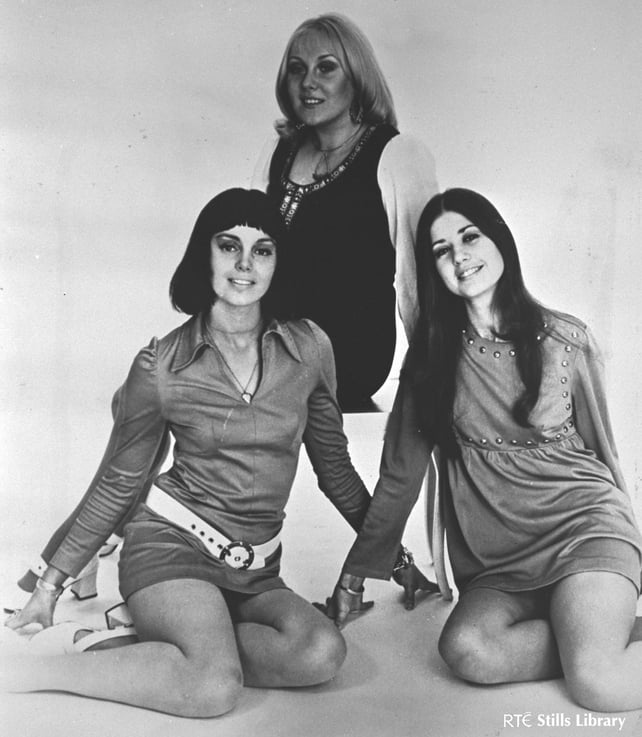 Maxi Dick & Twink (1970)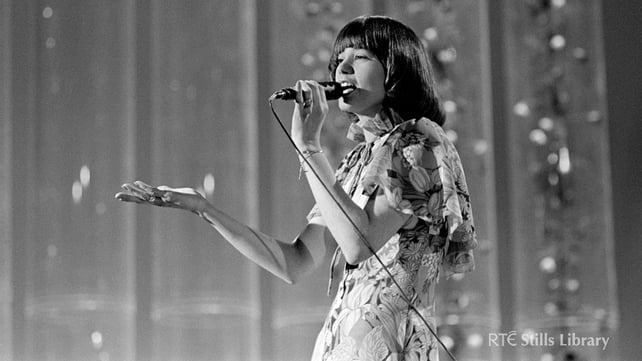 Maxi represents Ireland in Eurovision (1973)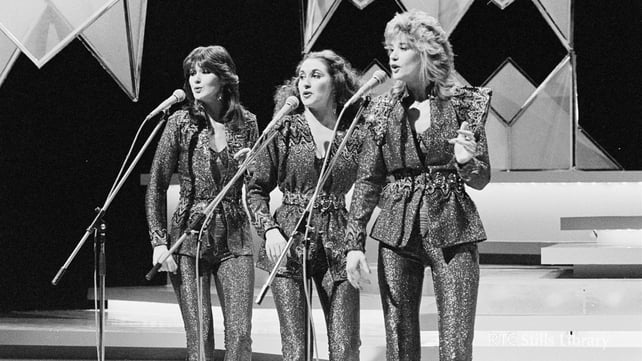 Sheeba in the National Song Contest (1982)

RTÉ Broadcaster Maxi (1991)