The Biddy Boys of south Kerry dress in full costume and carrying Brideogs.
In a custom similar to the Wren Boys, reporter Seamus McConville takes a look at the Biddy Boys. The report features a procession of Biddy Boys in South Kerry in honour of Saint Brigid. The Biddy Boys are grown men dressed in costumes, who carry Saint Brigid Dolls called 'Brideogs', traditionally made from their grandmother's hair. The best dressed Biddy Boy wins a prize.
A local man Mr. O'Siochru outlines the traditions relating to the Biddy Boys, the dolls and the costumes. Saint Brigid's feast day is on 1 February each year, which is also traditionally the first day of Spring.
The Biddy boys tradition is largely confined to South Kerry, parts of County Cork, County Kildare and County Fermanagh.
This episode of Newsbeat was broadcast on 1 February 1965.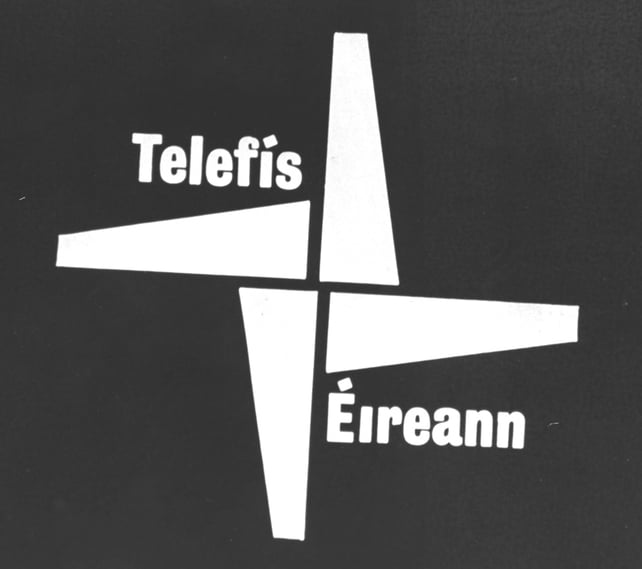 Saint Brigid's Cross - RTÉ (Telefís Éireann) Logo