To coincide with the launch of RTÉjr this week, RTÉ Archives take a look back past young people's programming. Today we bring you a clip from 'Morbegs', a programme which was broadcast on 'The Den' during the mid to late 1990's. The programme starred Molly and Rossa from Morbeg Land, who appeared along with a selection of human characters who were often dressed as wizards or witches.
This clip features the Morbeg character Molly and Martin Maguire as Bran.
The episode was titled 'Please Don't Touch' and was broadcast on 12 July 1999.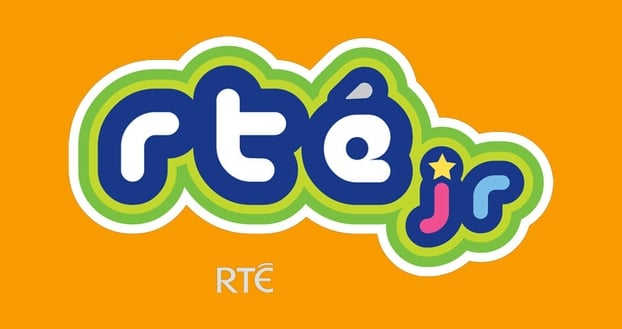 RTÉjr, a new dedicated digital children's channel on TV, radio, online and mobile launches today. This new service for children aged between 0-7 is part of the development of services for young people by RTÉ. Available on Saorview, Sky and UPC 600.
Watch RTÉjr programmes on RTÉ Player