School Around the Corner Update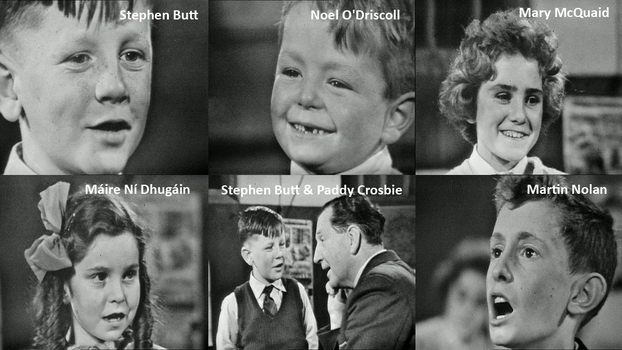 Since announcing this week that RTÉ Archives has recovered a complete episode of The School Around Corner broadcast 50 years ago we have had great help in trying to find the five children who appeared in the programme. On Tuesday there was a piece on The John Murray Show which resulted in Stephen Butt speaking to John and then appearing on the Six one News.
Thanks to these items and stories in The Examiner and other newspapers we now have contacts for three of the children. We would still love to find out what happened to Mary McQuaid and Martin Nolan.
If you can offer any help please contact RTÉ Archives archives@rte.ie @RTEArchives