Three dead in French Alps avalanche
Wednesday 13 January 2016 23.43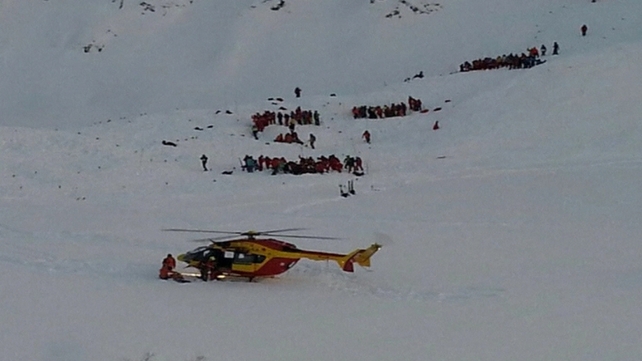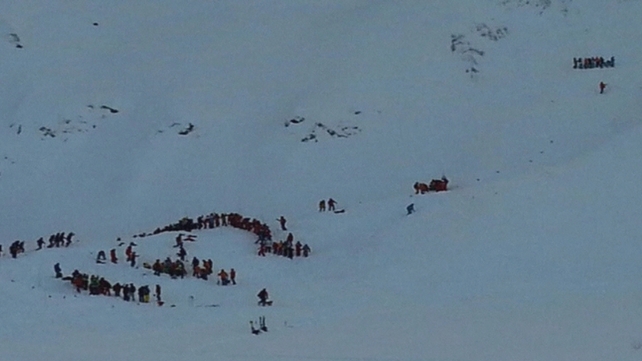 At least three people were killed and more were seriously injured when an avalanche hit a school group and other skiers on a closed slope in the French Alps.
The avalanche killed a 14-year-old, a 16-year-old and a Ukrainian adult skier who was not with the school group, according to police and an official from the resort, Deux Alpes, which is about 50km from the Italian border.
A teacher had led the group onto the black-rated slope that had been closed due to the risk of avalanches, a regional government official said.
Three teenagers suffered cardiac arrest while the teacher was also seriously injured, according to the official.
Apart from the two teenagers that died, all other students from the group of 19 had been accounted for and were safe, the ministry said.
Rescue teams worked into the evening searching for other skiers who might have been buried in the snow.
The avalanche happened in late afternoon, after a large sheet of snow broke off above the slope following several days of heavy snowfall.